Regular price
Sale price
$22.00 USD
Unit price
per
Sale
Sold out
Share
 This Raw Spring Oxymel Elixir is crafted to naturally cleanse and nourish the body, with a delicious taste of the season. Experience an uplifting and energizing boost with this perfect plant remedy for any beings that need a little extra support and energy this spring.
A truly special treat, crafted in small batches by hand to capture the flavors of the season.
Enjoy it in salads, on its own, or however you like - its delightful taste and wholesome nutrition will leave you smiling every time you take a sip. Pure joy in a bottle!
Your Elixer is made up of the finest ingredients.
Organic handmade Apple cider Vinegar 
Raw honey from our hives.
Handpicked Organic Dandelion leaf and root, Lemon Balm, Calendula, Violets, Violet leaf, Nettle, Mint, Plantain
Organic Australian Ginger and Turmeric 
 200ml glass bottle 
 What is an Oxymel?
The ancient Greek word 'oxymeli' translates to "acid and honey." The simplest definition is a herbal extraction of vinegar and raw honey. I like to use apple cider vinegar which boasts a host of health qualities on its own. Blending together the acid of apple cider vinegar with the healing properties of honey, it is a fantastic way to get the benefits of both, while also extracting and ingesting supportive herbs, particularly pungent ones that aren't always pleasant to take on their own.
What are the benefits of Oxymels?
Both apple cider vinegar and honey have been used for millennia to help boost the immune system, soothe dry throats, and digestive issues. Organic apple cider vinegar is high in acetic acid, and when you use the raw, unfiltered version, you are also getting the strands of proteins, enzymes, and helpful bacteria that are similar to what one might enjoy in fermented kombucha tea.
Meanwhile, the raw honey brings such soothing qualities and provides germ-fighting properties. The two ingredients alone are beneficial to any being's body, and when you add herbs for particular purposes, you have an incredibly effective method of getting the extra herbal support as well.
For educational purposes only. This information has not been evaluated by the Food and Drug Administration. This information is not intended to diagnose, treat, cure, or prevent any disease. If you're pregnant, breastfeeding, or on any medications, please consult with a qualified health professional before beginning any new herbal products.
View full details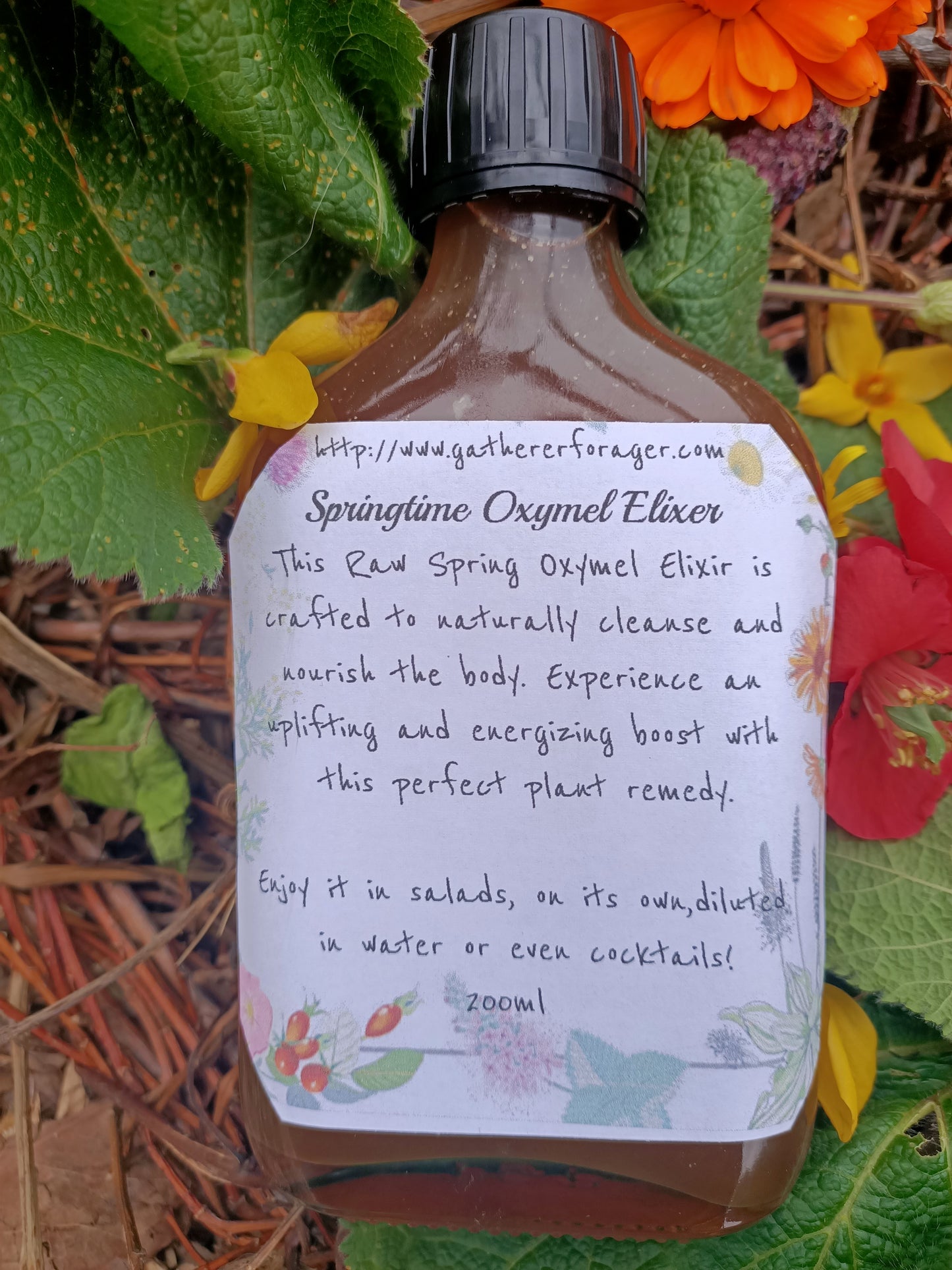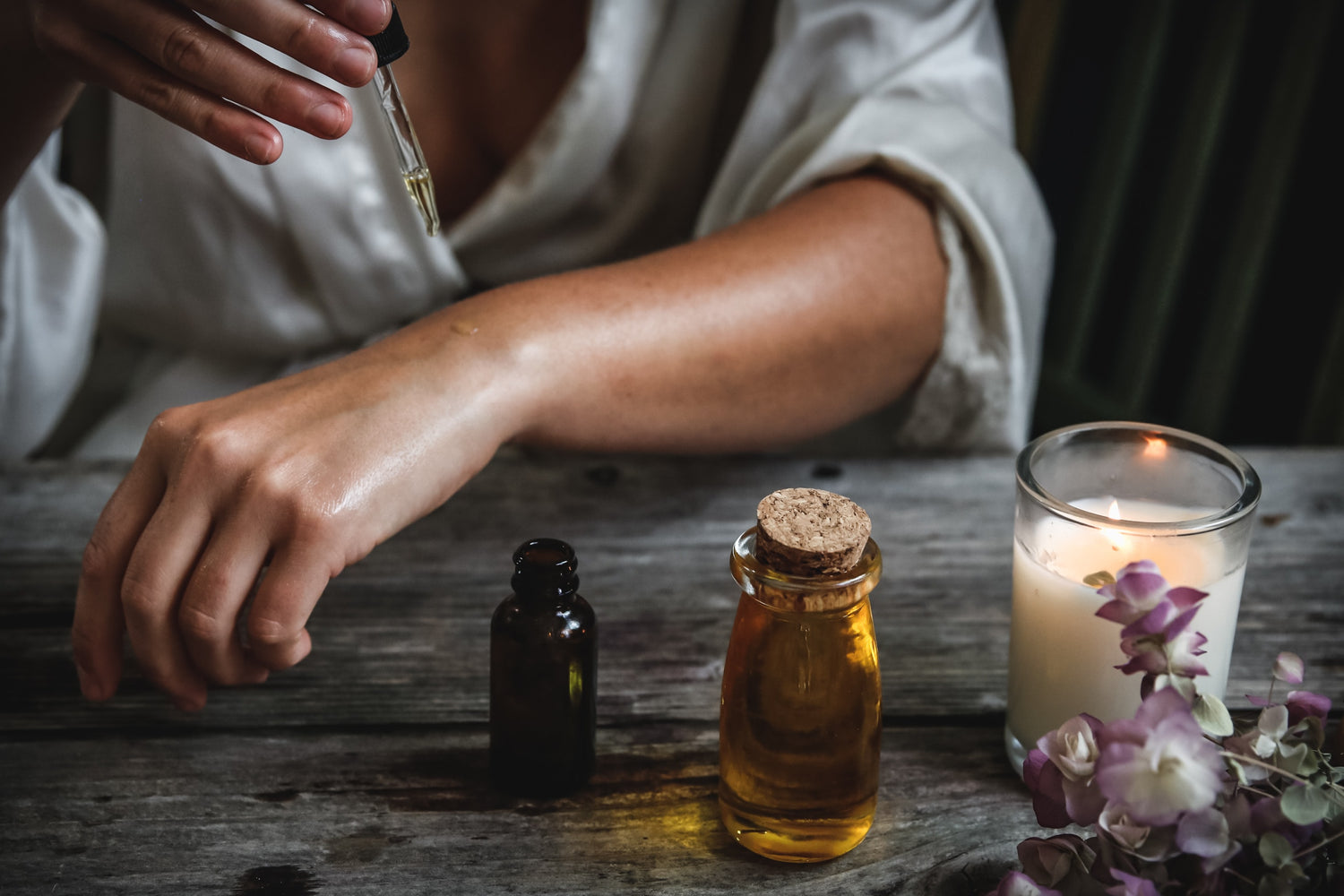 Invest in your skin,it is going to represent you for a very long time.