Regular price
Sale price
$24.00 USD
Unit price
per
Sale
Sold out
Share
Our whipped Honey and Vanilla balm is extra special as it uses hand rendered Tallow from local grass fed steers as well as honey and beeswax from our hives.
Just a dab of this deeply nourishing, moisturizing cream is all you need to renew and rejuvenate tired, dry skin.
There is truly nothing that feeds the skin quite like tallow does. Grass-fed tallow has a nutrient dense fatty acid profile that works particularly well with human skin. It penetrates the skin barrier to deliver it's abundant fat soluble activators. It contains vitamins A, D, E, and K — which are necessary for skin health as well as containing conjugated linoleic acid (CLA) which has anti-inflammatory properties. Tallow balm deeply moisturises dry skin, repairs damage and heals the skin.
It can soothe eczema and rosacea prone skin, chronically dry skin and has been said to give long term anti-aging benefits, reduces pore size and brighten the skin.
The results are cumulative, and skin keeps getting lovelier with continued use.
This is truly a multi-purpose product: Wonderful for dry, flaky irritated skin; crows feet, it works as an under-eye cream, great for neck and décolleté, lip balm, hand, foot and body cream.
Ingredients - Tasmanian Tallow, Almond oil, Olive oil, Beeswax and honey from our hives, Vitamin E oil and pure Vanilla essential oil Note: Keep in temperatures below 30 degrees and out of direct sunlight to prolong the life-span of this beautiful product.
100 gram jar
Important note 

Tallow does have a natural odor, it smells different to everyone and some may love it while others may not. Some batches don't smell like tallow at all while some do end up with a tallow smell, it all depends on a variety of factors that are impossible to control. That's to be expected with natural products, they vary based on seasons, the animal's diets, etc. The infused oils that are added to the tallow do give a subtle scent, but they are not potent as I like to try and keep our products as natural and ethical as possible by sourcing our tallow direct from local farmers when we don't have it from our own cows.

Some companies use strong fragrances to mask the tallow smell and they may be using large batch Tallow that's commercially processed not processed by hand as ours is.

 I don't believe it's necessary to add strong fragrances and prefer to offer a safer product with a milder natural scent. 
View full details
Honey and vanilla talliw
Fantastic product, absorbs beautifully. I bought it predominantly for a serious burn on my hand and it's helping to heal it far better than I could have anticipated.
My toodler suffers from extreme eczema
We have tried every possible lotion/portion/ointment available in Australia - through chemists, doctors, and Instagram. This cream seems to be the only one that seems to calm my daughter's aggressive eczema (almost instantly)which is all over her back her stomach and all 4 limbs.
The smell is strong (we use the fragrance-free).
But this product helps my baby to sleep...and if you have eczema - you'd know how inconvenient it is at bedtime.
The Ezema issue hasn't been resolved so can't share any photos.
Honey and vanilla whipped tallow balm
Amazing we are so happy with the product!!!
Game changer
Amazing, it doesn't leave an oily feeling on the skin, it melts and gives you a dewy finish. Love it.
Beautiful
The most beautiful package i think i have ever recieved. Even opening the box, the products were packed so beautiful with a dried out flower 🌼 the products are amazing. I love everything and will definitely be repurchasing!! Thankyou so much 🧡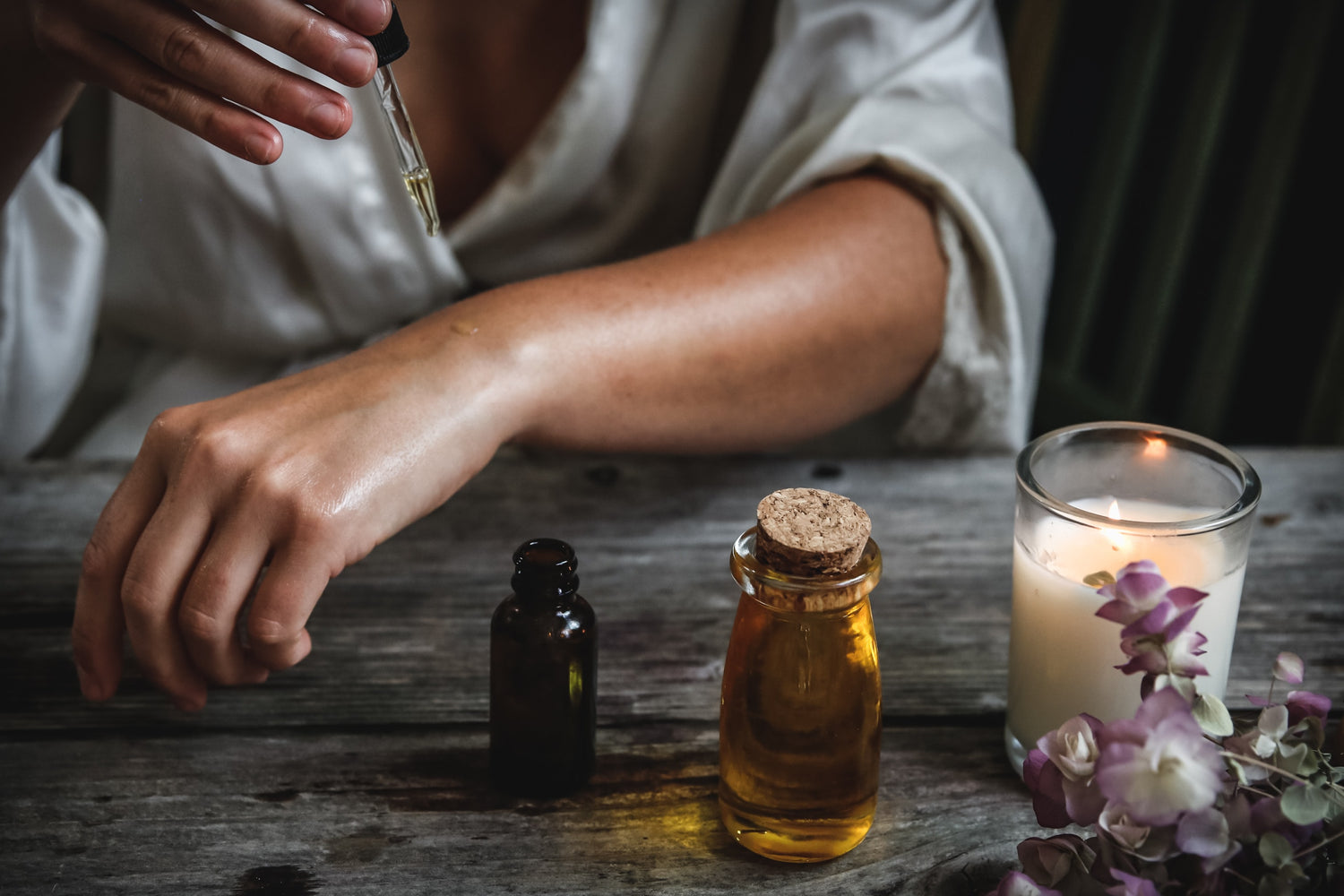 Invest in your skin,it is going to represent you for a very long time.