Regular price
Sale price
$6.00 USD
Unit price
per
Sale
Sold out
Share
Dry cracked lips are definitely no fun and its these cooler months they really make us suffer so I have created a range of Tallow lip balms for the cooler season

This Tallow from our own grass and milk fed steer.
Tallow is so like our own body's chemical makeup that it's readily absorbed mimicking the fats and oils that we have naturally in our skin and immediately gets to work moisturizing and leaving your lips feel soft and protected.

Beeswax from our hives
Beeswax contains natural emulsifiers that help retain moisture, making it a great ingredient for dry, chapped lips as well as natural protection from UV rays. It contains antibacterial elements that are great for protecting sensitive skin, and adds a sweet taste and smell that is pleasant to wear on the lips.

Olive oil
As well as giving this lipbalm a nice glossy sheen it protects and hydrates even the most sensitive skin, helping to repair damaged skin tissues.

added essential oils for flavor

All the ingredients in this lipbalm are 100% natural and it comes in a compostable tube so you can ensure your buying a product that is gentle on the earth as well as your skin.


View full details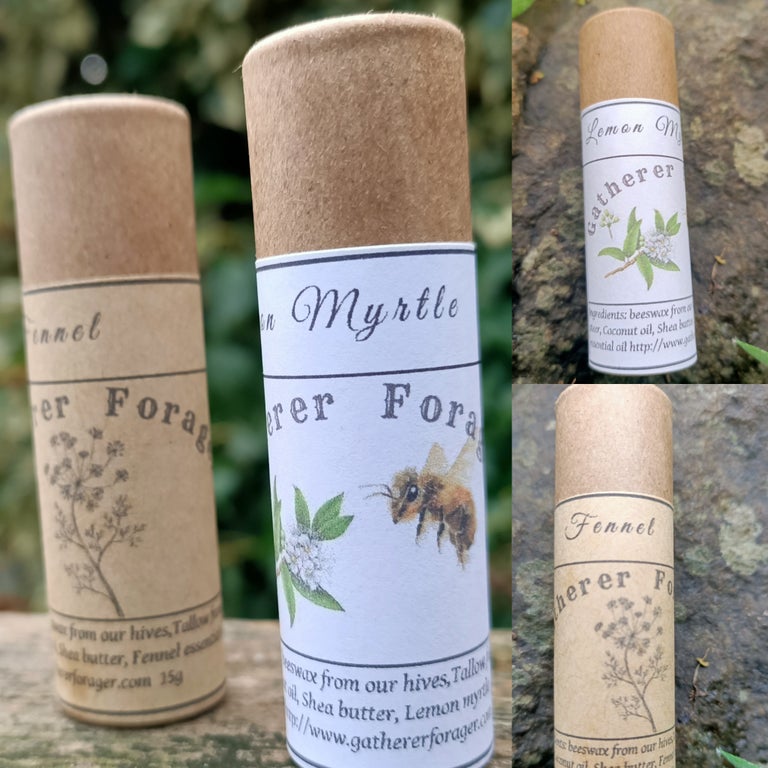 I love it!
I'm loving this lipbalm and it's subtle hint of fennel, I'll definitely purchase again.
Tellow lip balm
Absolutely love it. Thank you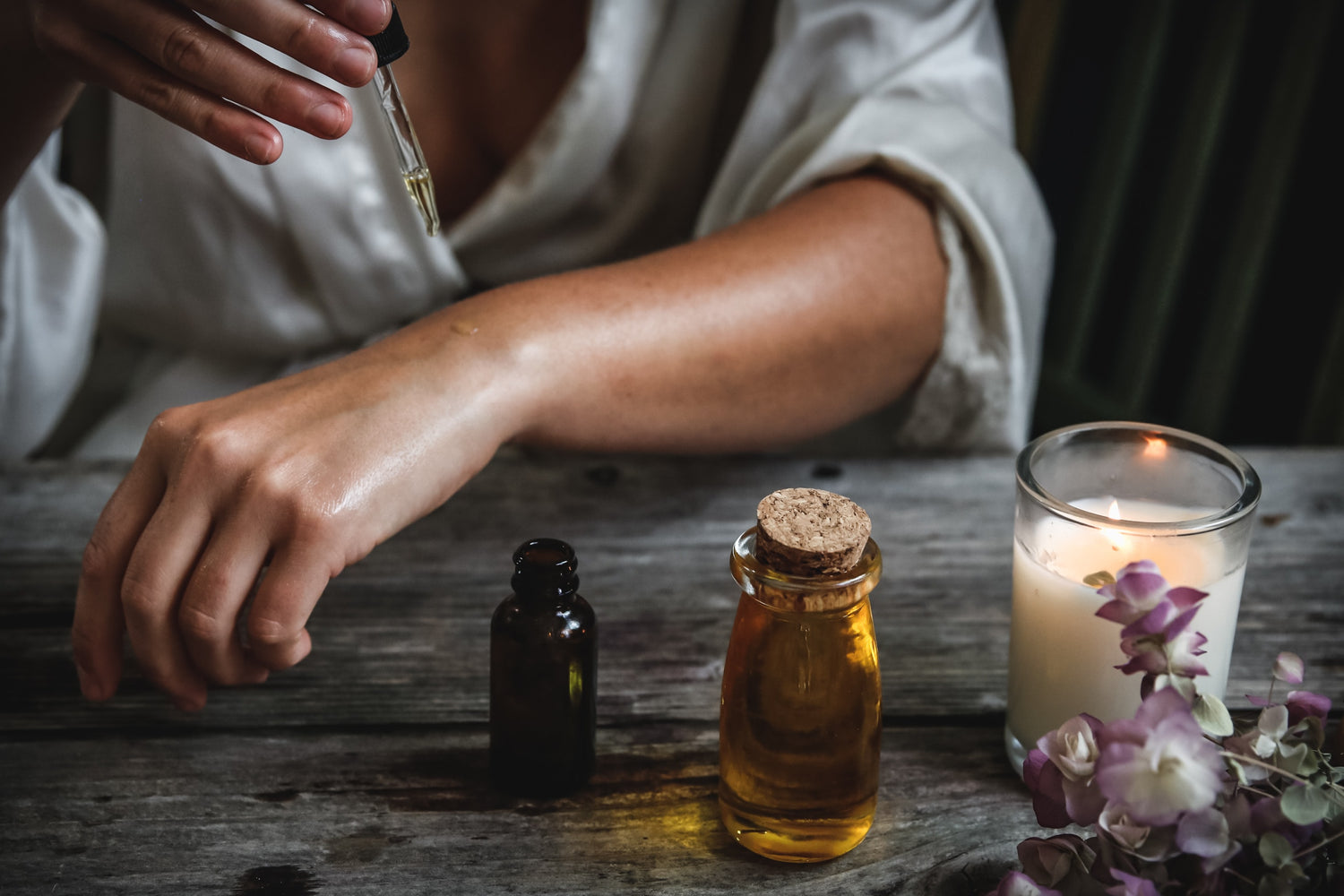 Invest in your skin,it is going to represent you for a very long time.