Regular price
Sale price
$3.00 USD
Unit price
per
Sale
Sold out
Share
Heal-All, Heart-of-the-Earth, Self Heal
This creeping herbaceous perennial, native to Europe, displays a variety of colors and can be used medicinally. The flowers have astringent, analgesic, and antiviral properties and are traditionally used for treating oral mucosa sores and herpes. Growing best in full sun to partial shade in moist soil and organic compost, Self Heal Prunella Vulgaris can reach up to 18 inches in height with the right conditions.
Self Heal is said to have a slightly minty taste and may be used in salads, stews, soups and teas. Traditionally the Cherokee cooked and ate the young leaves, and the Nlakapamux used to drink a cold tea infusion made from the whole plant as a common beverage. It contains vitamins A, C and K, flavonoids and rutin. 
Germination is simple: either sow in early spring or cold-condition the seeds in moist medium for a week or two before planting.
Grown Organically in the Huon Valley 
30 seeds
WE DO NOT SHIP TO W.A DUE TO BIOSECURITY ORDERS FROM W.A WILL BE AUTOMATICALLY REFUNDED
View full details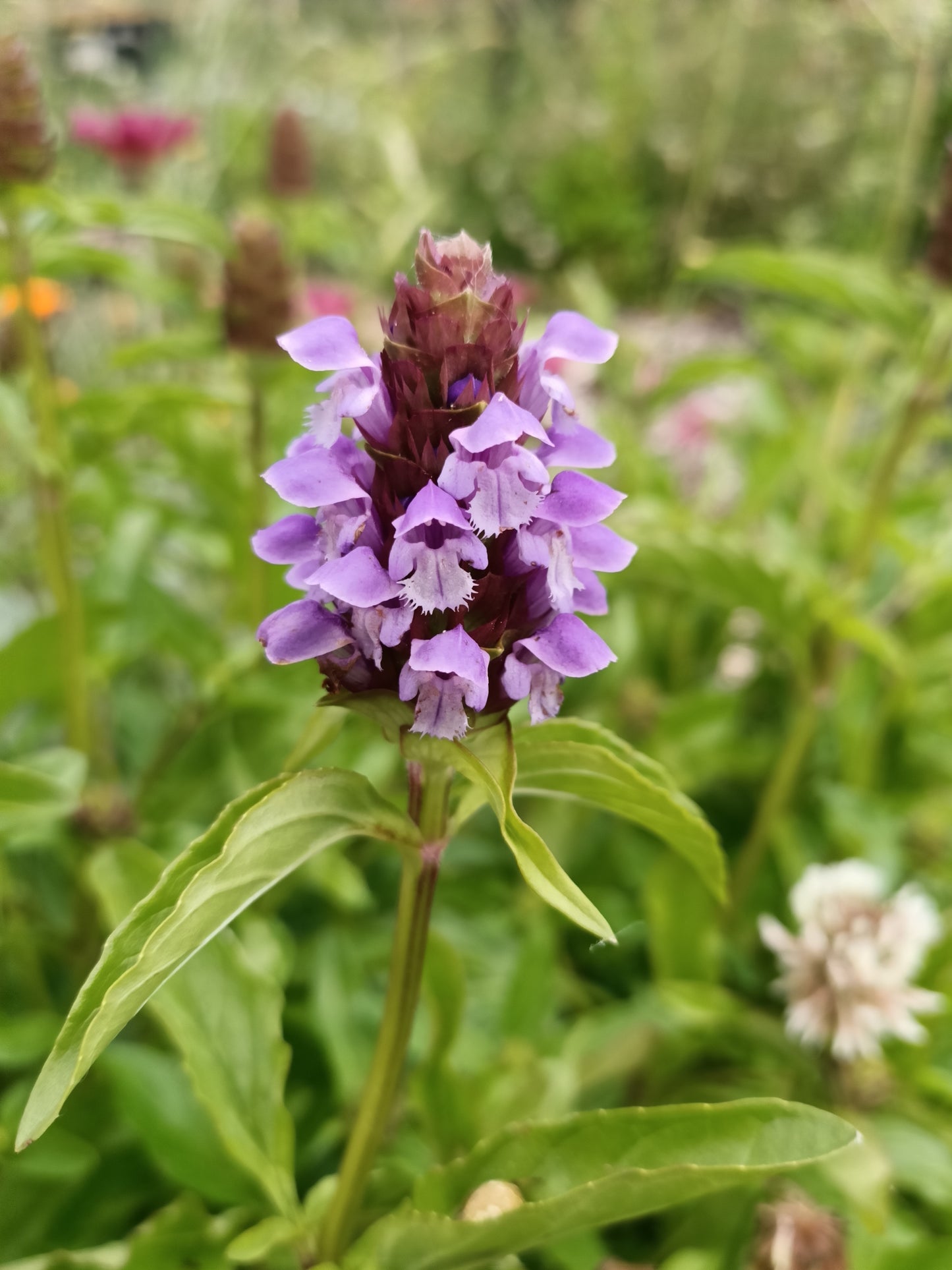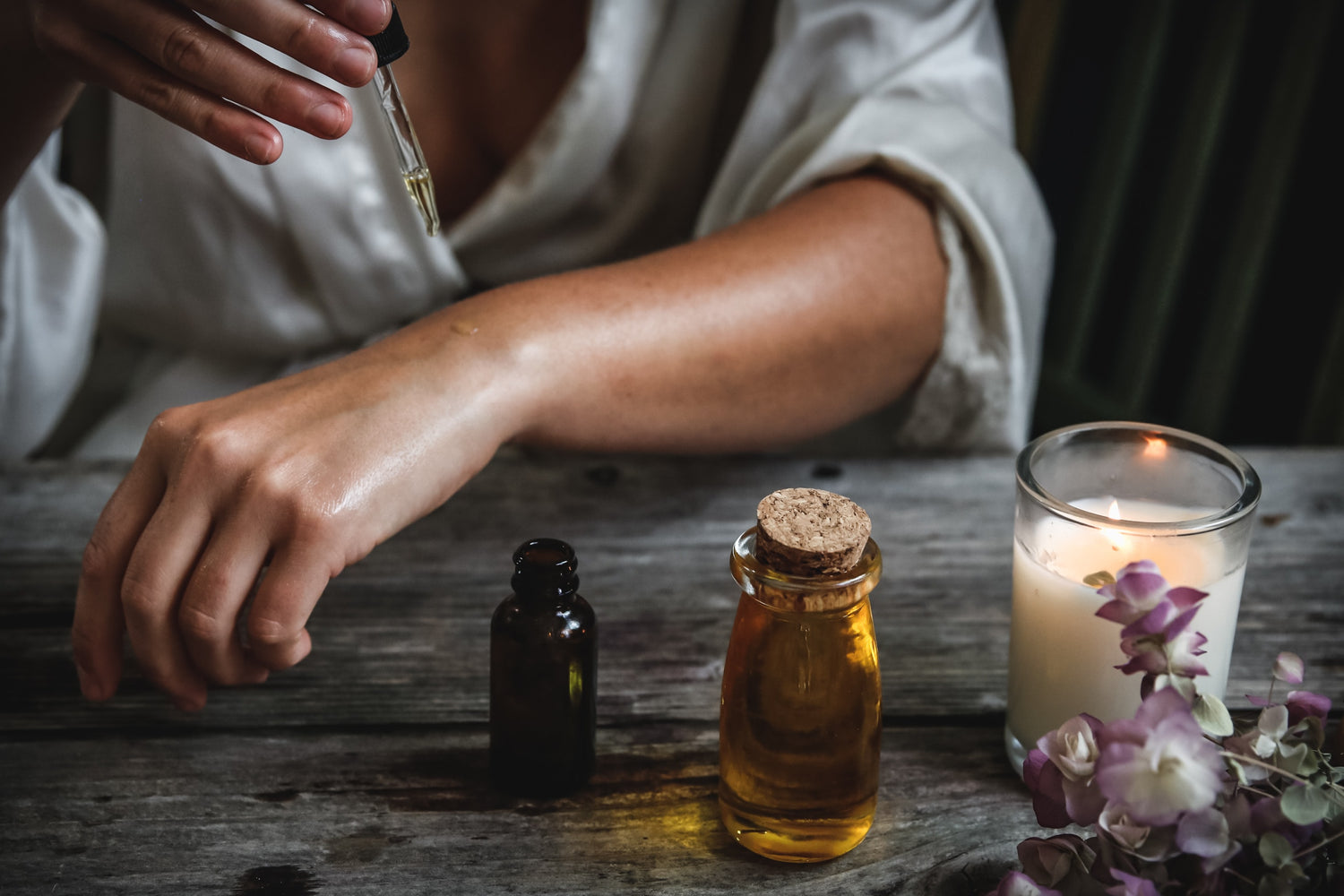 Invest in your skin,it is going to represent you for a very long time.