Regular price
Sale price
$9.00 USD
Unit price
per
Sale
Sold out
Share
A blend of organic herbs to balance hormones and promote fertility.
The herbal flavours of nettle leaf, raspberry leaf and shatavari root are lifted by the slight pepperiness of chaste berries and beautiful minty spearmint. Caffeine free.
Available in a 80g compostable pouch
Nettle Leaf 
Used to reduce testosterone levels and tone the uterus. Nettle Leaf is rich in minerals
Raspberry Leaf
Used to balance hormones and to strengthen uterine walls. Rich in minerals, particularly iron.
Chaste Berries
Hormone balancing. Used to promote progesterone levels. Progesterone prepares the uterus for pregnancy by thickening the uterine lining.  Chaste Berries are also used to regulate menstrual cycles which in turn promotes conception.
Shatavari Root
Used as an effective adaptogen to normalize and appropriately balance hormones. Also used to support the production of the luteinizing hormone which is responsible for triggering ovulation.
Spearmint
Used to decrease male hormones such as testosterone whilst increasing female hormones necessary for ovulation. Contains valuable vitamins, nutrients and antioxidants. 


This is not intended as medical advice. Some ingredients may not be suitable for people with certain conditions or women who are pregnant or breastfeeding. Consult your medical practitioner.
May contain traces of nuts, soy, sesame and gluten
View full details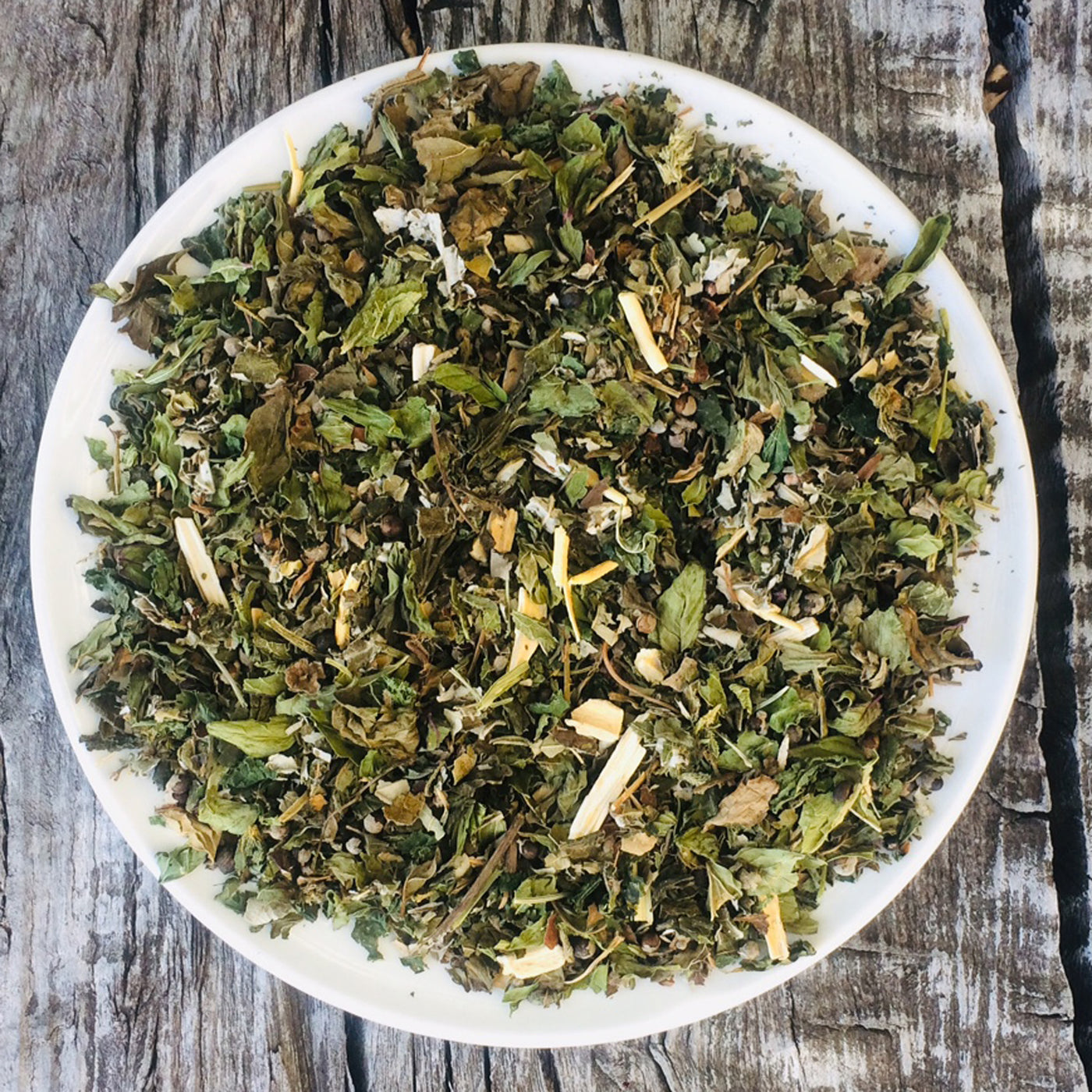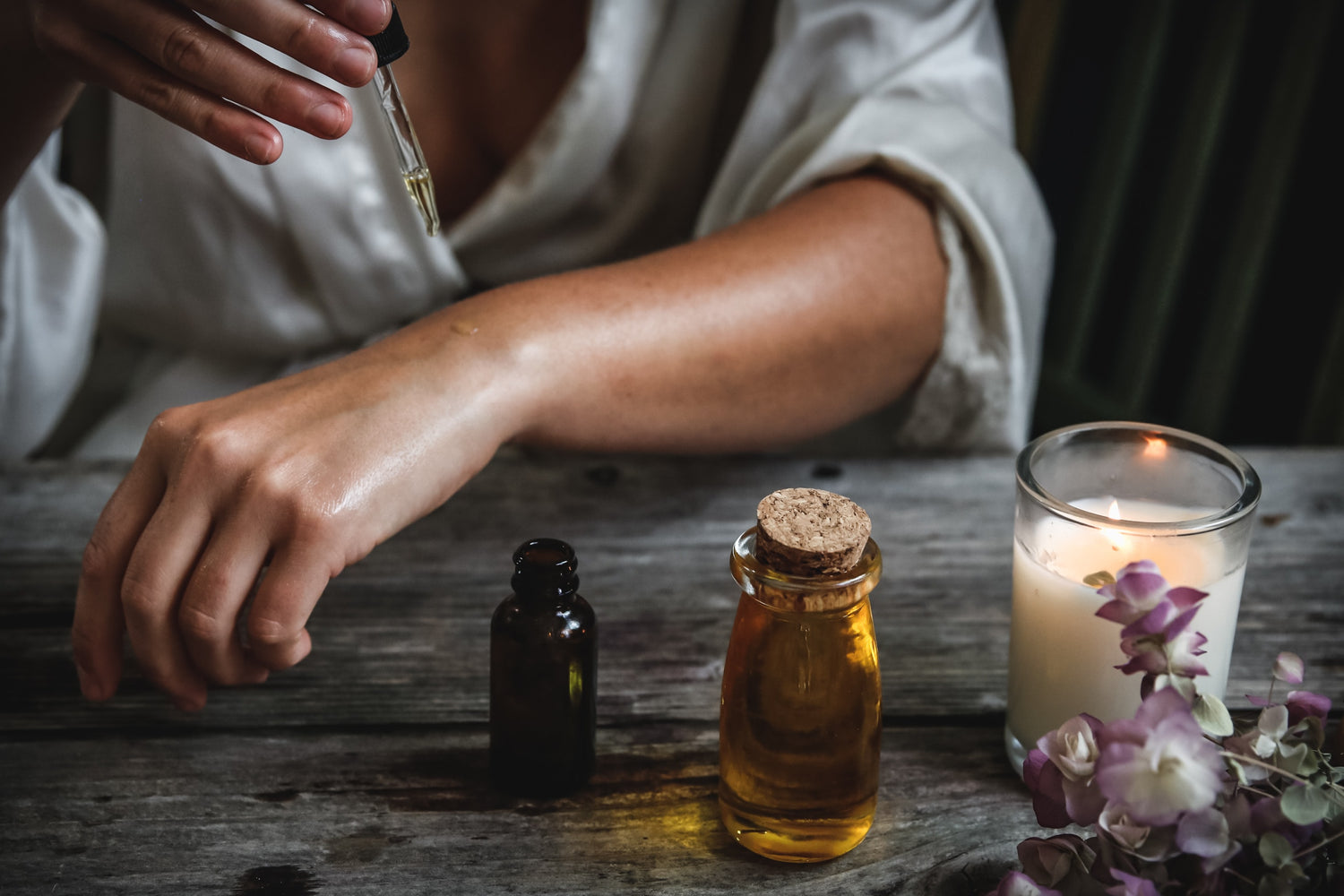 Invest in your skin,it is going to represent you for a very long time.