Regular price
Sale price
$9.00 USD
Unit price
per
Sale
Sold out
Share
A nutritious powerhouse of antioxidants and immune boosting properties to combat colds and flu. Our blend of organic elderberries, echinacea, nettle  leaf, lemon myrtle and rosehip contains valuable vitamins, minerals and anti-viral properties.
Herbal flavours with highlights from fruit and lemon. Caffeine free
Drink hot or iced.
Not recommended if you are pregnant or for early breastfeeding 
Ingredient: Organic elderberries, organic echinacea, organic nettle leaf, organic lemon myrtle, organic rosehip packed in a 80g compostable pouch from Australian and imported ingredients. 
May contain traces of nuts, soy, sesame and gluten
Elderberries
For their powerful immune boosting properties to combat colds and flu

Decongestant and expectorant qualities to treat respiration infections, cough 

and congestion

Gentle laxative and diuretic effects to expel toxins from the body

Anti-inflammatory compounds

High levels of Vitamin C to seek out free radicals and lower oxidative stress to allow the immune system to work effectively

Echinacea


To prevent catching colds and to speed recovery from a cold

Contains antifungal, antibacterial and antiviral properties to help fight infections

To strengthen the immune system by promoting white blood cell production

High in vitamin A, B-complex, E

High in magnesium, calcium, iron, potassium and sodium

Nettle Leaf


As a powerful blood purifier

As an effective natural diuretic

As an anti-inflammatory.  Is used for conditions such as arthritis and gout

To reduce histamine reaction, thereby improving allergy and hay fever symptoms

To eliminate bad breath

High in Vitamins A, B1, B5, C, D, E and K

Contains iron, potassium, copper, zinc, magnesium and calcium

Contains flavonoids, essential amino acids and proteins

Lemon Myrtle


For its microbial and antifungal properties to assist with colds, sore throats and infections

To soothe and relax. Contains calmative properties

High in antioxidants and Vitamin C

Rosehip


To treat coughs and colds

To prevent and treat viral infections

Naturally occurring acids and pectins to improve overall health

To help lower LDL cholesterol levels in the blood

To ease the symptoms of arthritis with rosehip's cleansing and analgesic effects

To treat gout by helping eliminate uric acid from the body

High in Vitamin C

Contains iron, flavonoids and natural antioxidants
This is not intended as medical advice. Some ingredients may not be suitable for people with certain conditions or women who are pregnant or breastfeeding. Consult your medical practitioner
View full details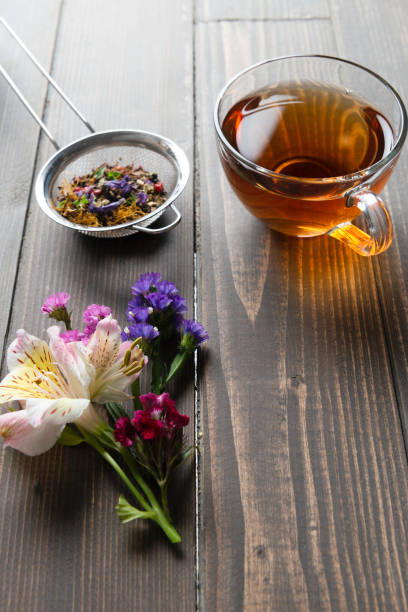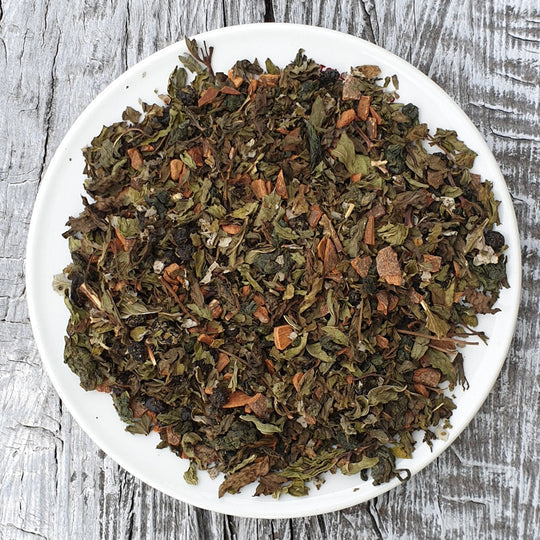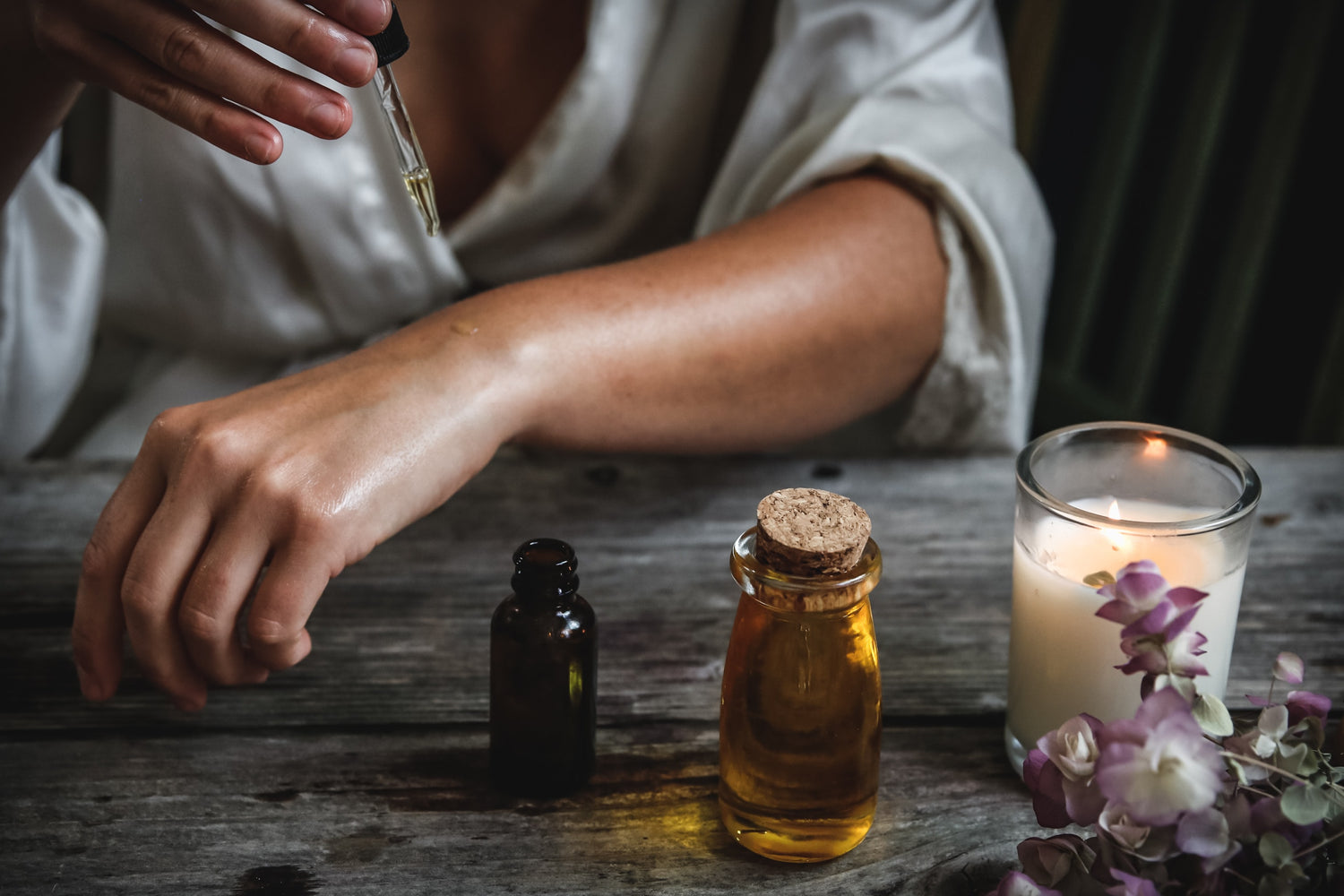 Invest in your skin,it is going to represent you for a very long time.