Regular price
$0.00 USD
Sale price
$7.00 USD
Unit price
per
Sale
Sold out
Share
( Artemisia vulgaris )

 15g Dried Mugwort leaves grown organically in our garden and packaged in a compostable ziplock pouch. 
About Mugwort 
Mugwort has long been used in ancient cultures with one of the most well know being as part of a Chinese acupuncture process of Moxibustion.  Known as a mildly nervine action, easing tension and assisting with depression.
There are many potential health benefits associated with mugwort such as aiding anorexia, indigestion, round worms and threadworms, colic and nervous dyspepsia.
It is useful to help bring on menstruation and to ease menstrual pain and if great infused in oil for a herbal salve for the above or a dream salve. 
Mugwort is sometimes smoked or Inhaled before going to sleep can induce psychic dreams or as an aid to astral projection.
Please do not use if you are pregnant or breast-feeding
All information provided on this website is for informational purposes only. Please seek professional advice before commencing any treatment.
View full details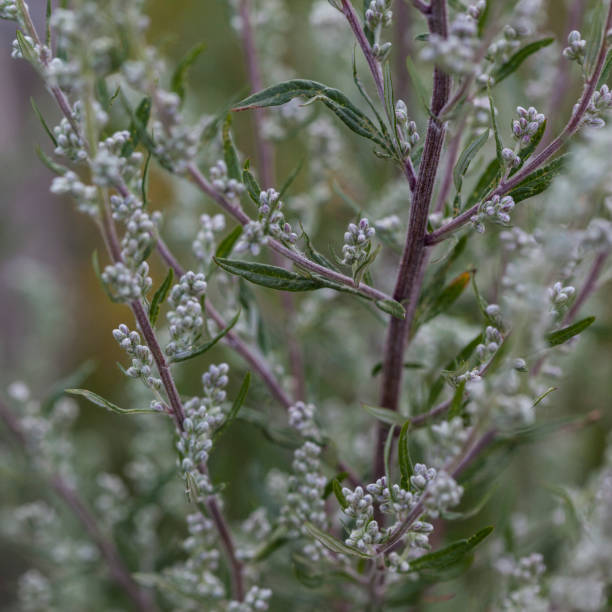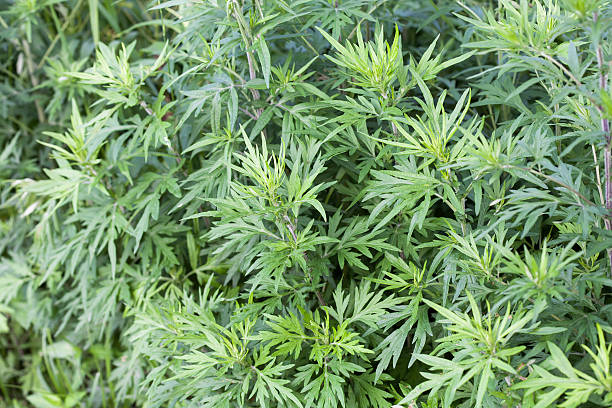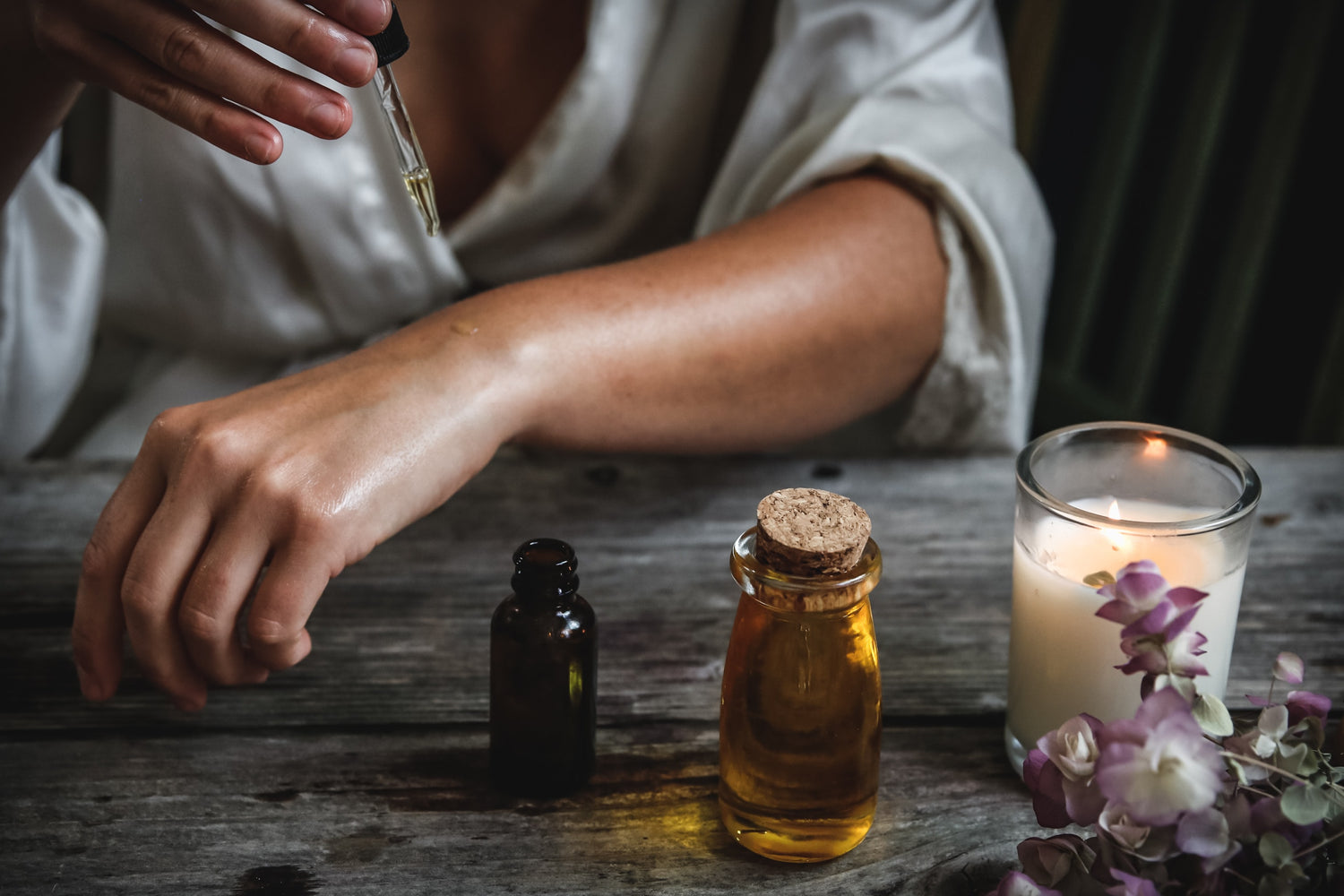 Invest in your skin,it is going to represent you for a very long time.