Regular price
Sale price
$9.00 USD
Unit price
per
Sale
Sold out
Share
Our luscious beeswax lotion bars are handmade using our own beeswax from our hives that we keep using natural beekeeping principles that are gentle and put the bees health and needs first.
To compliment our bees glorious work we use only natural ingredients blended to make a solid lotion bar that doesn't use extra plastic and packaging that come with most moisturizer making ours a zero waste product.
Your new lotion bar contains
Beeswax from our hives
Calendula infused coconut oil -
Calendula oil has many soothing properties that might make it useful in healing wounds, soothing eczema, and relieving rashes and eczema.
We hand pick our organically grown Calendula flowers then air dry them before infusing them with organic coconut oil.
Coconut oil
cold pressed, virgin, raw. 
Organic Shea Butter
 Shea butter is incredibly nourishing and moisturizing and skin Soothing
Australian Olive Oil that is great for mature skin and full of antioxidants. 
Lavender essential oil
Lavender oil as well as smelling amazing can help you calm down after a stressful day and can benefit the skin by lessening acne, lightening skin, and reduce wrinkles.
How to use: Rub the bar directly onto your skin or in your hands to warm the lotion then apply where needed or all over! In cooler months your Lotion bar maybe harder than usual but this does not effect the product it will soften on contact with your skin.
Storage instructions: keep out if extreme heat or it will melt. Keep the lotion bar in a container to avoid staining of clothes or other items it comes in contact with and although beautiful it's not to be eaten (my kids try though!)
100% Australian Made
45g bar
View full details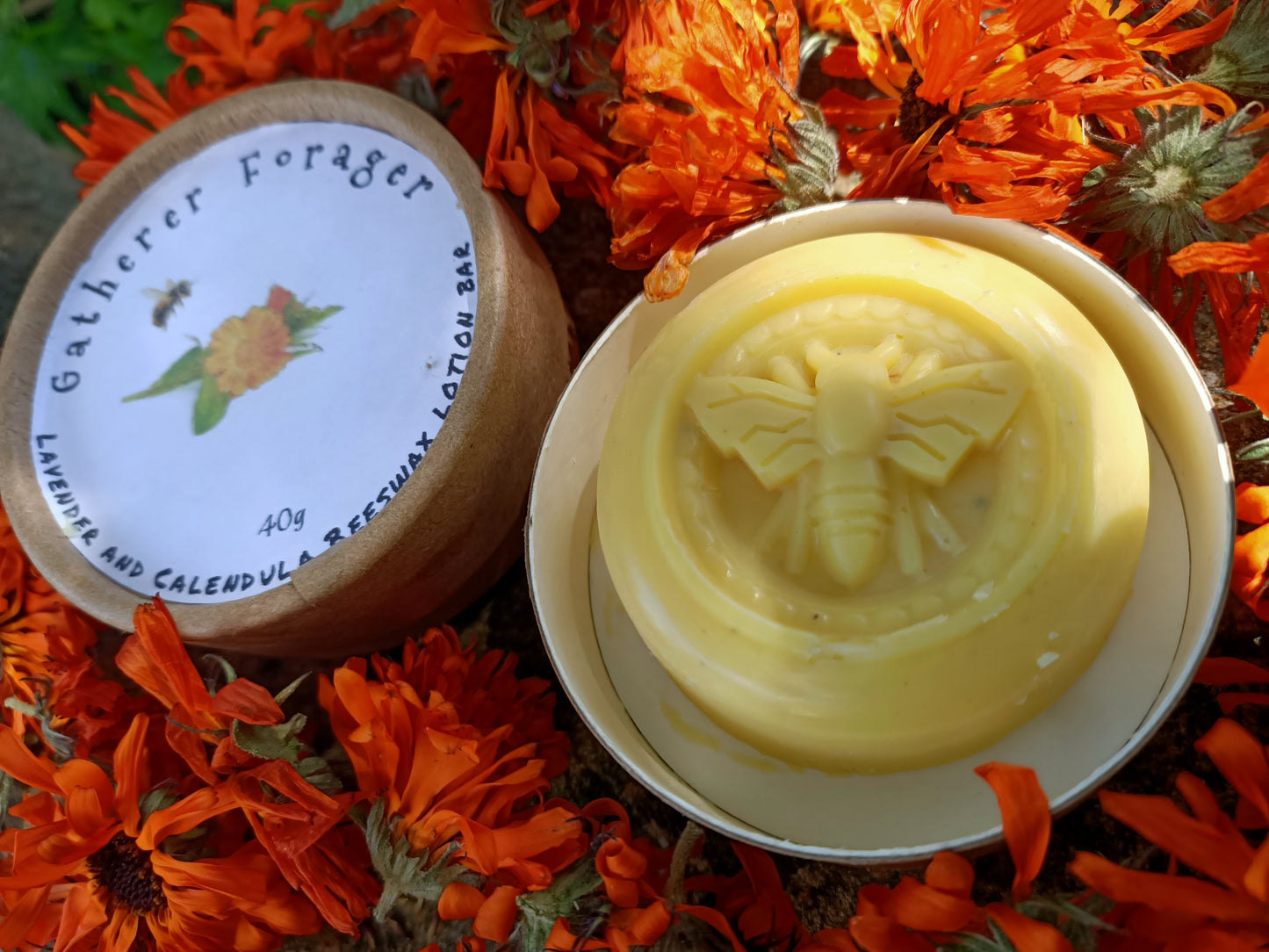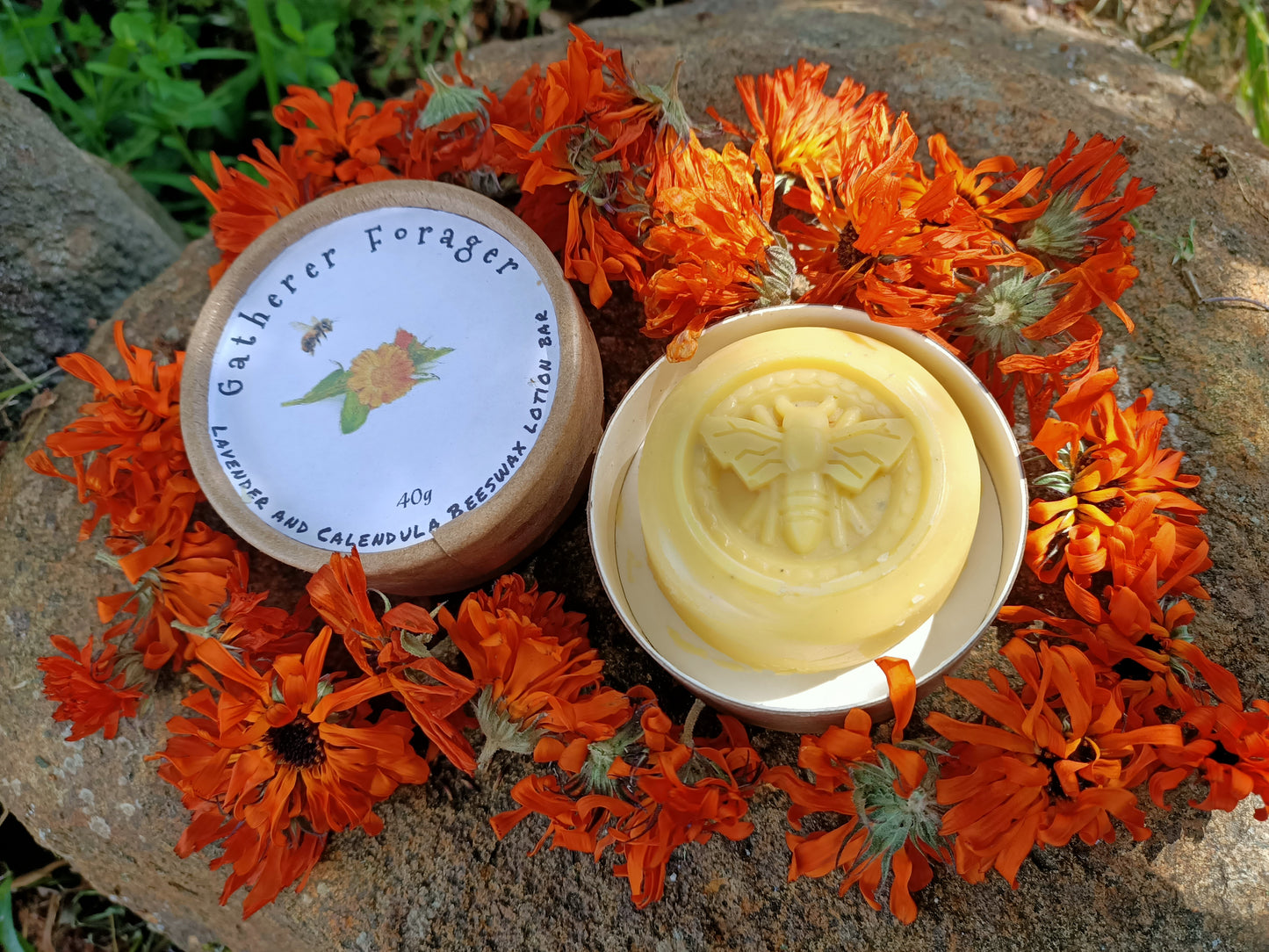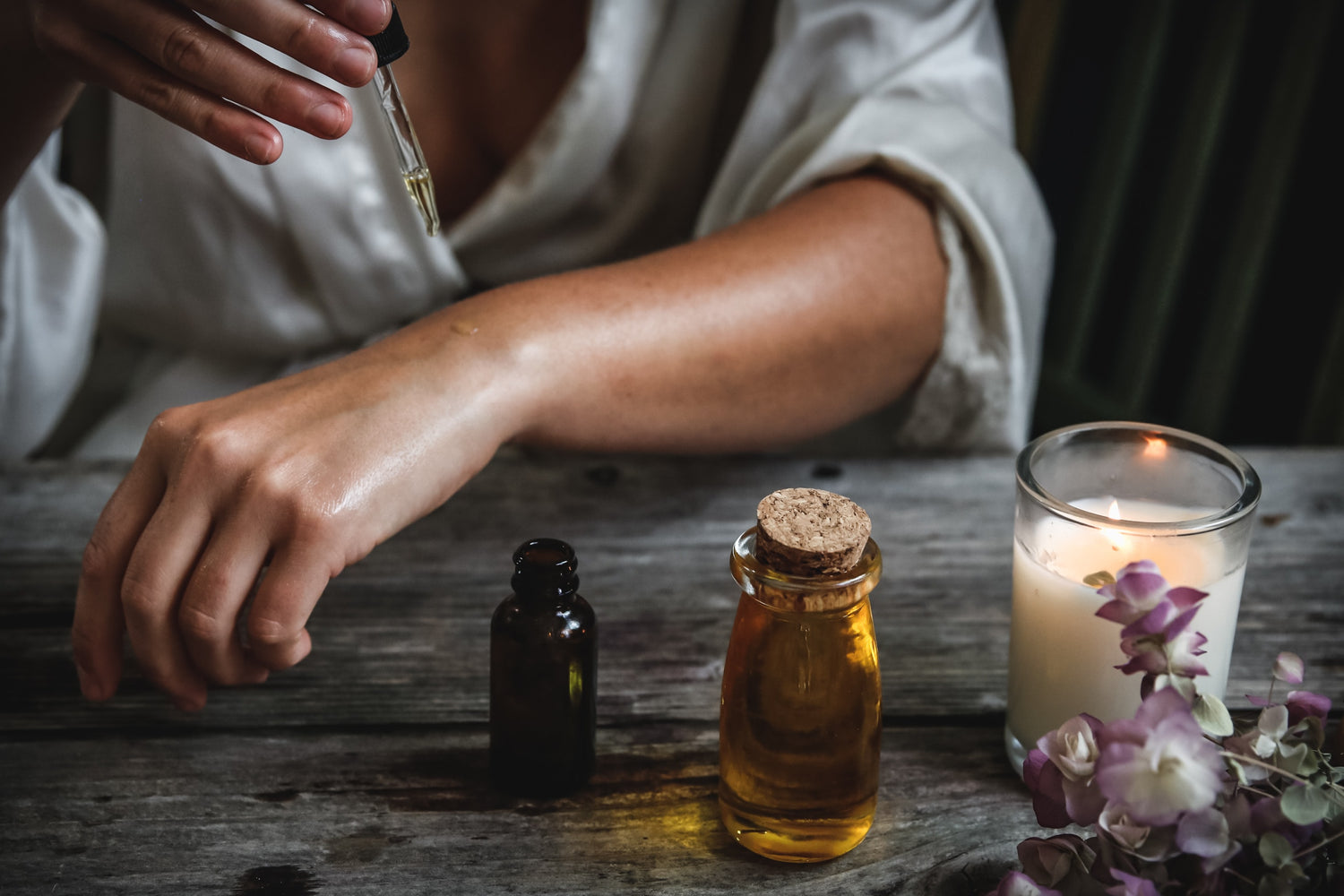 Invest in your skin,it is going to represent you for a very long time.