Regular price
Sale price
$20.00 USD
Unit price
per
Sale
Sold out
Share
Grab hold of the handcrafted carbon steel Toothed Harvesting Sickle and make short work of any vegetable patch! Its sharp, serrated edge severs stems with ease and precision, no matter if it's the softest spinach or toughest cauliflower. Ready, set, harvest!
The teeth of this sickle are nice and fine (15 tpi, for you saw nerds), and sickle shape brings them across the material to be cut amazingly efficiently.
This carbon steel of the sickle means it is easy to sharpen. We recommend a medium-grit stone (500-1000) be used on the back of the teeth occasionally to keep it in tip-top nick. For best life, we suggest wiping it clean and wrapping it in an oily cloth before putting it away.
We have found that the trickiest part of this tool is exercising the self-control to not snip everything off until it is ready to be brought in!
Blade length: 170mm
Handle length: 210mm
View full details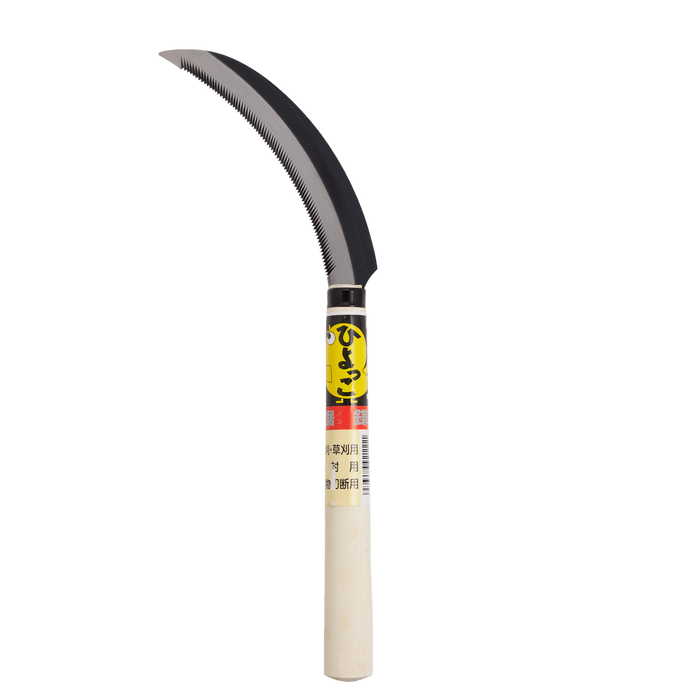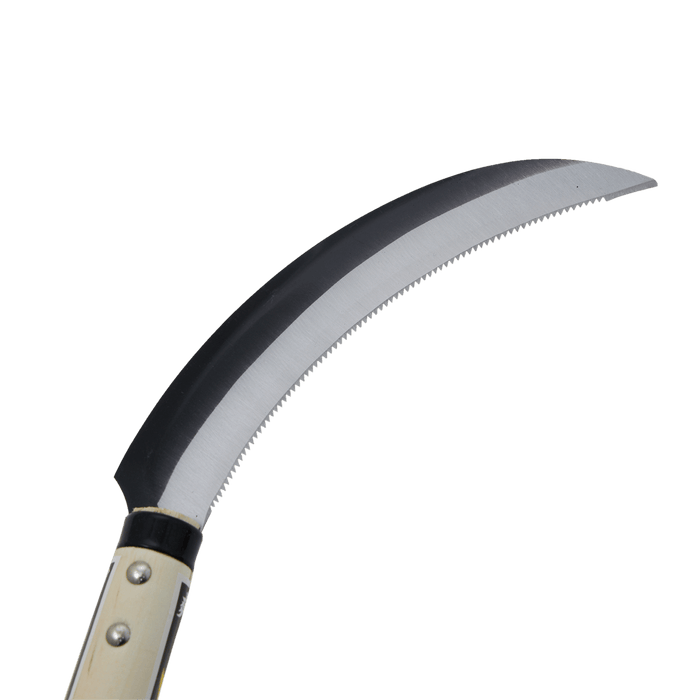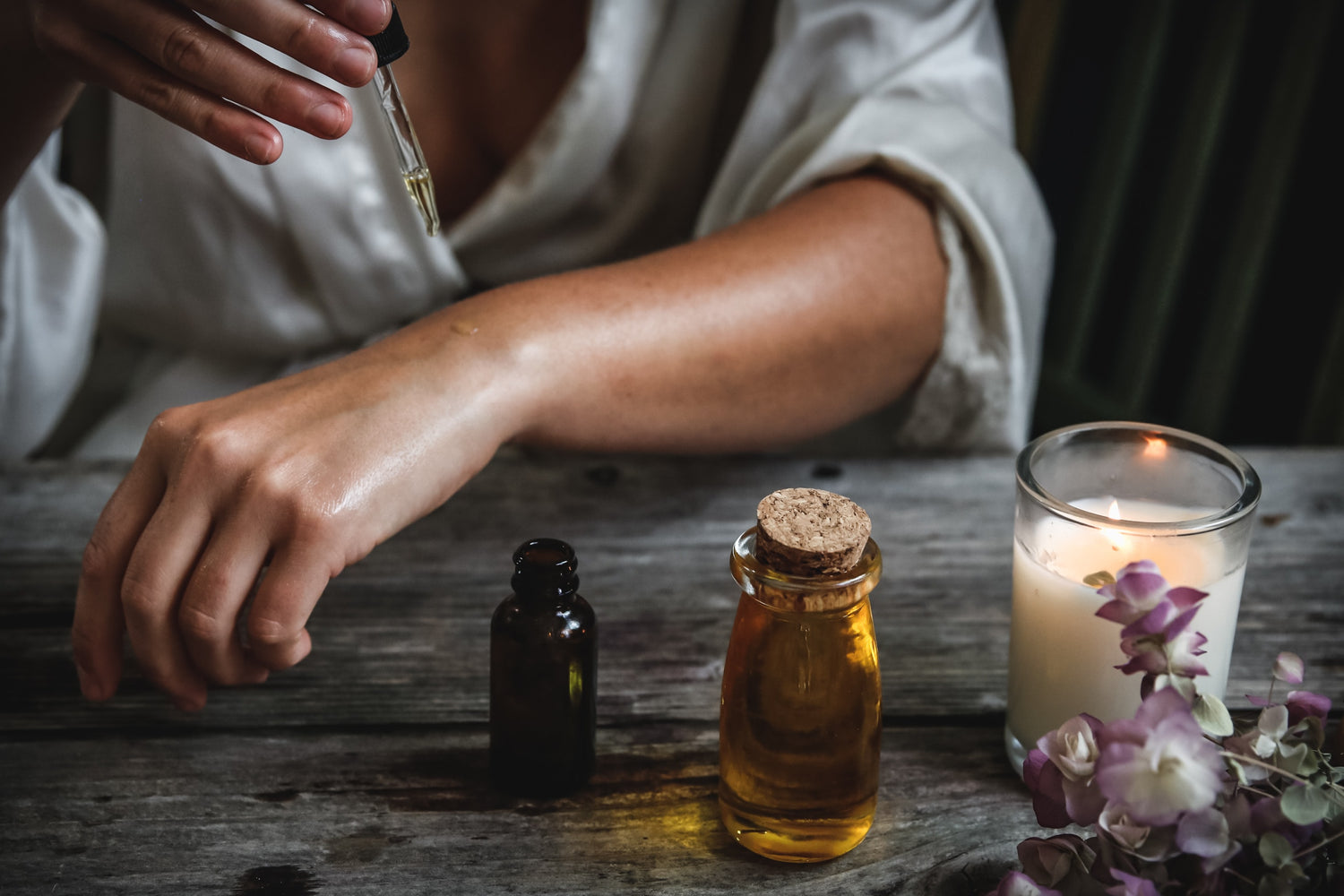 Invest in your skin,it is going to represent you for a very long time.