Regular price
Sale price
$17.00 USD
Unit price
per
Sale
Sold out
Share
Annie Raser-Rowland with Adam Grubb
Authors of the weed foragers handbook
It sounds too good to be true. You can save money and the world, inoculate yourself against many of the ills of modern life, and enjoy everything more on both the sensual and profound levels? Preposterous!
Yet here is a toolkit to help you do just that. A tweak here, a twiddle there; every strategy in The Art Of Frugal Hedonism has been designed to help you target the most important habits of mind and action needed for living frugally but hedonistically. Apply a couple, and you'll definitely have a few extra dollars in your pocket and enjoy more sunsets. Apply the lot, and you'll wake up one day and realize that you're happier, wealthier, fitter, and more in lust with life than you'd ever thought possible.
View full details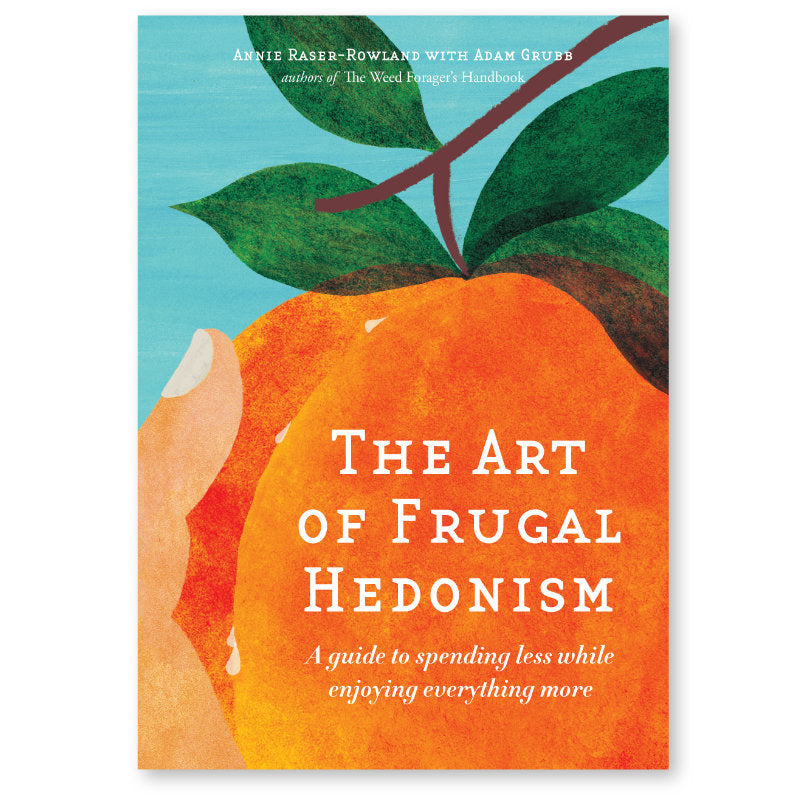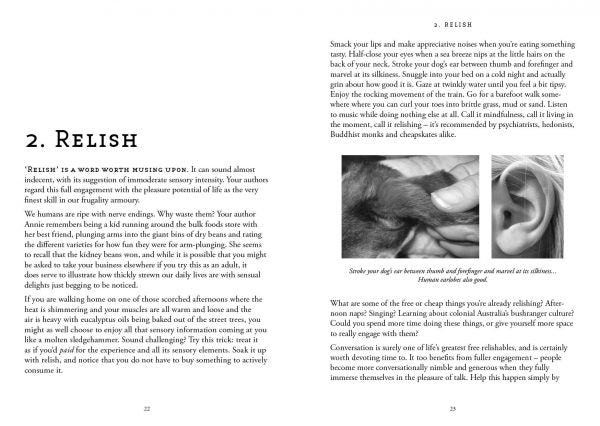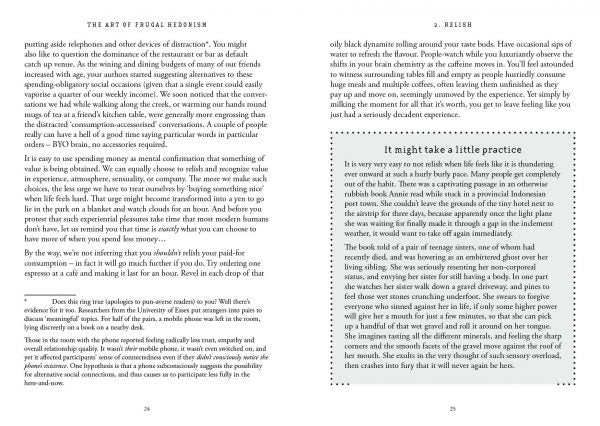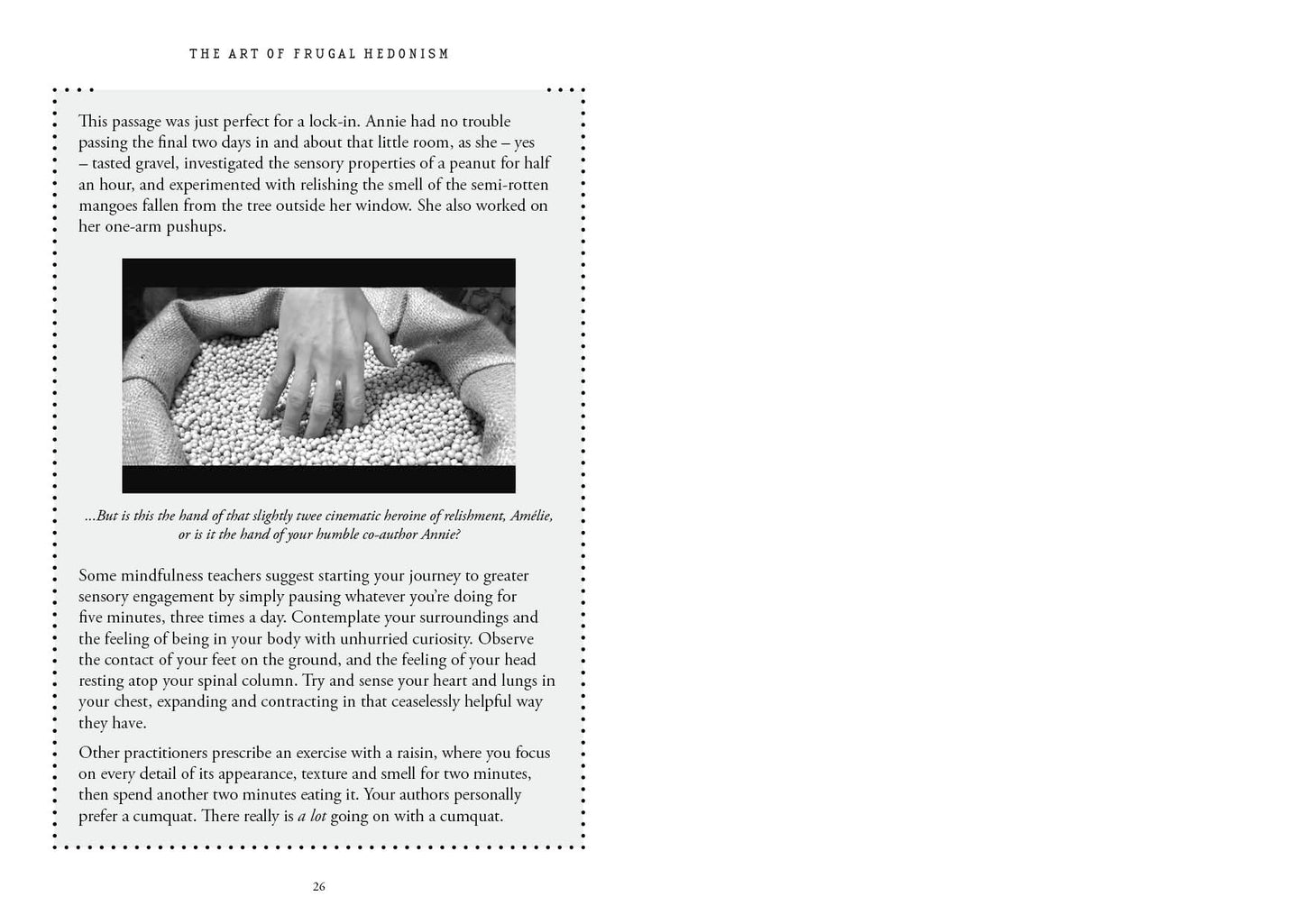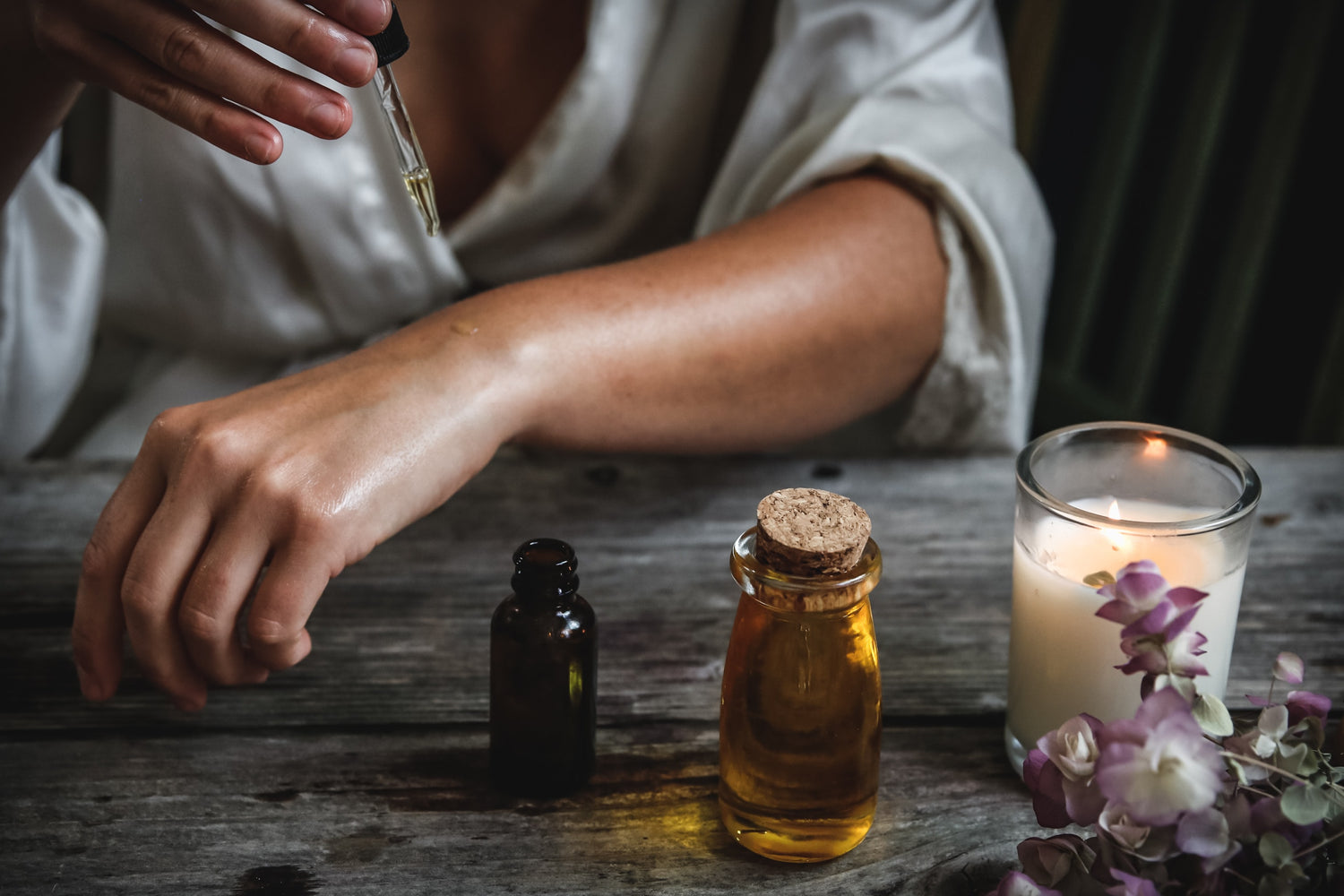 Invest in your skin,it is going to represent you for a very long time.