Regular price
Sale price
$30.00 USD
Unit price
per
Sale
Sold out
Share
I had to add this book to the list as it is one of my all-time favorite cookbooks and one, we use almost daily. 
Not only does Sarah have great double batch recipes for Sourdough she also shares great seasonal recipes that are perfect for anyone who likes to cook from the garden. 
Inside you will find luscious recipes using natural, made-from-scratch sourdough starter for more nutritious, tastier results-going well beyond bread into a wide range of other baked goods. Sarah Owens spent years baking conventional baked goods, only to slowly realise she had developed a crippling inability to digest or tolerate their ingredients. Unable to enjoy many of her most favourite foods, she knew she must find a health-sustaining alternative. Thus Sarah started experimenting with sourdough leavening, which almost immediately began to heal her gut and inspire her anew in the kitchen. Soon after, her artisan small-batch bakery, BK17, was launched, and with that, a new way to savor and share nutritious sourdough breads and treats with her Brooklyn community.
The perfect gift for a gardening friend who loves to cook! 
View full details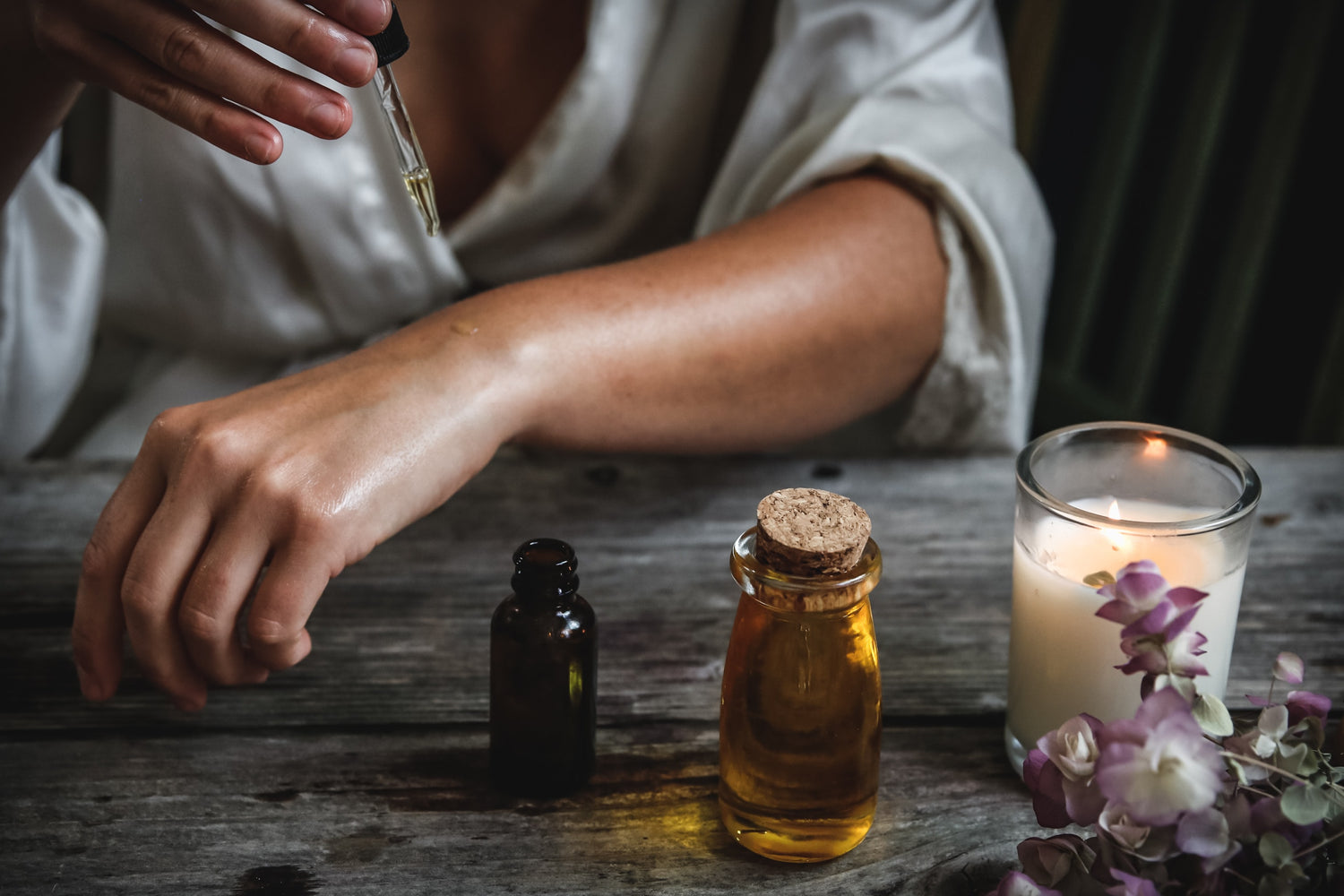 Invest in your skin,it is going to represent you for a very long time.