Regular price
Sale price
$14.00 USD
Unit price
per
Sale
Sold out
Share
A beginner's guide to keeping hens with info on over fifty breeds, plus housing, feeding, daily care, disease prevention, egg production, breeding, & more.
Self-sufficiency and organic living have never been more prevalent than in recent years. Keeping hens is becoming increasingly popular and is one way of ensuring you have fresh produce at your fingertips.
This authoritative book introduces some of the key aspects of keeping your own chickens and benefitting from the produce. You don't need a large garden to keep poultry, and an average family only needs a couple of hens to keep them well stocked in fresh eggs all year round. The set-up costs are minimal, and you don't need a whole host of expensive gadgets or equipment to get started or care for your chickens.
Packed with useful information on poultry keeping (housing, food and water, daily care routines, disease prevention and cure, encouraging egg production, and breeding), this guidebook also features comprehensive information on breeds and a useful list of contacts.
"This book provides a good starting place to ensure that you have everything you need to know at your fingertips . . . If your aim is to keep hens for their eggs on a small-scale, then Self-Sufficiency: Hen Keeping should be at the top of your to-read list." —The Rural
View full details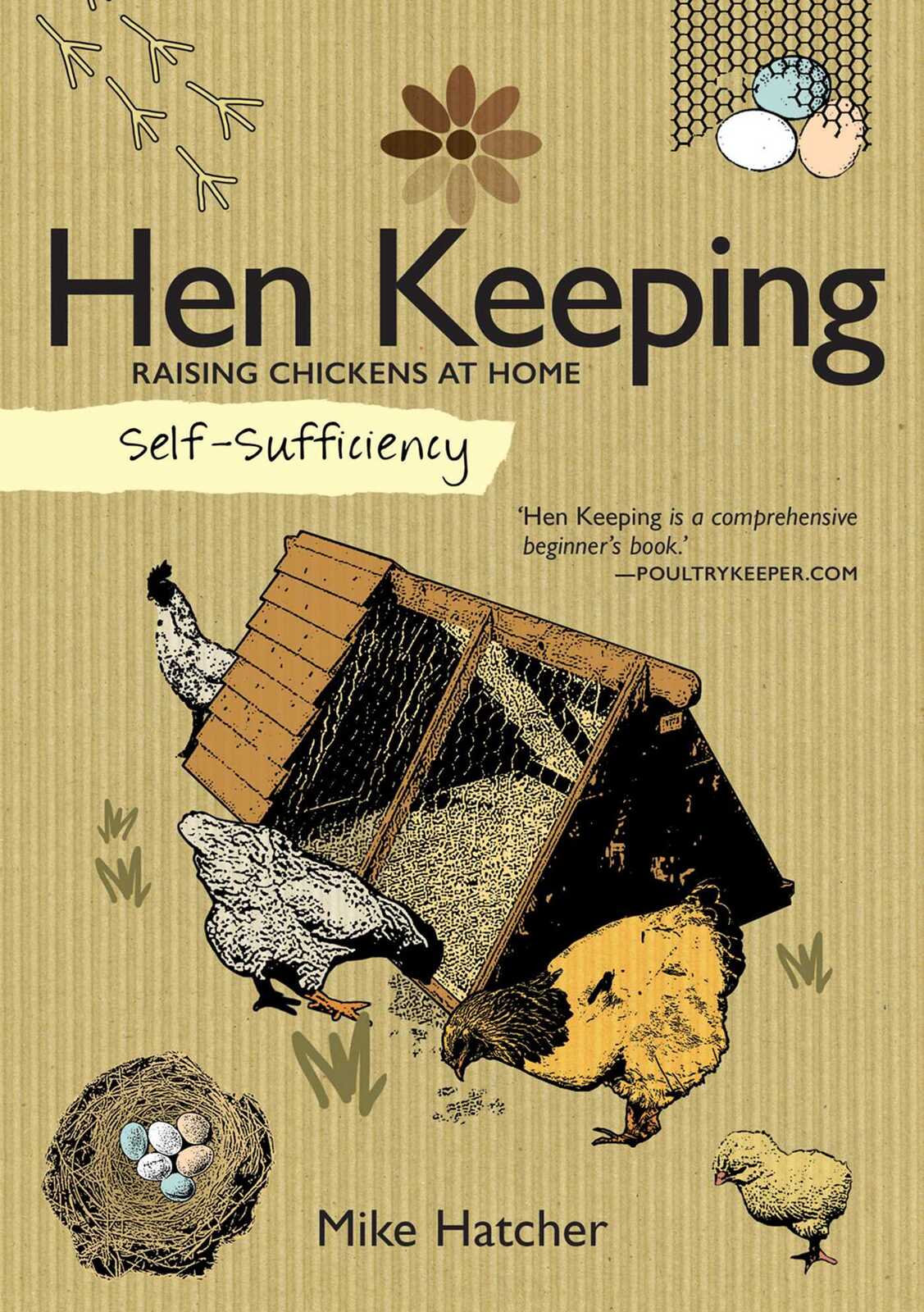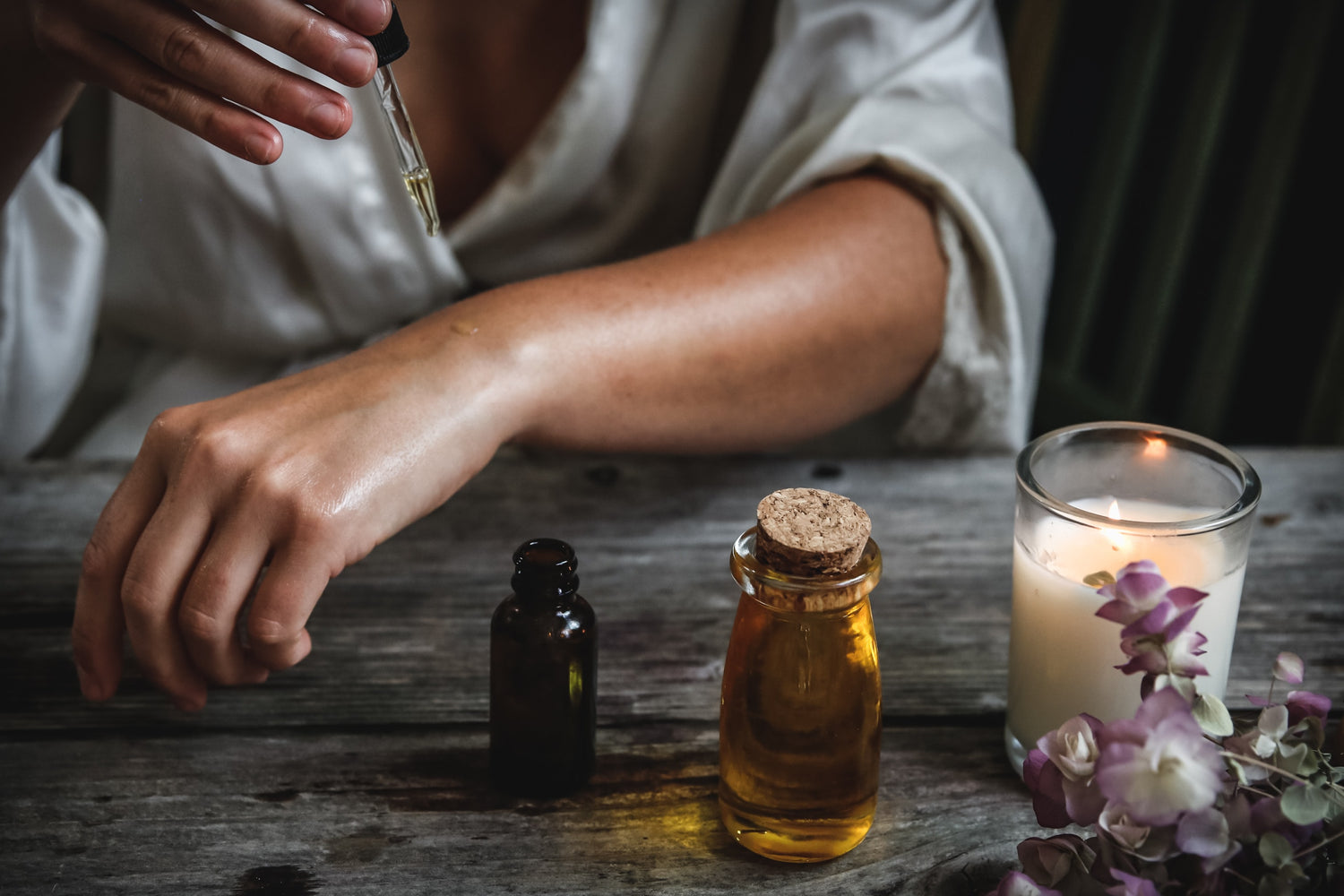 Invest in your skin,it is going to represent you for a very long time.