Regular price
Sale price
$15.00 USD
Unit price
per
Sale
Sold out
Share
Natural handmade magnesium deodorant. 
Our Natural Deodorant in a Push Up Tube is an eco-friendly alternative with safe, natural ingredients and sustainable packaging. The deodorant is free from harsh chemicals and plastics, creating a healthier and cleaner environment.
Did you know that conventional deodorants silently contribute to environmental pollution with harmful chemicals and plastics?
This has been formulated with nature-derived ingredients, it keeps you fresh all day long without any harsh chemicals or synthetic fragrances. 
Our natural deodorants are Cruelty-Free and responsibly packaged in eco friendly containers. 
No parabens, no sulphates, no artificial colours—just pure goodness so you can bee fresh all day long
60gram compostable push up tube 
Ingredients:
Caprylic/Capric Triglyceride(coconut oil)cocoa butter, soy wax, bees wax, tapioca starch, arrowroot powder, magnesium hydroxide, zinc oxide, cetearyl alcohol (vegetable derived) Triethyl citrate (natural) Zinc ricinoleate(caster oil derived) tocopherol (Vitamin E) essential oil blend 
About our ingredients
Caprylic/Capric Triglyceride is a light, non-greasy emollient that helps to nourish and condition the skin. It is rich in essential fatty acids and helps to protect skin's natural barrier while keeping it hydrated and soft. It can also help to reduce redness and irritation due to its anti-inflammatory properties. 
Magnesium hydroxide is a powerful compound with many beneficial properties. It is an alkaline substance that can be used to neutralize acids, making it a great ingredient for antacids and other medication. It has also been found to have antibacterial properties, making it an effective agent against bacteria and fungi in food and healthcare products.
Cetearyl alcohol is an incredibly useful and versatile ingredient that can be found in many everyday products. It is a fatty alcohol that is derived from plants, making it a natural and safe choice. It not only serves as an emollient, giving products a smooth texture, but also helps to create stable emulsions and increase viscosity. In addition, cetearyl alcohol helps to protect the skin by forming a barrier on its surface.
Triethyl citrate is made from natural ingredients such as ethyl alcohol and citric acid, making it a safe and mild addition to any product. This unique compound provides an effective protection against odor without causing any irritation or discomfort. 
Zinc ricinolate is a natural active ingredient used in deodorants. It is derived from castor oil and has been proven to be an effective and safe natural alternative to traditional synthetic ingredients. Zinc ricinoleate can help protect against odor-causing bacteria, while also providing long-lasting freshness and protection.
View full details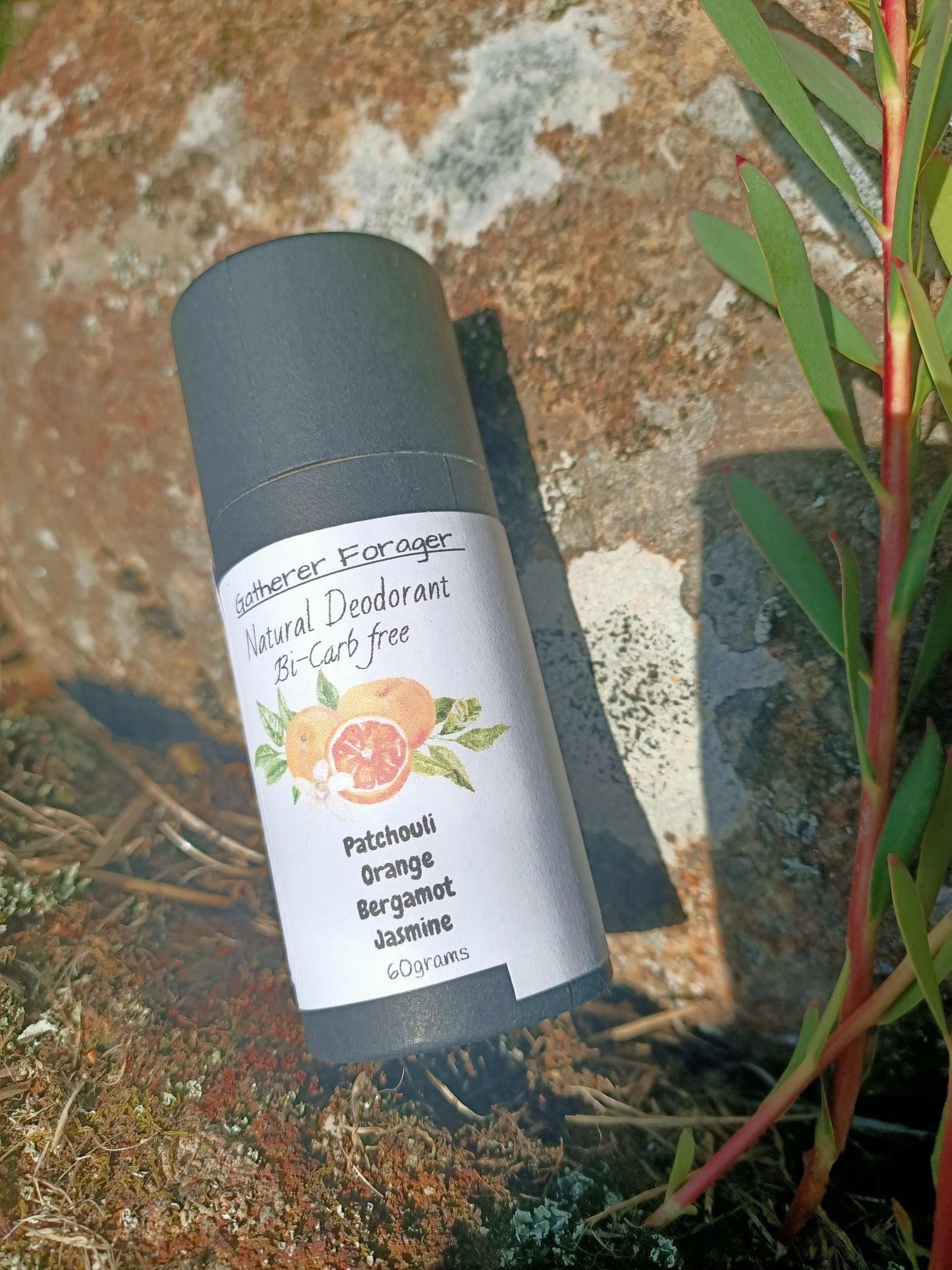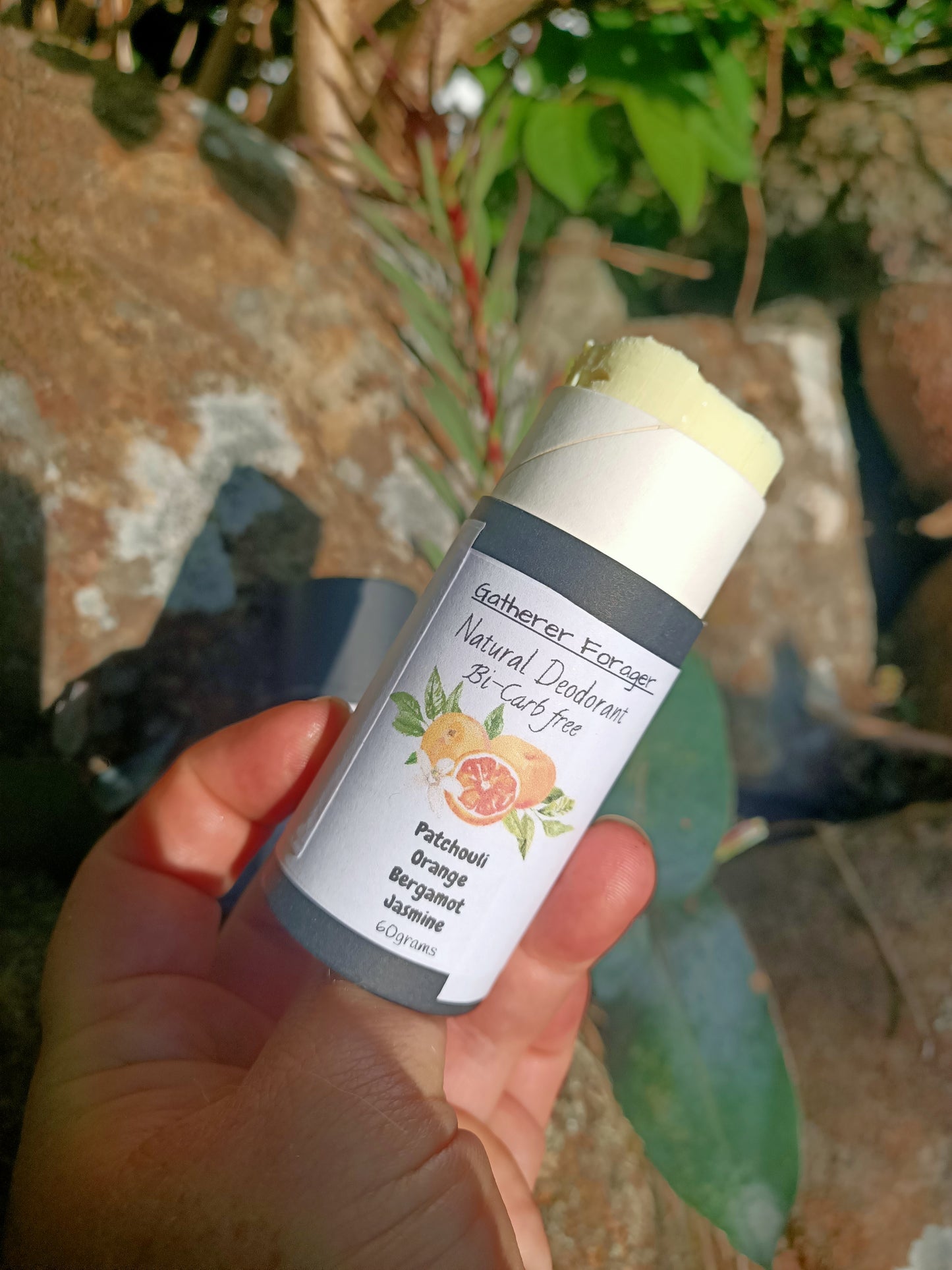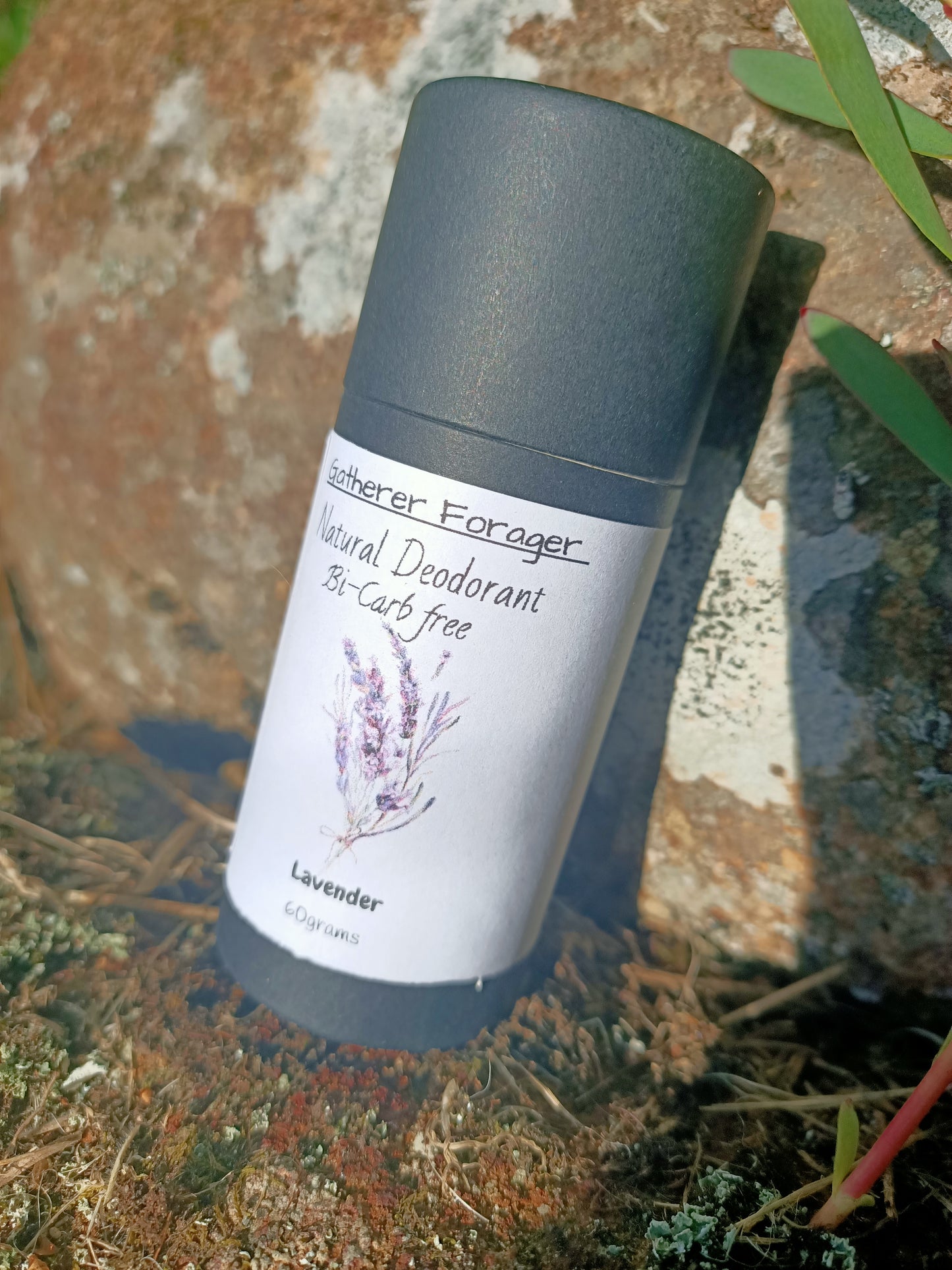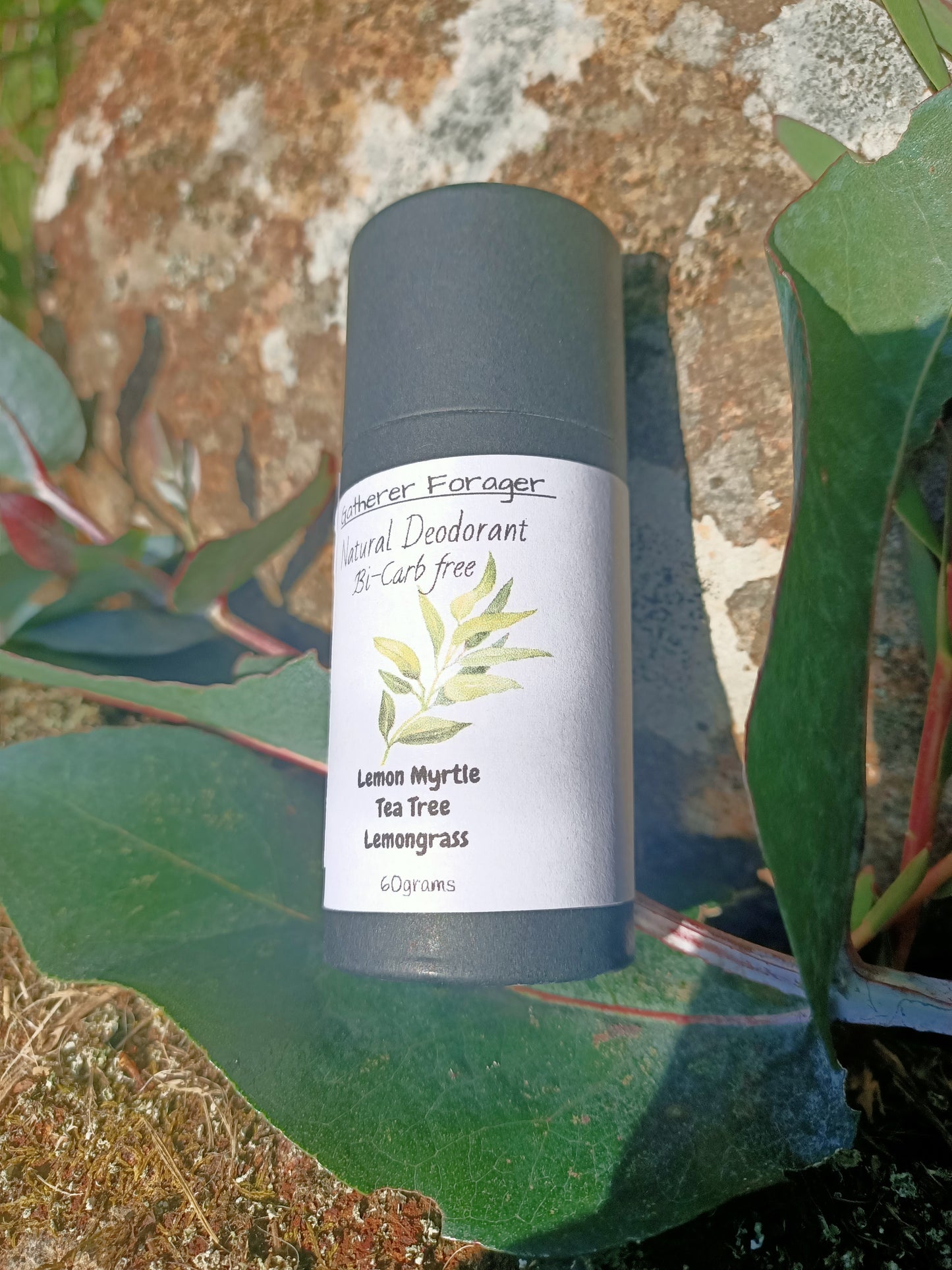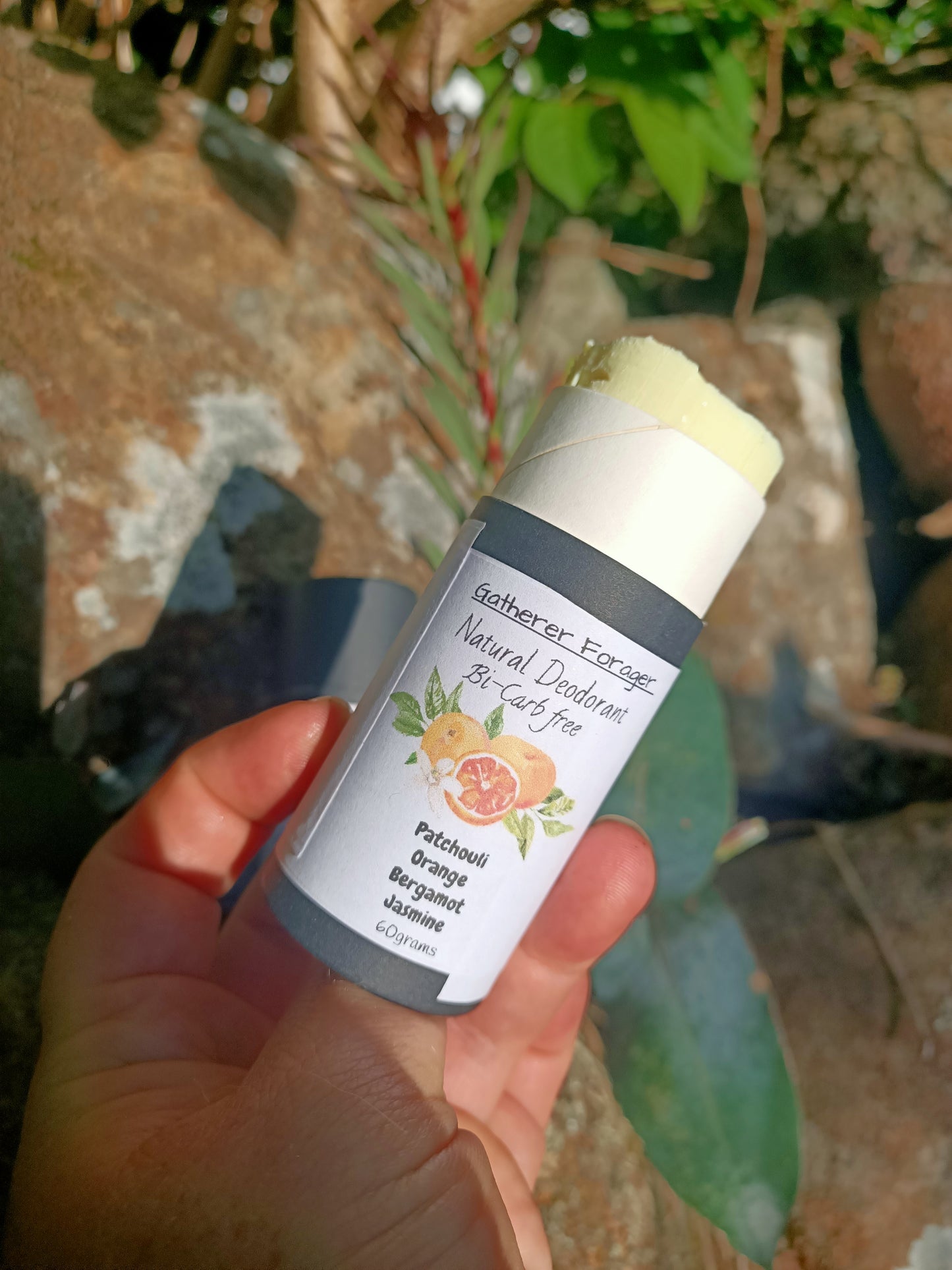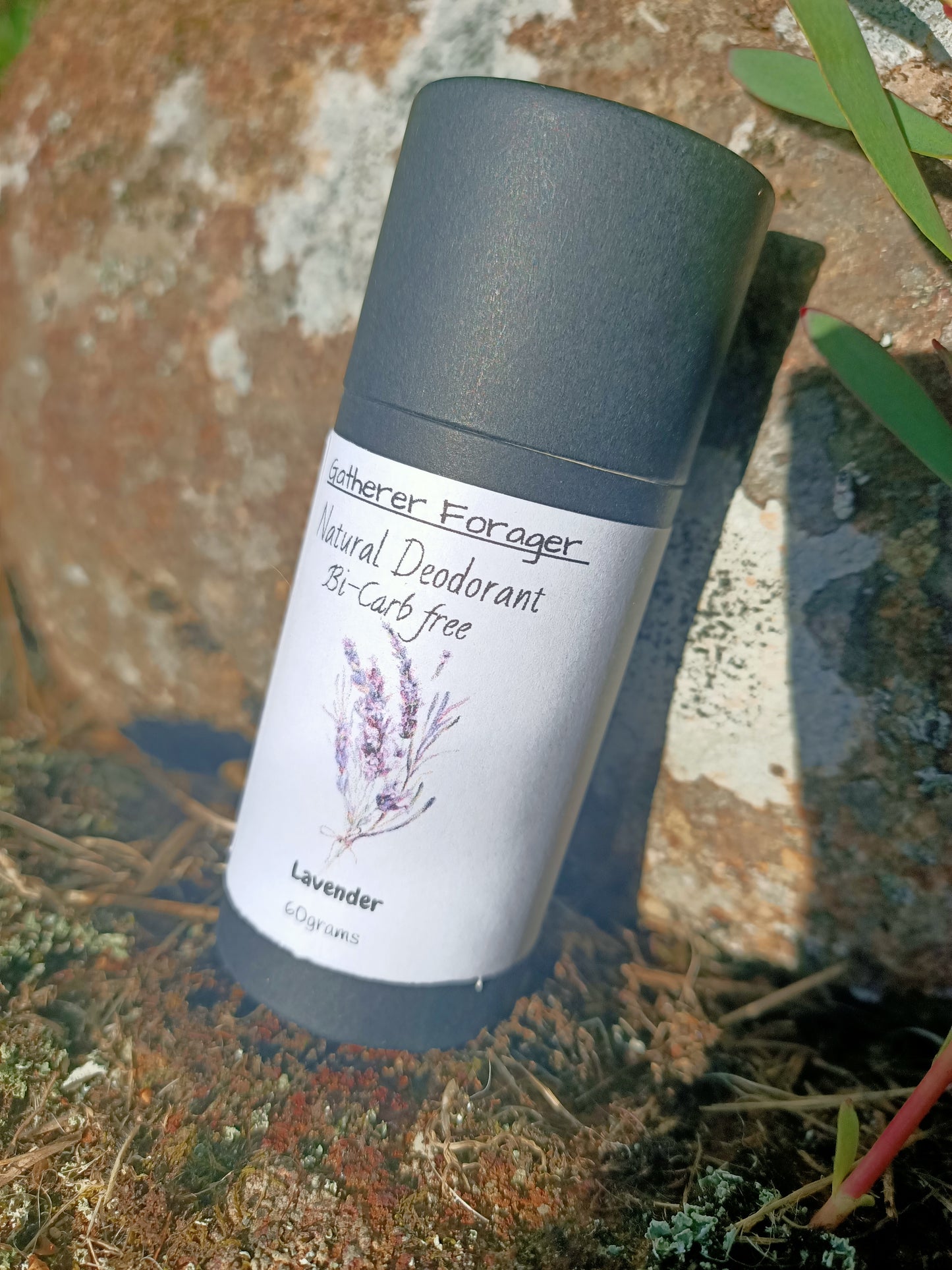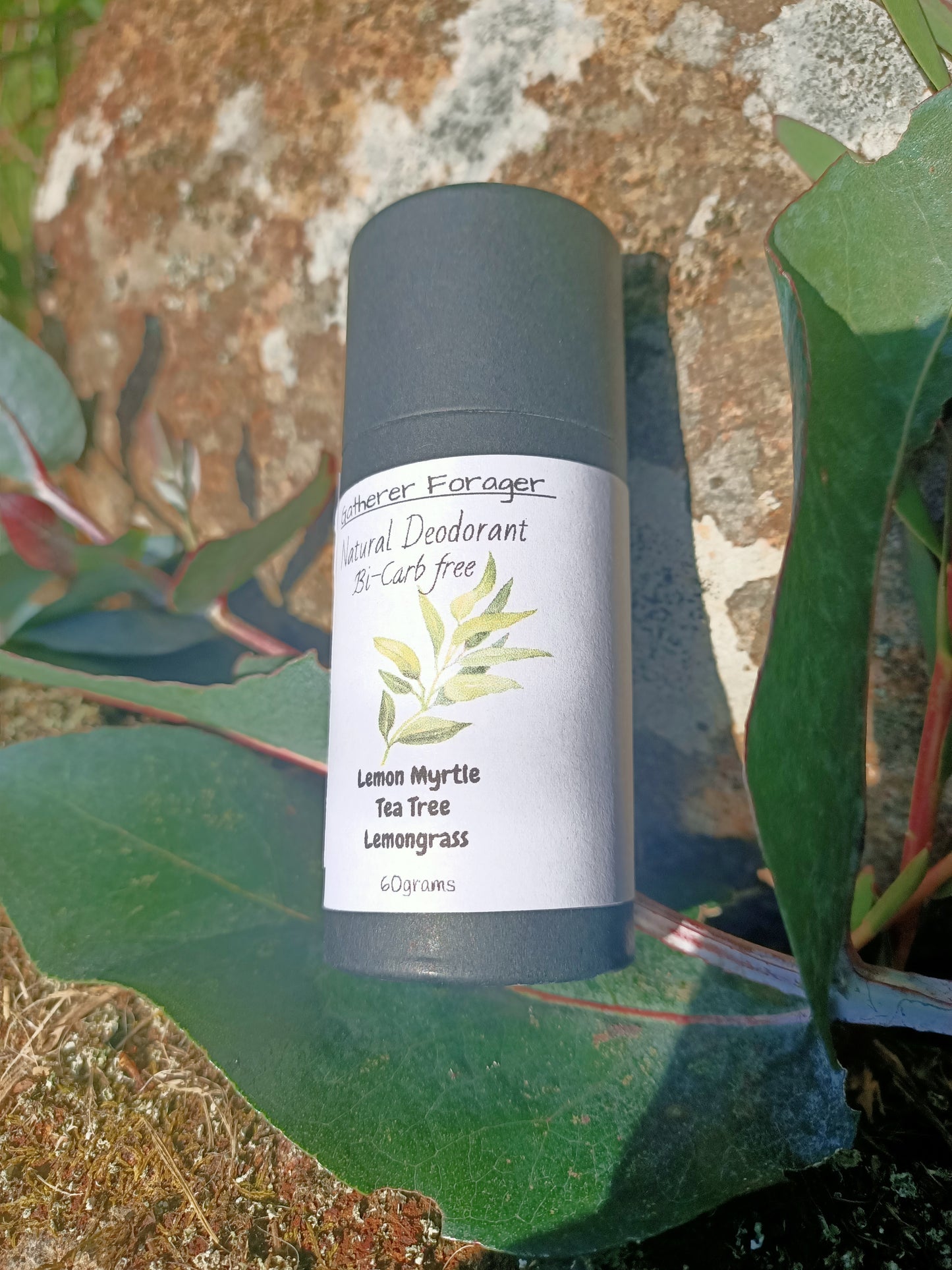 100% Last all day
Absolutely love it and smells amazing…
tried and tested on a day out in the garden and no stinky pits 🫣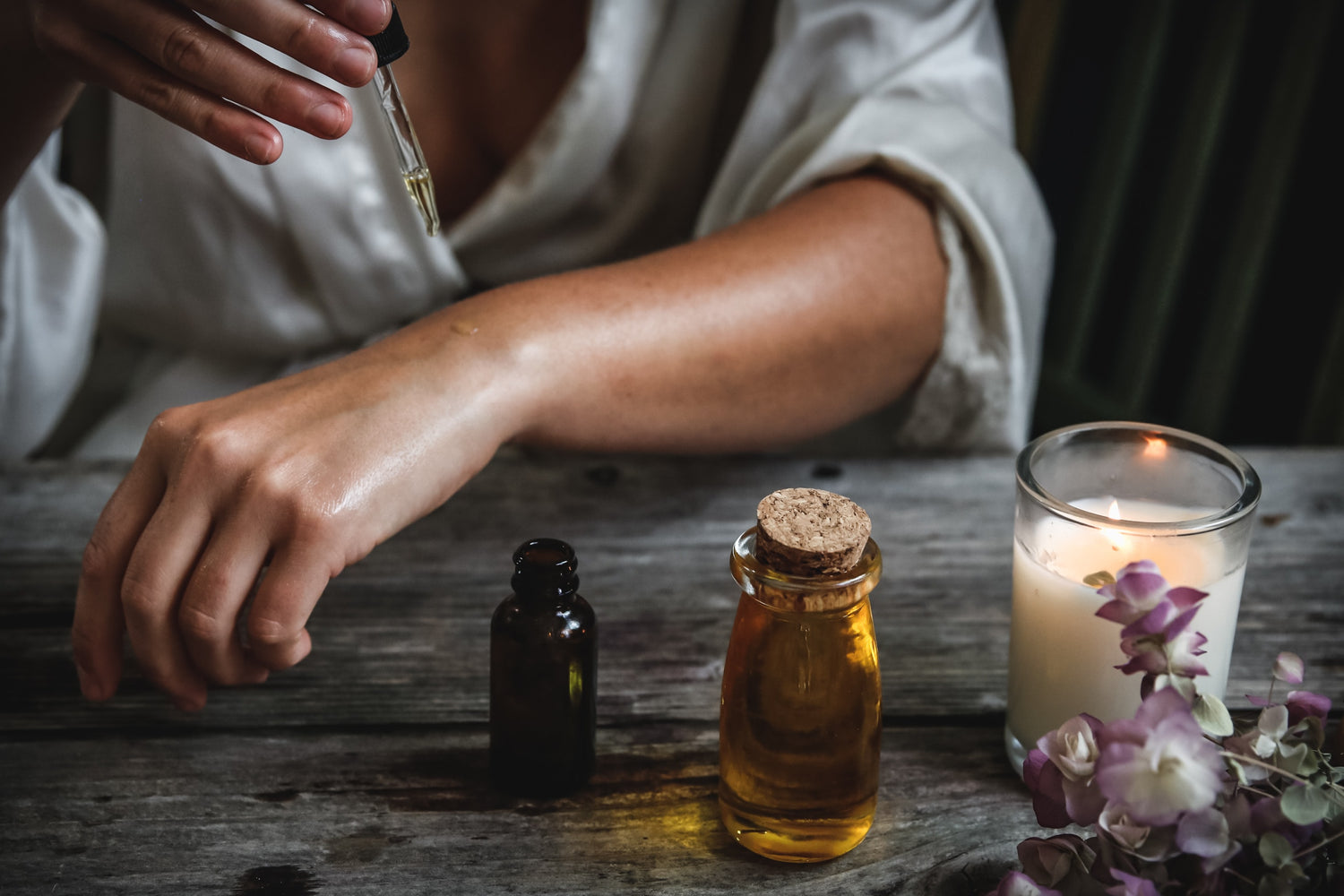 Invest in your skin,it is going to represent you for a very long time.