Regular price
Sale price
$8.00 USD
Unit price
per
Sale
Sold out
Share
I have tried and tested multiple natural deodorants and found nothing worked for me.
Most of my own attempts to make it failed until now after much experimenting.

Why use all natural deodorants?
Natural deodorants don't block your pores and allow the GOOD bacteria on your skin to remain and help reduce odor even when your not wearing it meaning you'll use it less!

Our natural Deodorant is made using
Coconut oil
Shea butter
Beeswax
Baking soda
Cornflour and pure essential oils and is packaged in a compostable tub.

To use apply a small amount to your armpits and massage.
Note* Some people do have a reaction to bi-carb deodorants if they aren't used to them due to the bodies natural PH. If you are concerned  about this we recommend starting with our bi-carb free deodorant first 
View full details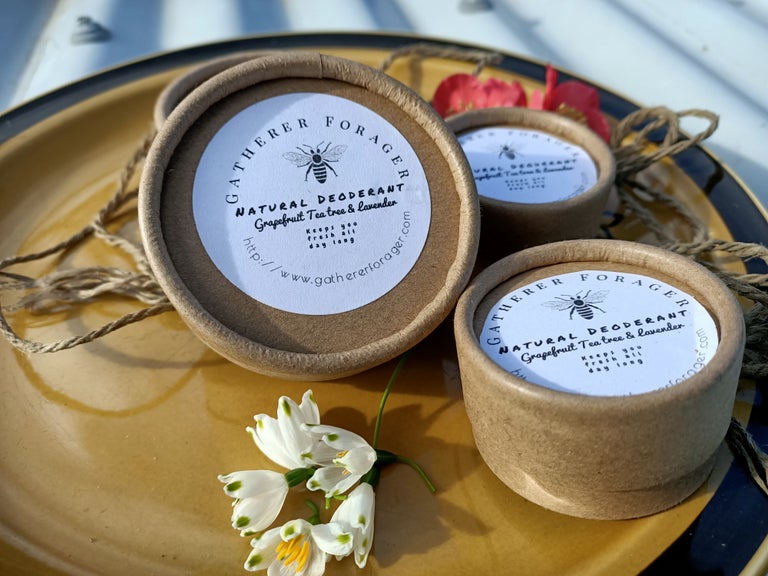 Chem free the way to go
Have used this for a while rather use natural products than man made chemicals , find it less irratating on the skin , shields me all day feel comfortable using it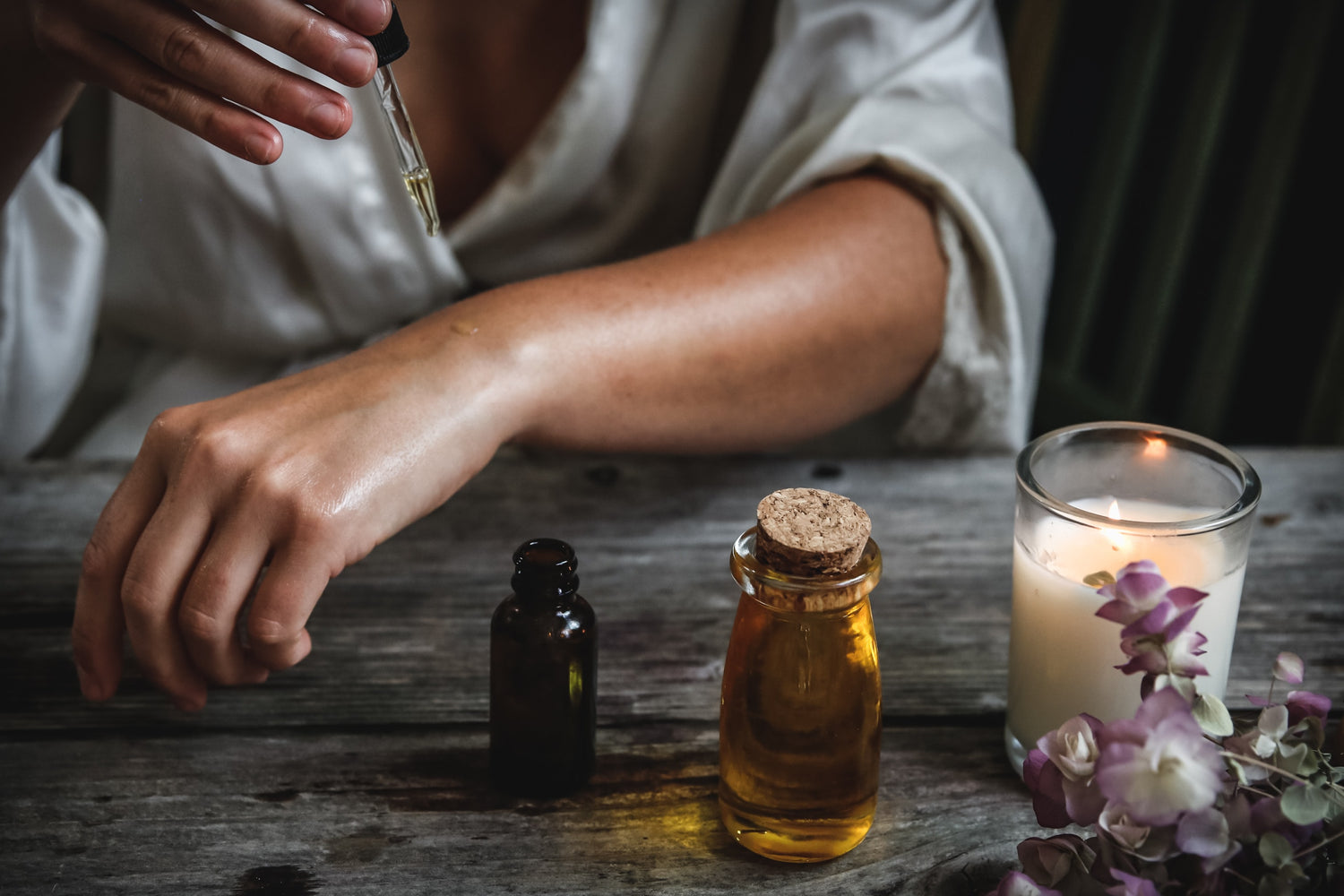 Invest in your skin,it is going to represent you for a very long time.