Regular price
Sale price
$22.00 USD
Unit price
per
Sale
Sold out
Share
We've been fans of Kirsten and Nick since we both lived in the Centra West NSW and you couldn't go past a better book to get started in your Permie Journey.
The skills that we learn bind our lives together. Do you want to know how to grow your own food? Or how to keep bees? How to forage for edible seaweed along the shoreline, or wild greens down by the stream? Maybe you're curious about growing mushrooms or how to grow the perfect tomato.
You're invited to make these skills your own. Designed to be read with a pot of tea by your elbow and a notebook beside you,
Milkwood

 
is all you need to start living a more home-grown life. From DIY projects to wild fermented recipes, the in-depth knowledge and hands-on instruction contained in these pages will have your whole family fascinated and inspired to get growing, keeping, cooking and making.
Milkwood is the name of Kirsten Bradley and Nick Ritar's first farm as well as their school where anyone can learn skills for down-to-earth living. Kirsten, Nick and a team of educators offer courses on topics contained in this book as well as permaculture design, natural building and much more. Kirsten and Nick live on a small regenerative farm near Daylesford, where many things from the sprouted grain they feed their chickens to ingredients that make up dinner is homegrown.
'This beautifully presented book gives readers the nitty-gritty guide for five diverse ways to nourish ourselves from stewarding nature's abundance.'
David Holmgren, co-originator of Permaculture'

'This book may change your life and your community.'
Costa Georgiadis

'Finally, the ultimate self-reliance manual from premier educational facilitator, Milkwood.'
Joel Salatin, Polyface Farm

'A joyful guide to how to grow, eat and live in harmony with nature.'
Indira Naidoo
View full details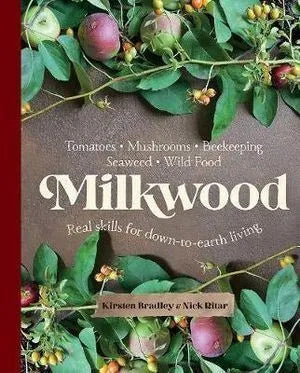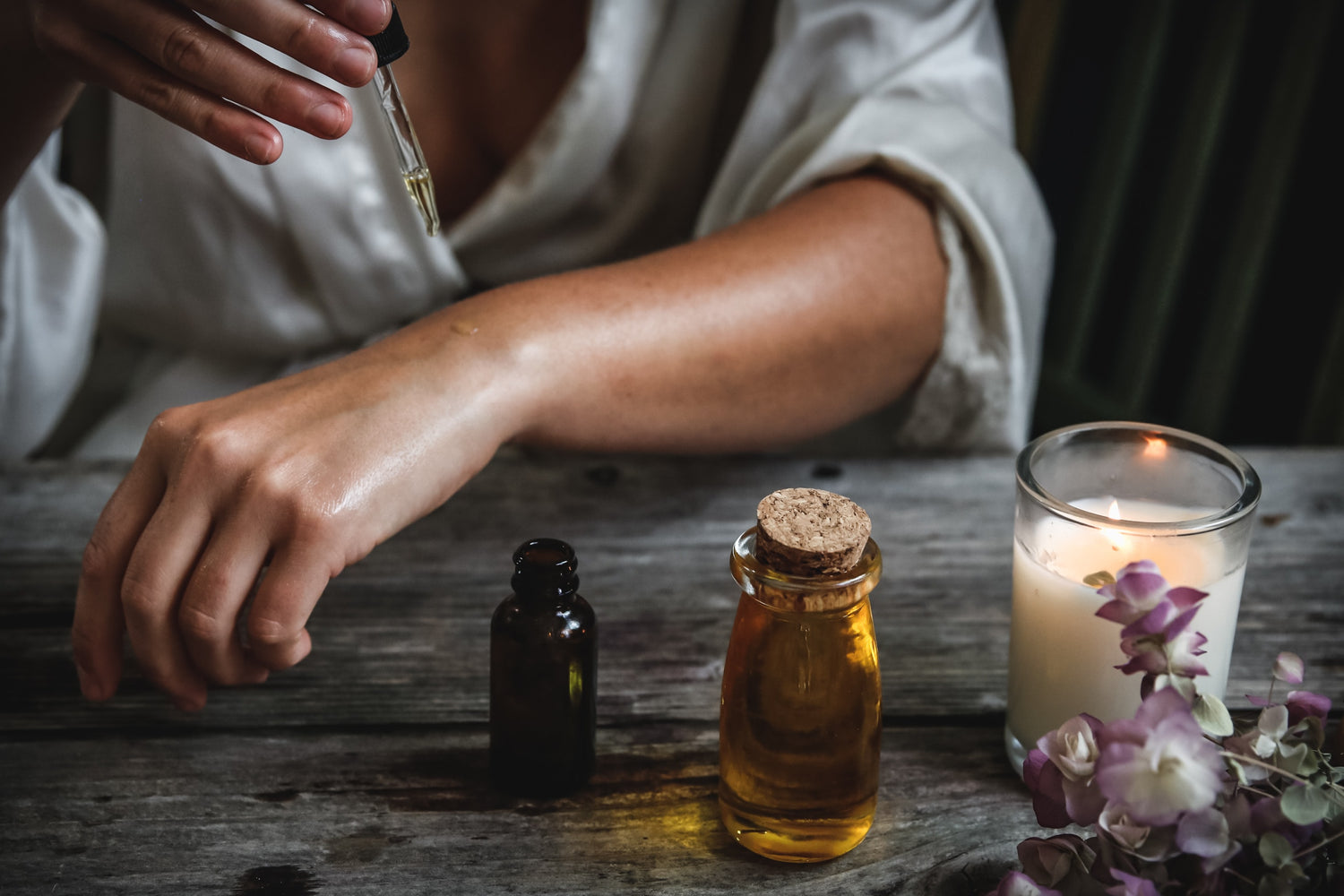 Invest in your skin,it is going to represent you for a very long time.