Regular price
Sale price
$9.00 USD
Unit price
per
Sale
Sold out
Share
A tonic for wellbeing and vitality in men with herbs to support prostate and male reproductive health. 
The herbal flavours of nettle root and ashwaganda are balanced with slightly tart hibiscus, sweet mulberry and cinnamon and a citrusy highlight from lemon myrtle. Easy drinking and great hot or cold.
Delicious when served with honey. Caffeine free.
Available in a 80g compostable pouch 
Ingredients: Organic mulberry leaf, organic hibiscus, organic cinnamon (true), organic ashwaganda, organic lemon myrtle, wildcraft nettle root
Mulberry Leaf 
For good health and vitality. An amazing herb with a very long list of health benefits - used to support liver function, promote healthy blood, reduce blood glucose levels, reduce bad cholesterol and inflammation. Contains high amounts of calcium, iron and fibre. 
Hibiscus
Contains potent antioxidants. High in Vitamin C. Used to promote prostate health. 

Cinnamon (True)
A warming herb to increase blood flow and support erectile function.
Ashwaganda
Used to promote testosterone levels and improve sperm quality. Contains properties to help boost strength, vitality and endurance. Also used for stress release.

Lemon Myrtle
Contains high concentrations of calcium and Vitamin C. Anti-bacterial, anti-microbial and anti-fungal.

Nettle Root


Used to treat enlarged prostate systems and to support healthy hormone levels. To promote good health in the urinary tract.
May contain traces of nuts, soy, sesame and gluten
This is not intended as medical advice. Some ingredients may not be suitable for people with certain conditions or women who are pregnant or breastfeeding. Consult your medical practitioner.
View full details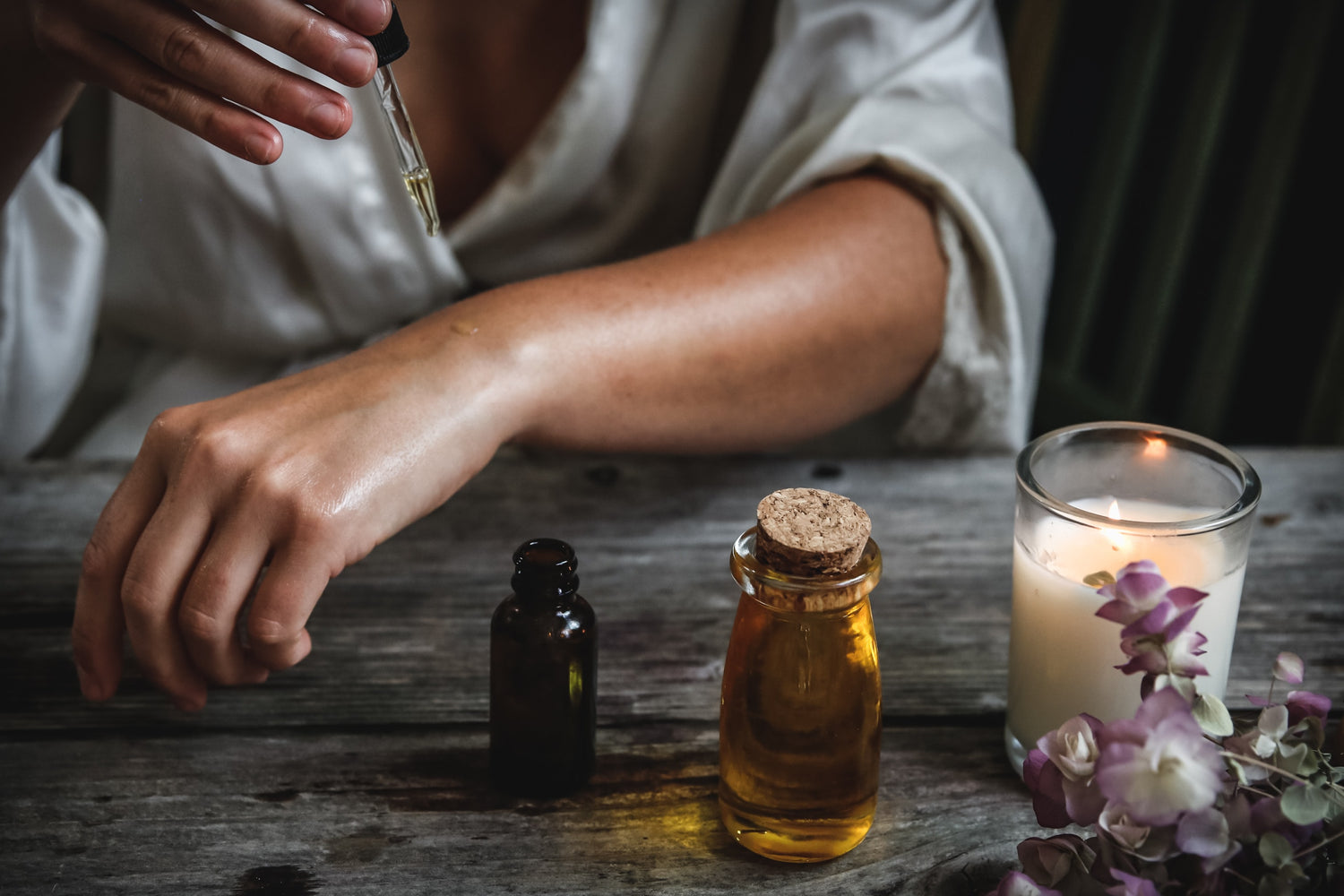 Invest in your skin,it is going to represent you for a very long time.