Regular price
Sale price
$23.00 USD
Unit price
per
Sale
Sold out
Share
Blending storytelling, witchcraft, and warm advice, Jennie Blonde (the @comfycozywitch) offers recipes, rituals, and spell work, to nourish yourself and your family.

For author Jennie Blonde, witchcraft is, in and of itself, comforting. Sure, there are not-so-comfortable parts as well-working with the shadow, coming face to face with that which holds you back. Jennie's witchcraft is about connecting with the magic of nature, your higher self, and something beyond-a deity, deities, Spirit, the universe-and being comfortable with your true self in all aspects of your life.

"In times of anxiety," Jennie writes, "I turn to my practice. When I need a moment of calm and reflection, I retreat to my sacred space for quiet meditation, pulling tarot cards, and journaling to nourish my soul. When I want to nourish my family, I turn to my garden and herbs and cauldron (my stockpot) for a bit of kitchen witchery. When I wish to nourish my body, I turn to mindful movement, self-care rituals, and spell work. And throughout the day, every day, there are small rituals I perform to keep me connected to my practice. It's all of those things together that are the heart of my craft."

Hearth and Home Witchcraft explores the following topics:
rituals for protection and cleansing the hearth and home
kitchen witchery, creating a kitchen altar, and recipes and rituals for nourishment
the witch's altar, tools, and spells, and creating a sacred space, no matter the size of the home
herbs and plants, grounding rituals, and meditations to connect you with the earth
witchy self-care, complete with rituals and recipes for ritual bath salts, oils, balms, and more
'Hearth and Home Witchcraft is everything I wanted--practical, grounded, and utterly magical. For anyone who can't quite figure out how to be a witch and live in the world, Jennie Blonde offers a guide to incorporating magic into the everyday, making the simplest of moments meaningful and powerful.' - Nikki Van De Car, author of Practical Magic and The Witchy Homestead
'This lovely book is packed with recipes, rituals, and spells for every season and occasion. Jennie walks you through a day and a year in the life of a real, modern witch, integrating the magickal and the mundane with a flick of her wand, (or wooden spoon). If you've been wondering how to turn your daily life into a cozy embodiment of magick, then this book is for you!' - Tenae Stewart, author of The Modern Witch's Guide to Natural Magick
'Jennie's blend of witchcraft and hygge resonates so deeply with me. In Hearth and Home Witchcraft, Jennie shares her personal practice as a means to inspire readers to approach their daily life as magical and spiritual. Nourishment and comfort are important themes here, as is accessibility; you don't need background in magick to start exploring hearth-craft. Jennie's bookis a joyful and supportive exploration of domestic witchcraft.' -Arin Murphy-Hiscock, author of The House Witch, The Green Witch, and other books
'Jennie Blonde's Hearth and Home Witchcraft provides a comforting introduction to creating a domestic witchcraft practice. It is a lovely reminder that some of the most effective, powerful magic begins at home. If you are interested in creating a safe and cozy home full of magic, you'll want to read this book.' - Raechel Henderson, author of Sew Witchy and The Scent of Lemon & Rosemary
View full details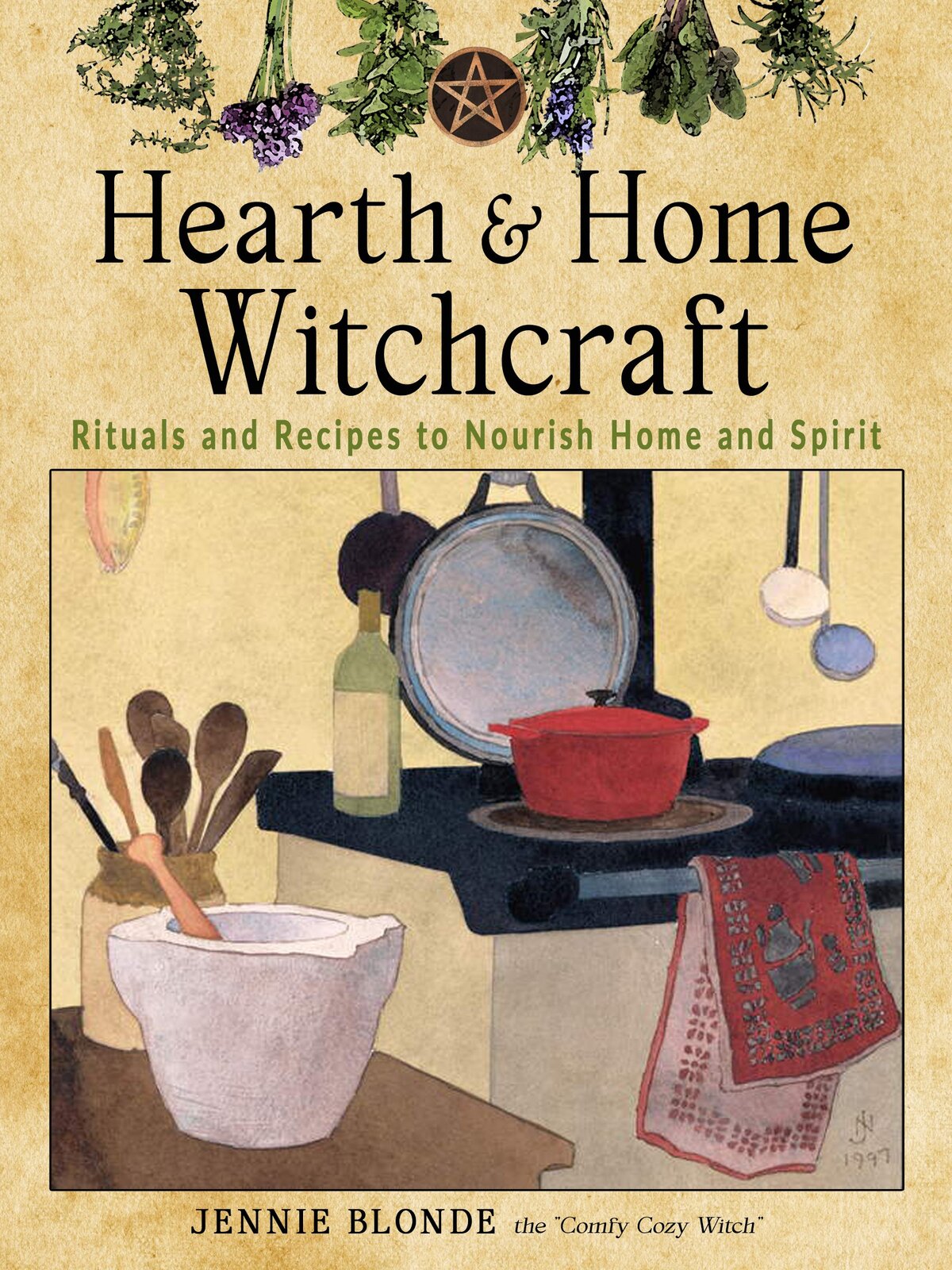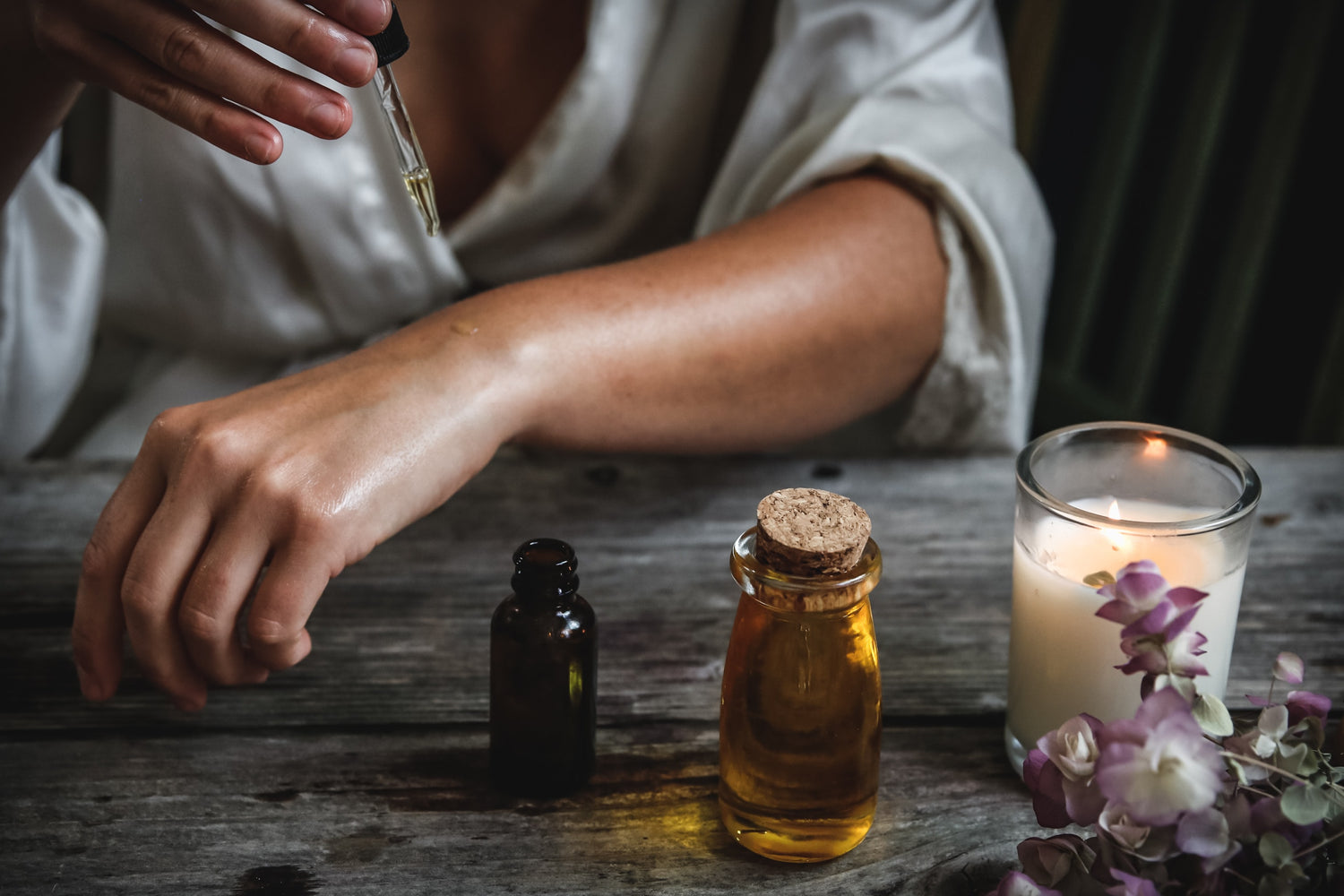 Invest in your skin,it is going to represent you for a very long time.