Regular price
Sale price
$6.00 USD
Unit price
per
Sale
Sold out
Share
Grown organically and packaged by hand from our garden in Southern Tasmania 

Lemon balm is a great healer for melancholy with uplifting properties. Drink tea made with lemon balm to generate enthusiasm if you are feeling tired or jaded.
Add lemon balm to bath water to soothe away stress and dispel nightmares. Drink a lemon balm infusion to ease stomach cramps due to stress.

Lemon balm is a fast growing, fragrant & resembles peppermint in appearance, native to southern Europe. It is strongly antiviral, antibacterial & aromatic. It is also a digestive stimulant, an antidepressant, antihistamine & nerve tonic.

Common medical uses include: assisting in allergy relief, mood lifting, relieves tension & anxiety. Great for stress related disorders such as IBS & respiratory irritation.

relaxant, anti-spasmodic, anti-depressive, diaphoretic, hypotensive, antiviral, nerve tonic.
Suitable for use in teas, soaps or any other herbal goodies.
Packaged in a compostable zip lock bag 20g 
Herb leaves are left whole with stems removed  for maximum flavour and potency but you can wizz up in the blender if you want finer leaves or powder
This is an entirely natural product, which doesn't mean it's safe for everyone, or that it won't interact with medication. People are all different and we recommend doing your own research and speaking to a health professional.
All information provided on this website is for informational purposes only. Please seek professional advice before commencing any treatment.
View full details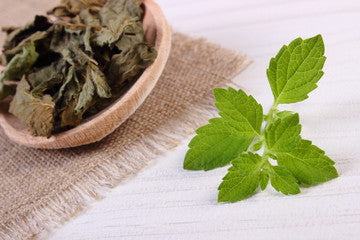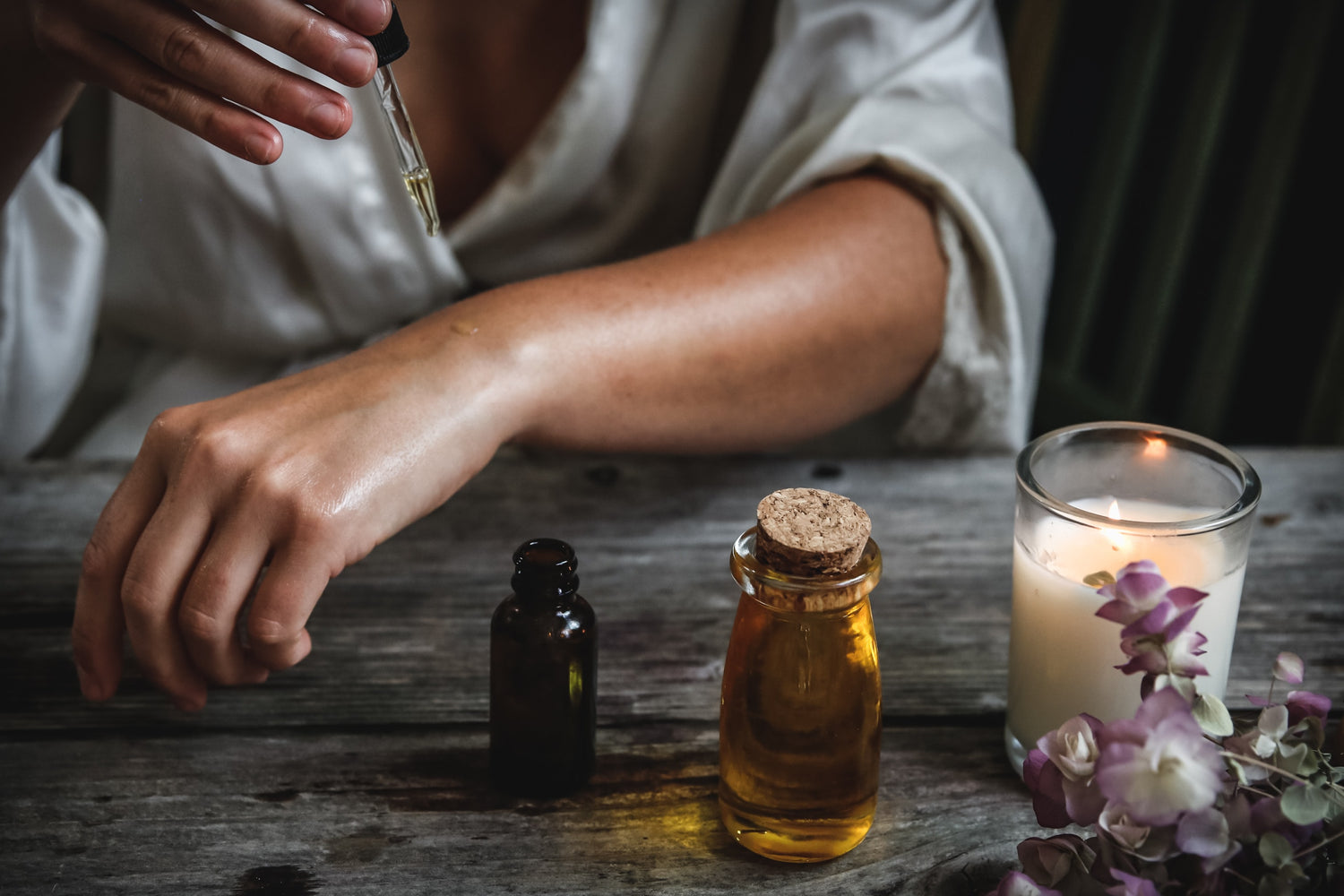 Invest in your skin,it is going to represent you for a very long time.