Regular price
Sale price
$6.00 USD
Unit price
per
Sale
Sold out
Share
Say goodbye to plastic bottles and hello to sparkling dishes with the Dish Washing Soap Bar! This all-natural, eco-friendly soap will do your dishes right and leave 'em looking so shiny you'd think they'd just been waxed and buffed! 
This is a different recipe to body soaps. Its intended to remove grease and oils, rather than to deposit them like a body soap does.
Simply place the bar under the running tap until your sink is full and wipe it against your cleaning sponge or cloth as you go along. The short time in the water will soften and loosen a little of the outside of the bar, to wash your dishes. Place the bar away from water after you have finished doing your dishes, so it doesn't partially dissolve, it will dry and be good to go for next time.
The perfect accompaniment to the Soap shaker 
TIP: For a longer lasting Bar cut in half and keep dry between uses
 Ingredients : Coconut oil, Caster oil, Sodium hydroxide (Lye) , Pure essential oil 
View full details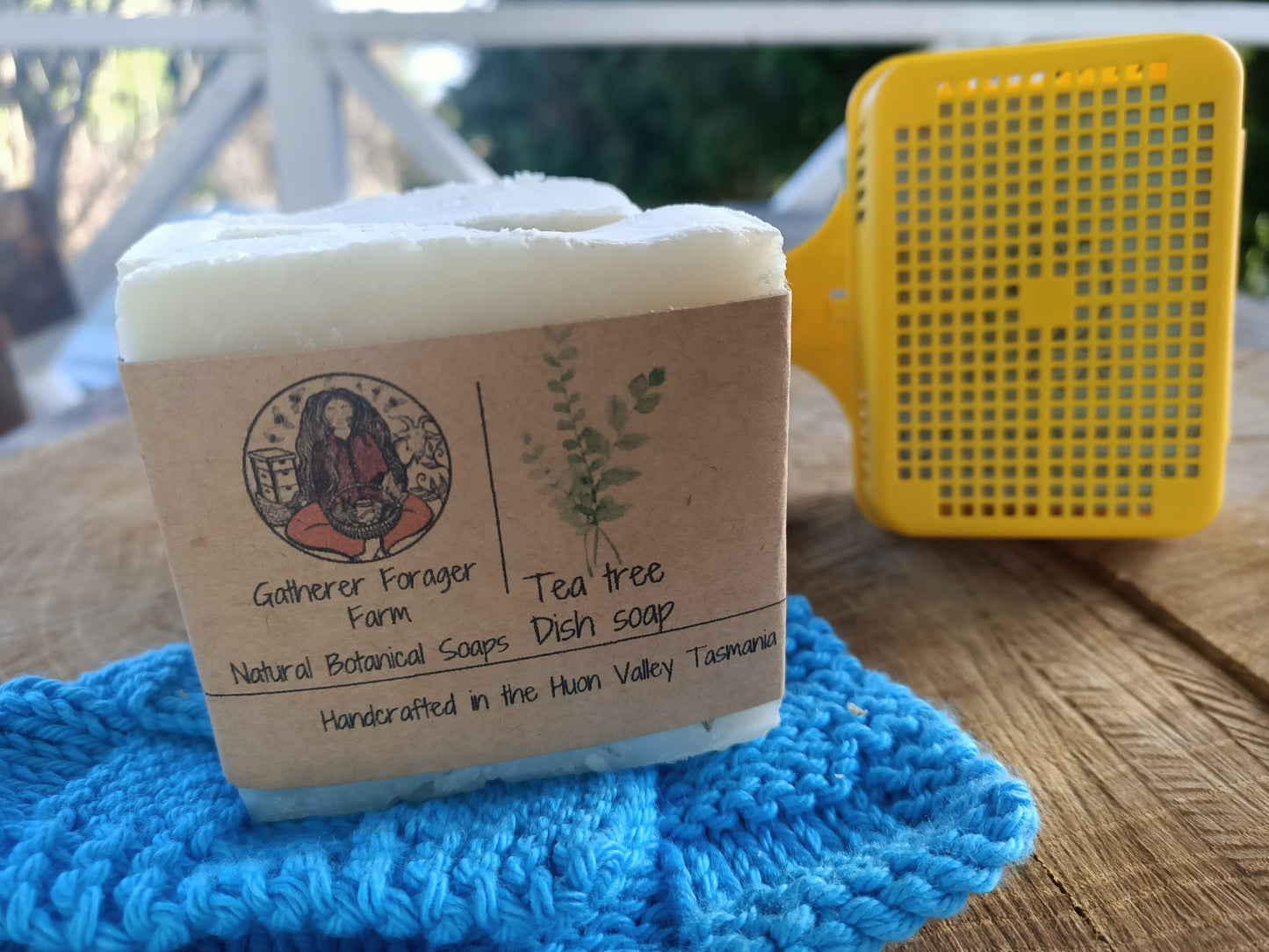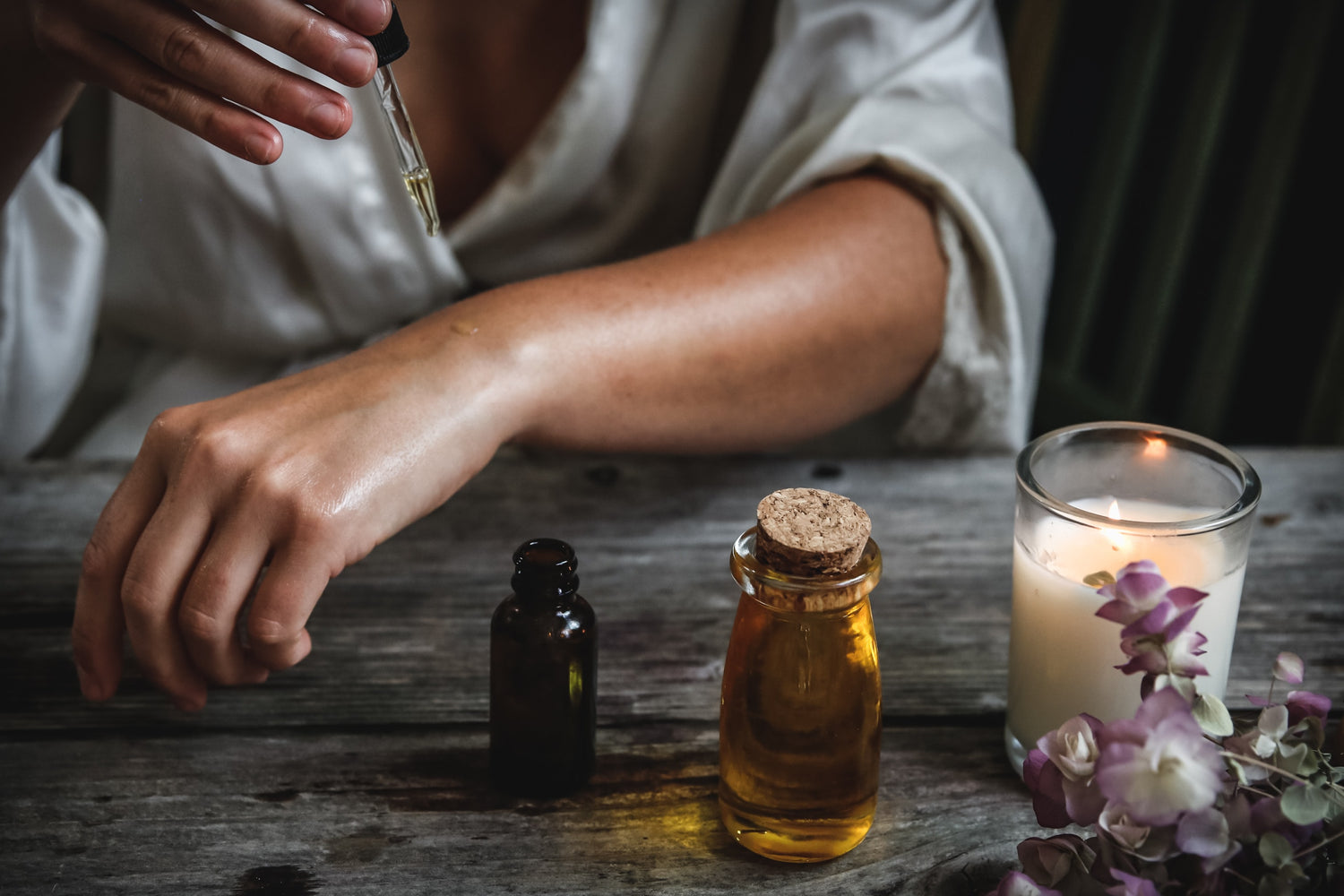 Invest in your skin,it is going to represent you for a very long time.