Regular price
Sale price
$6.00 USD
Unit price
per
Sale
Sold out
Share
Discover your best skin with our natural clay masks!
Our eco-friendly masks are packed with nourishing minerals to help improve and maintain your skin's health. The combination of natural plant extracts and clay will remove toxins and impurities without harsh chemicals, leaving you with clean, soft, and revitalized skin. Plus, our masks are 100% natural and free of artificial preservatives, fragrances, and colorants, making them perfect for all skin types and ages, especially sensitive skin. Pamper yourself with our natural clay masks!
To use just add your liquid of choice be it water, yogurt, honey, tea or oil then mix to a paste like consistency apply and leave for 10-15 minutes before washing off. 
Masks are available in 8g glass bottles options are: 
Green Tea Mask - Kaolin clay , Green French clay , Green tea extract, Chamomile essential oil 
Honey Face Mask - Kaolin clay, Honey extract, Turmeric powder, Macadamia oil, lemon essential oil 
Charcoal Face Mask - Kaolin clay, Activated Charcoal , Pumice, Grapeseed extract, Macadamia oil, Ylang ylang essential oil
Rose Face Mask - Kaolin Clay , Australian pink clay , Wheatgrass extract, Rose essential oil 
View full details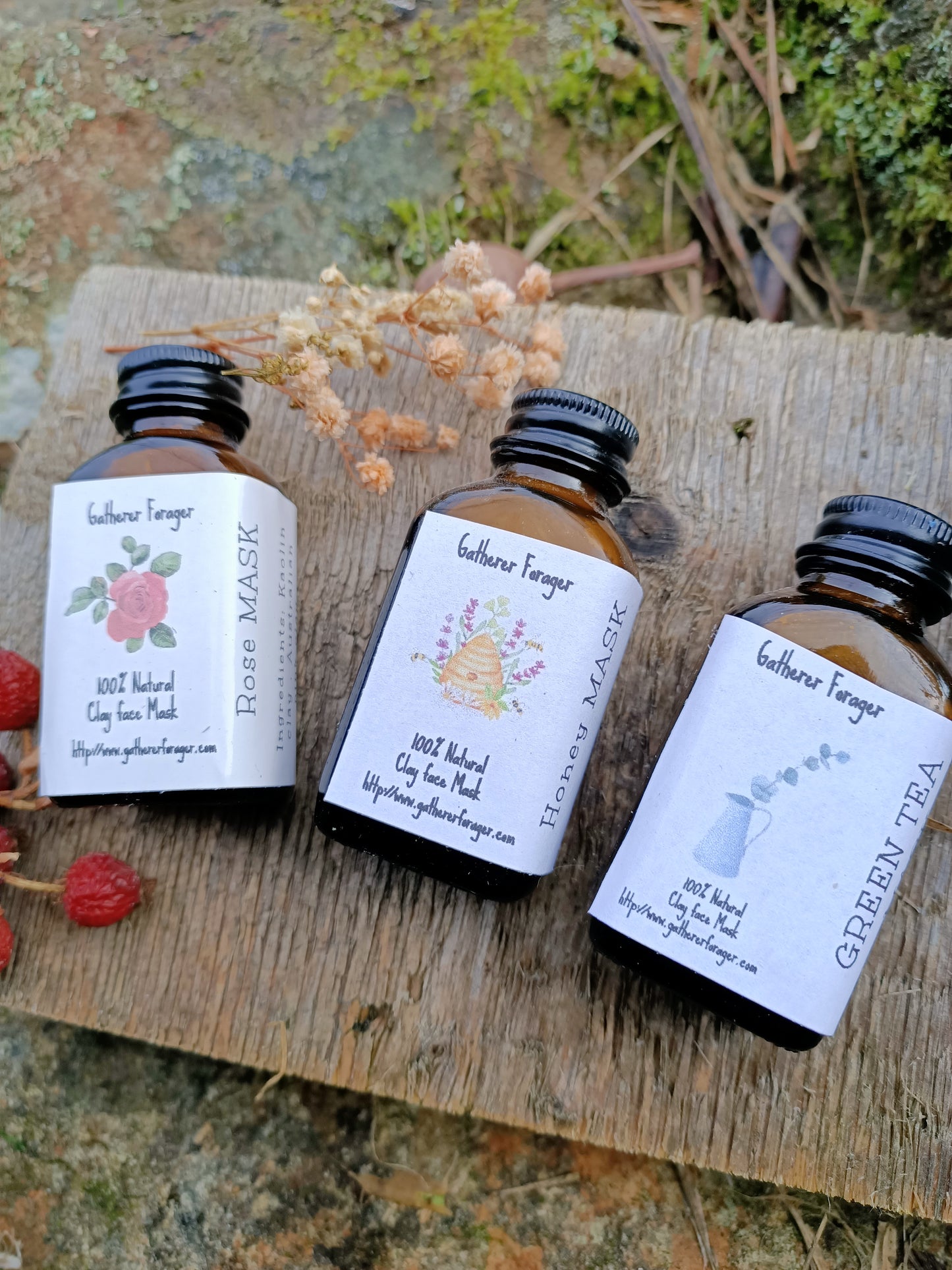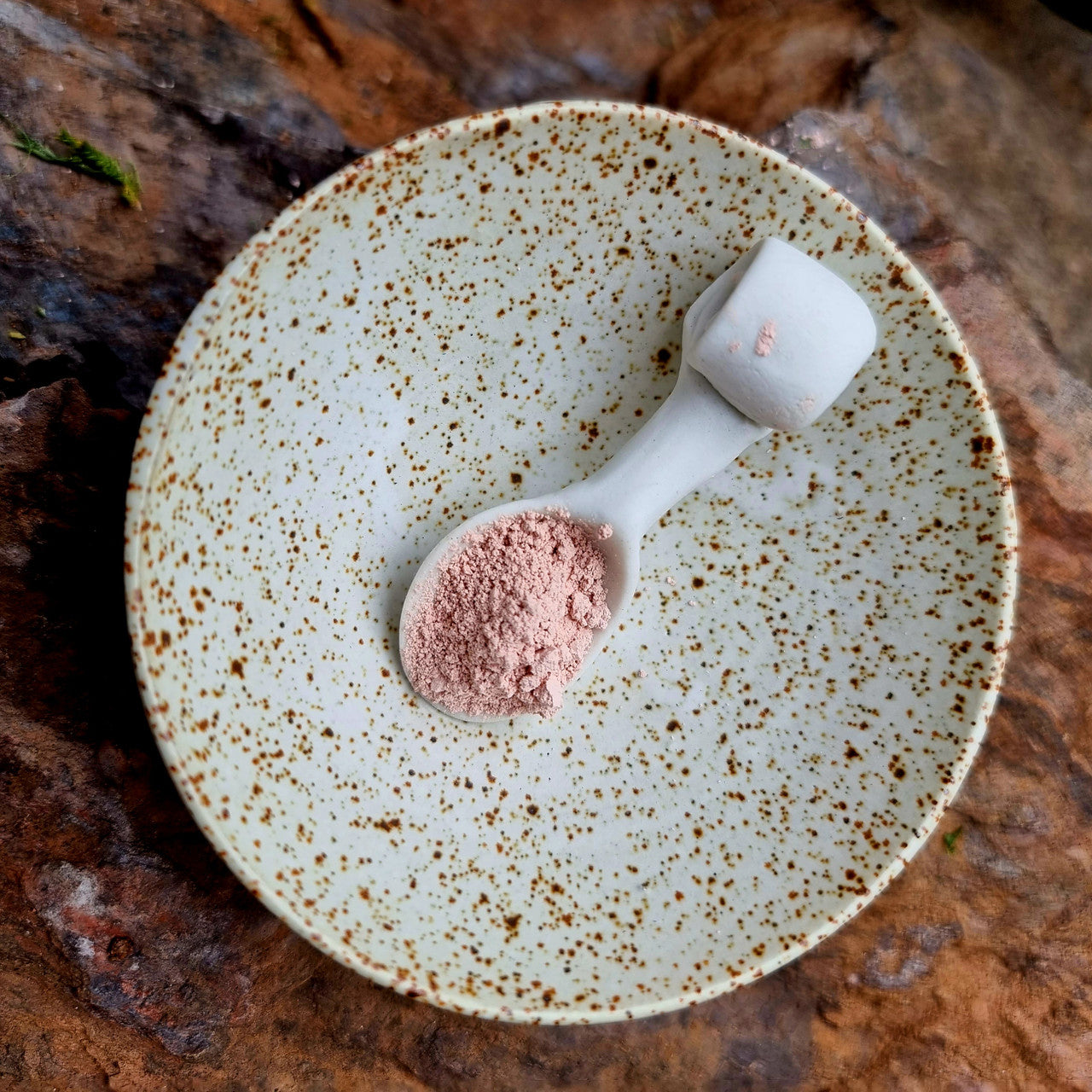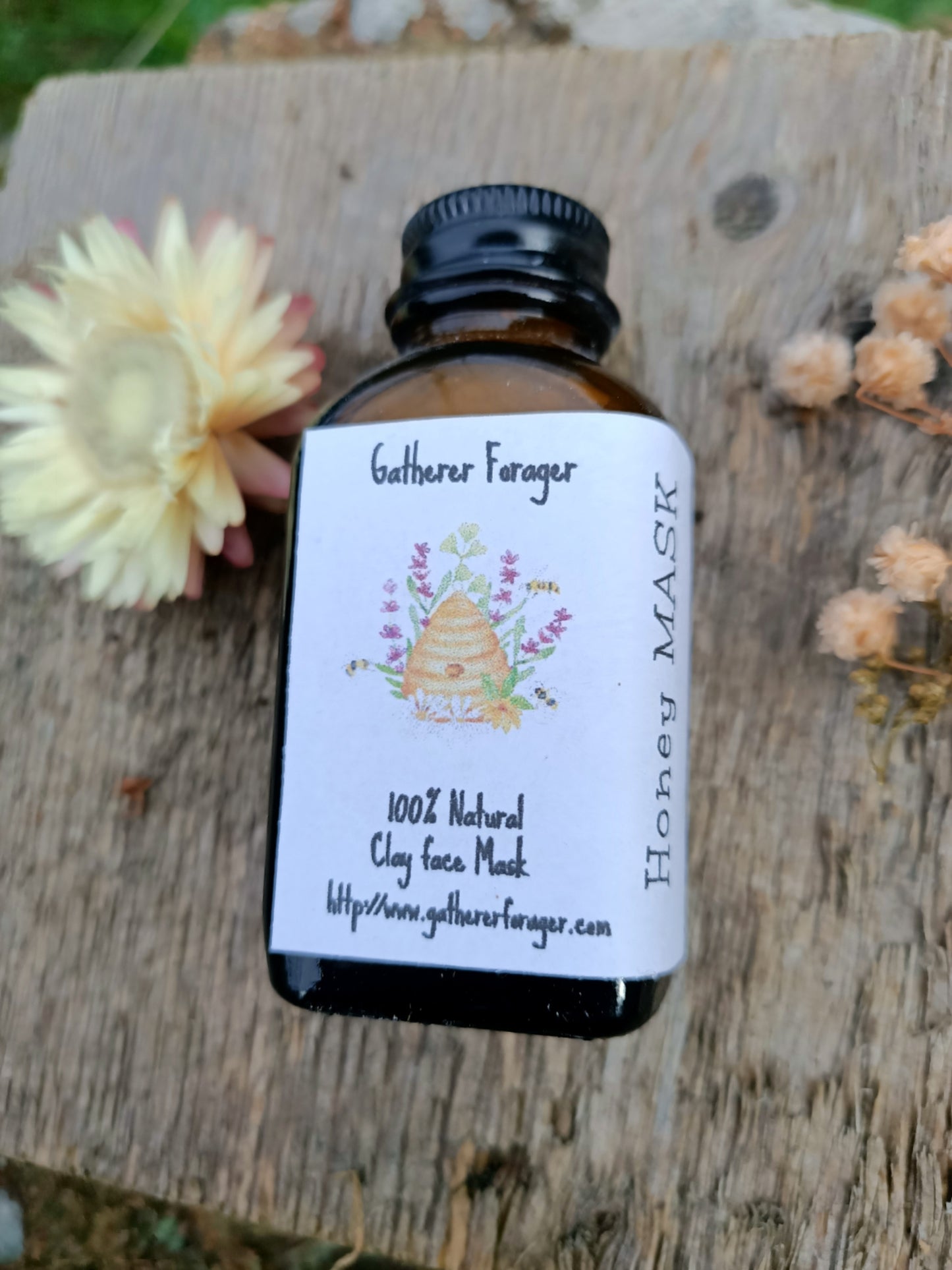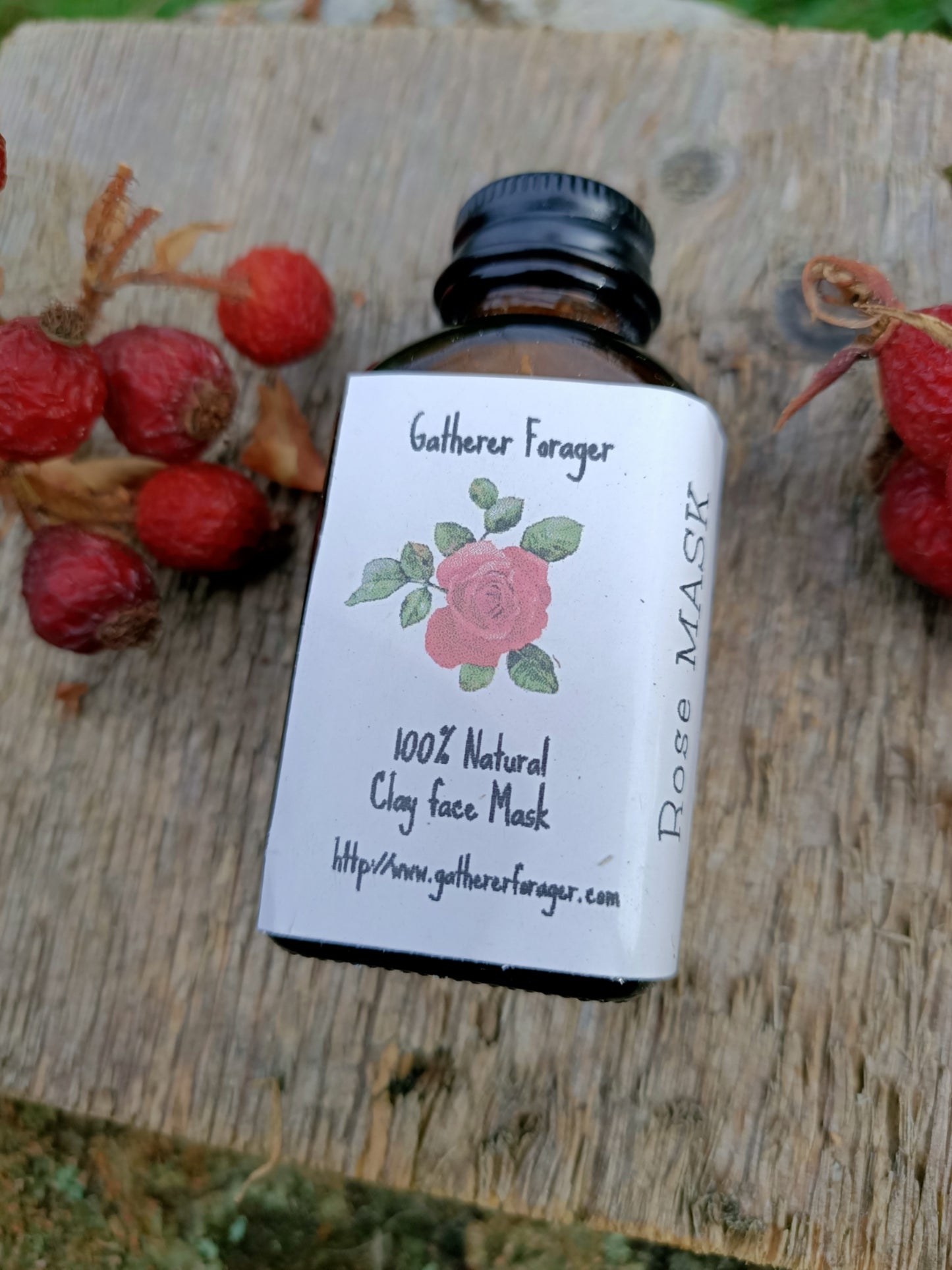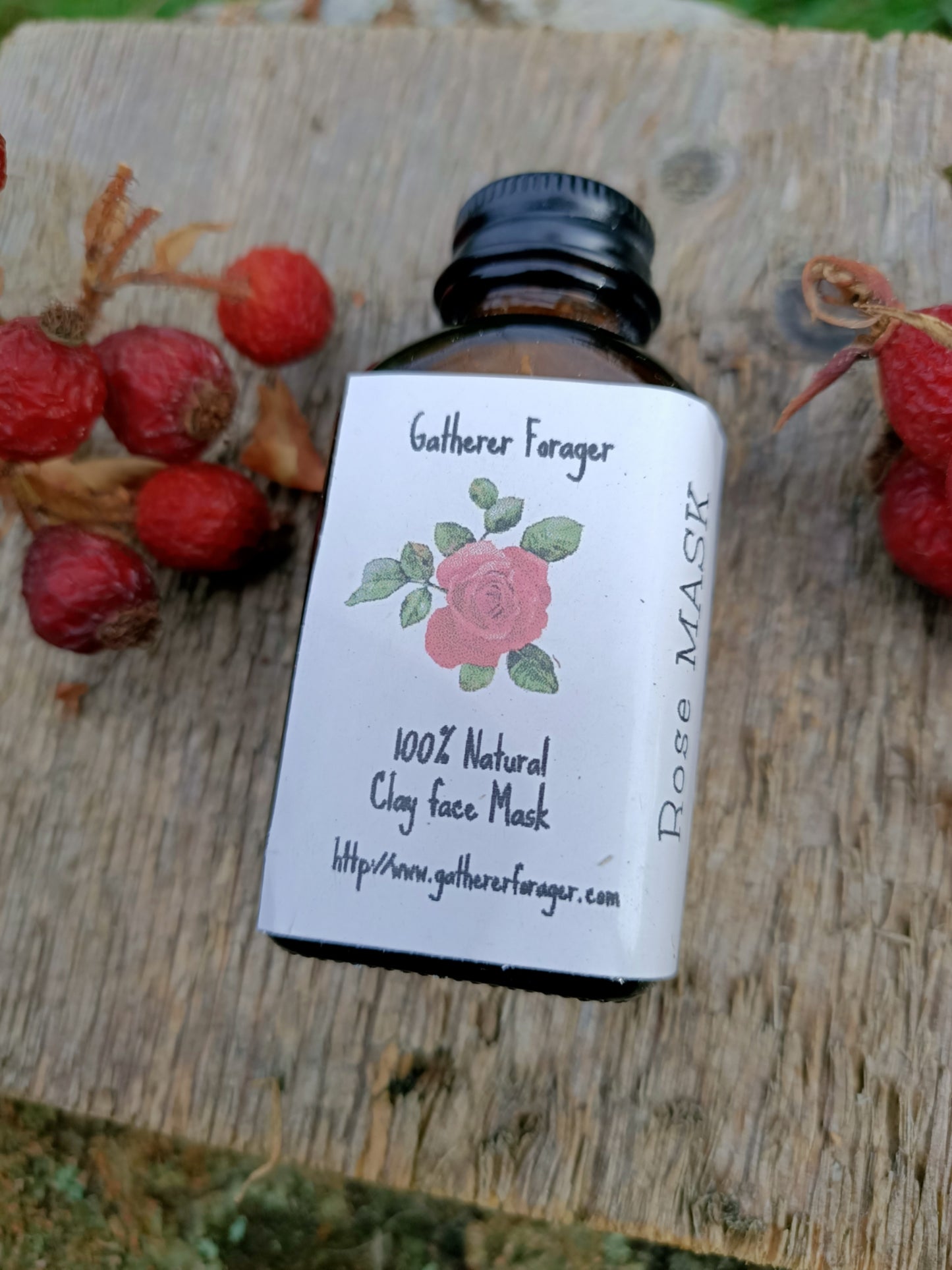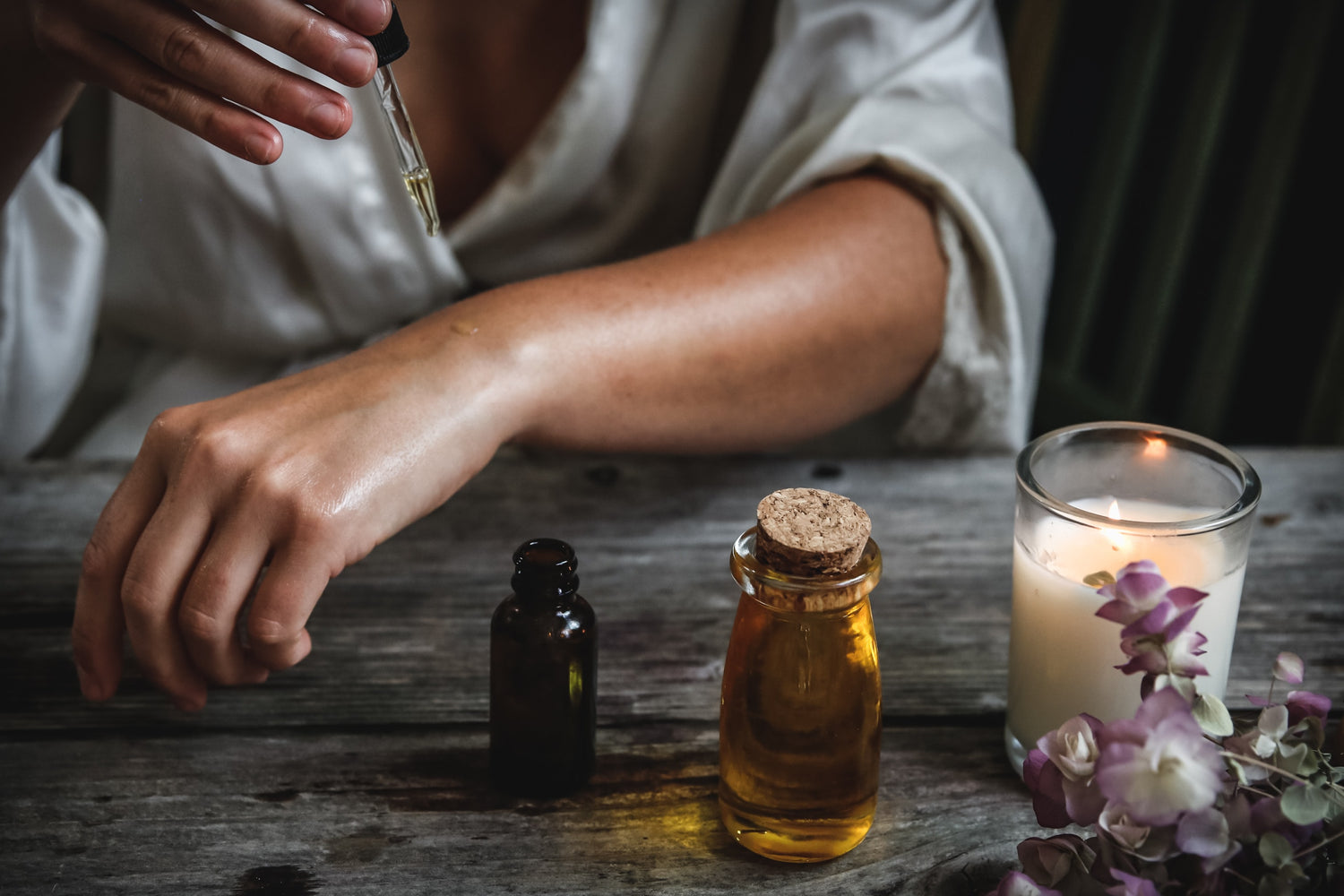 Invest in your skin,it is going to represent you for a very long time.