Regular price
$0.00 USD
Sale price
$3.00 USD
Unit price
per
Sale
Sold out
Share

Catnip is an herbaceous perennial from the mint family that has had many traditional uses for treating a variety of health issues and may be useful for its mild and relaxant effects. The active constituents include nepetalactone which has a structure similar to the valepostriates, which are responsible for the sedative properties of valerian root.

can be used for rubbing on meat before cooking and chopped and sprinkled into salads. The fresh or dried herbs were added to stews, soups, sauces and used in teas, either therapeutically or simply for a relaxing herbal tea. In addition to making your own tea, you can add the leaves to normal black tea, with mint or lemon balm for additional interest.

Cats
Fresh whole leaves can be placed into small bags and sewn up for cats to play with. Alternatively the plants can be placed in the garden, but cats will only be affected by the plant if they brush up against the leaves, breaking or bruising them to release the chemicals.

some are cultivated as an ornamental and is a good bird, bee and butterfly attractants.


100 seeds
Sorry we Can not send seeds to W.A
View full details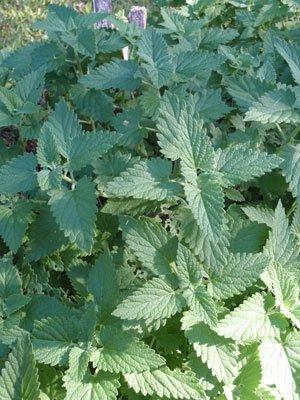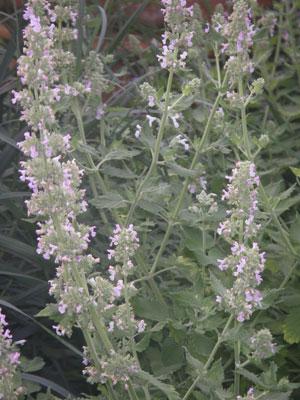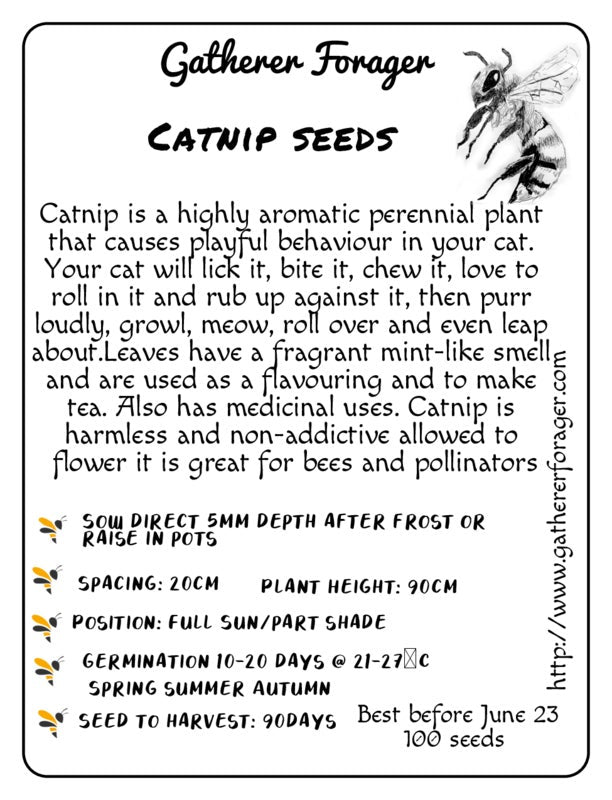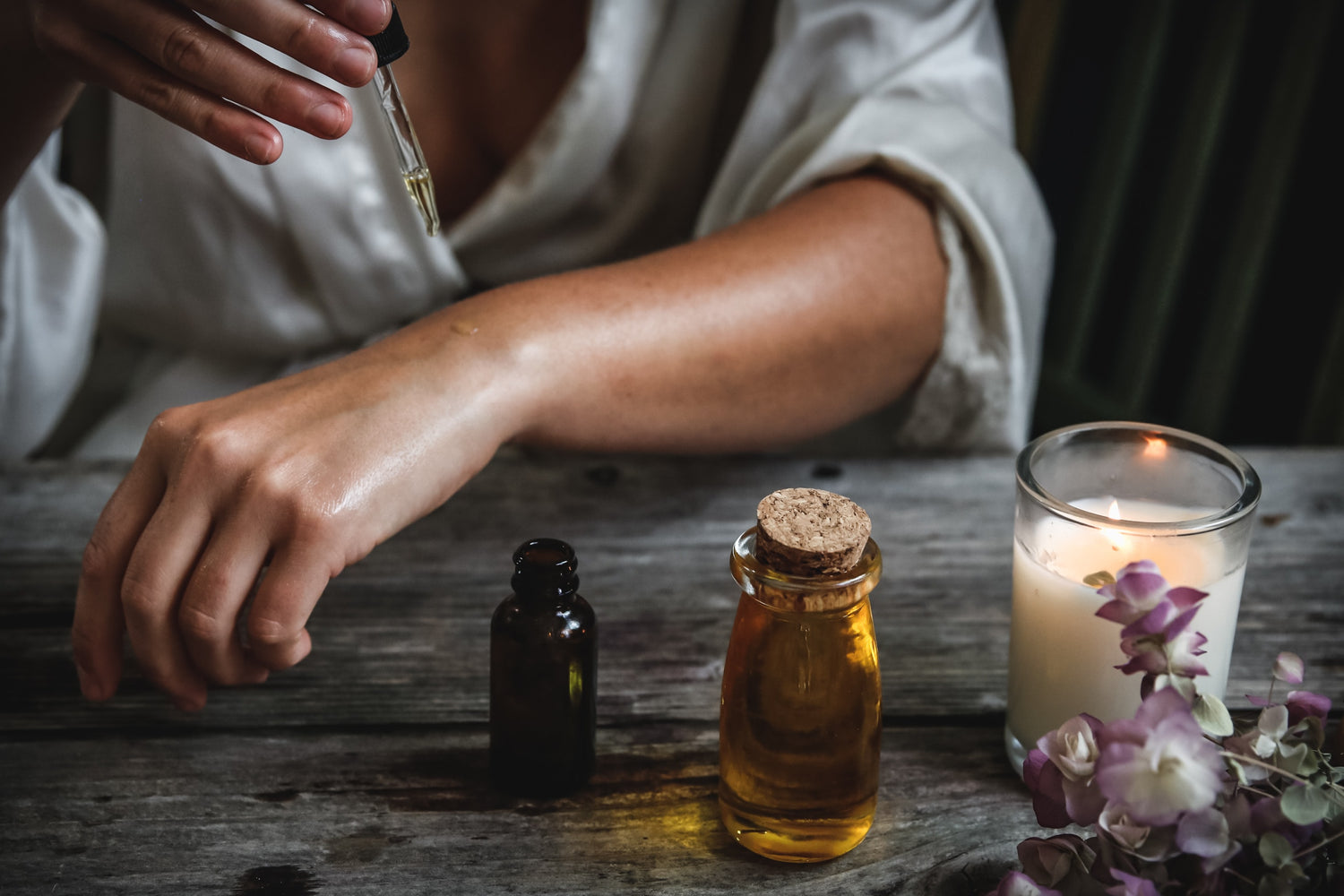 Invest in your skin,it is going to represent you for a very long time.