Regular price
Sale price
$5.00 USD
Unit price
per
Sale
Sold out
Share
 Our beeswax candles are made using pure beeswax from our hives and 100% cotton wicks 
Tips for beeswax candles 
Every candle is hand poured and unique so we don't know how they will behave once lit. Here are some general tips to help you. 
Trim the wick: Before your first use, trim the wick to approx. 1cm. This helps to create an even, calm flame, draw the natural honey aroma from the wax and ensure the candle doesn't smoke. Light the wick close to the beeswax not at the tip 
Don't drain hot wax: Once you blow out the candle, the hot wax will cool and harden, ready for the next time you light the wick. 
Burn to the edge (every time): Tunneling is a common challenge with some beeswax candles. For pillar candle and similar shapes, ensure you're burning the candle to the edge every time you light it, which could take 2-6 hours, depending on the width. 
Keep them apart: Keep at least a 2cm gap between your pillar candles to prevent heating from the other candles so there is no overflow/drip, reduce mess and prolong their burn time. 
Smaller skep candles , tea lights and votives burn for a minimun of 2 hours to ensure you use all the wax. Burn the candles in the right container allows them to burn brighter and longer.
Reduce any breeze: Don't light underneath the ceiling fan or in rooms with a breeze so your tapered candles don't overflow and drip wax. 
Safety first: Be mindful of nearby flammable objects and use a properly sized candle stick holder before lighting your tapered candles. 
GENERAL SAFETY TIPS
Never leave burning candles unattended

Burn candles away from flammable materials such as curtains and furniture

Pay special attention while burning candles around pets and children

Use appropriately sized candle holders for your candles to avoid dripping or falling
View full details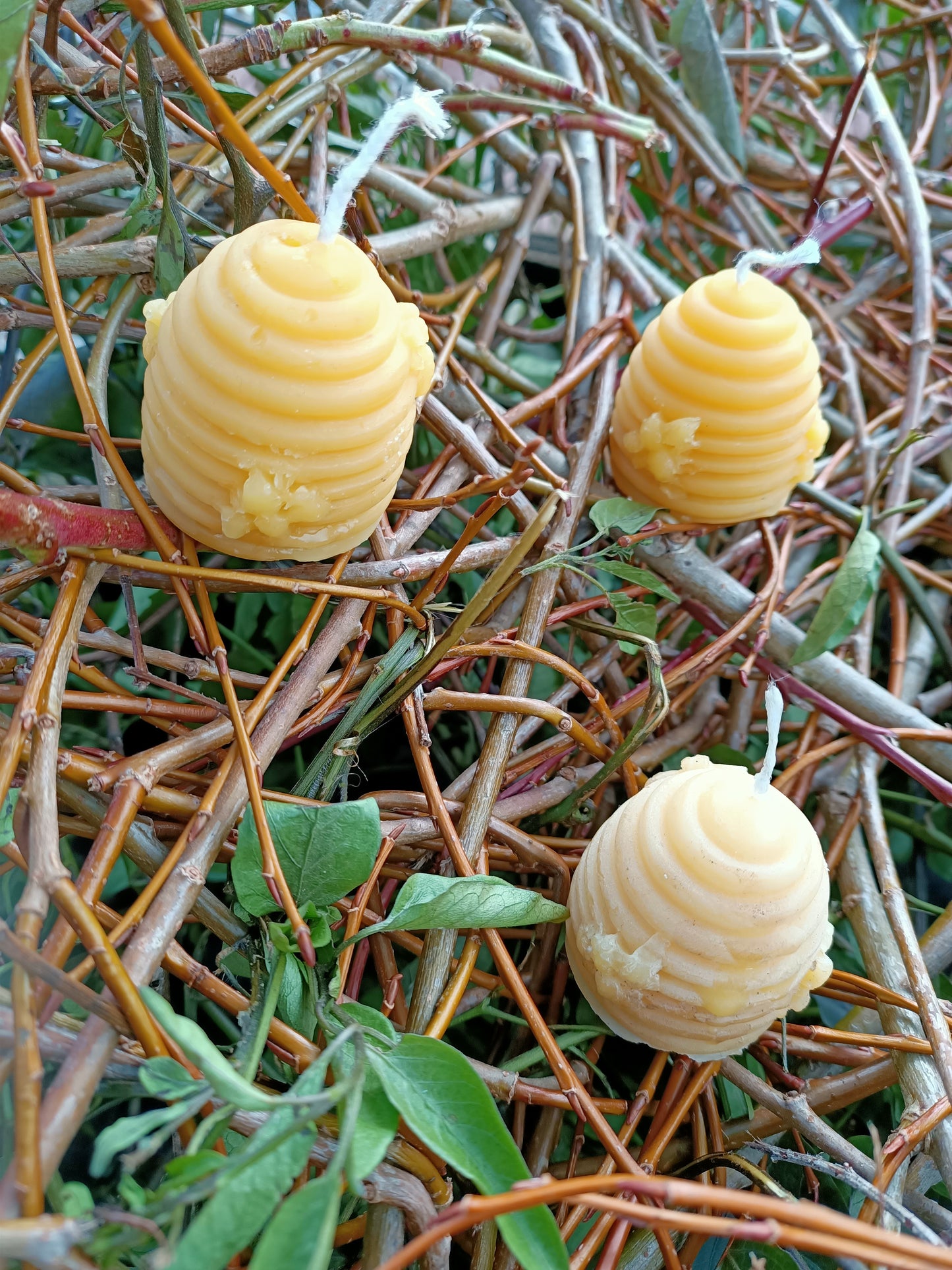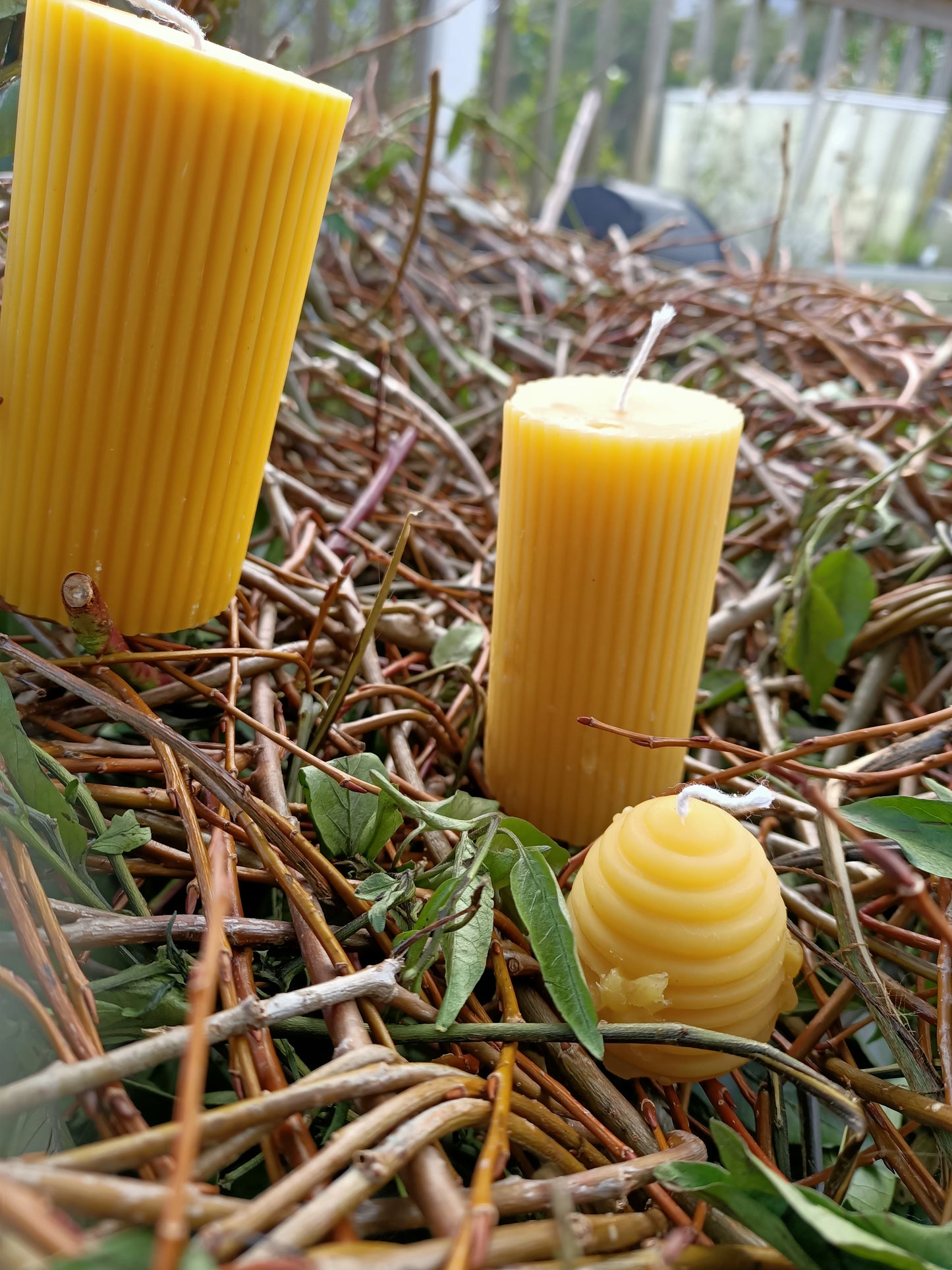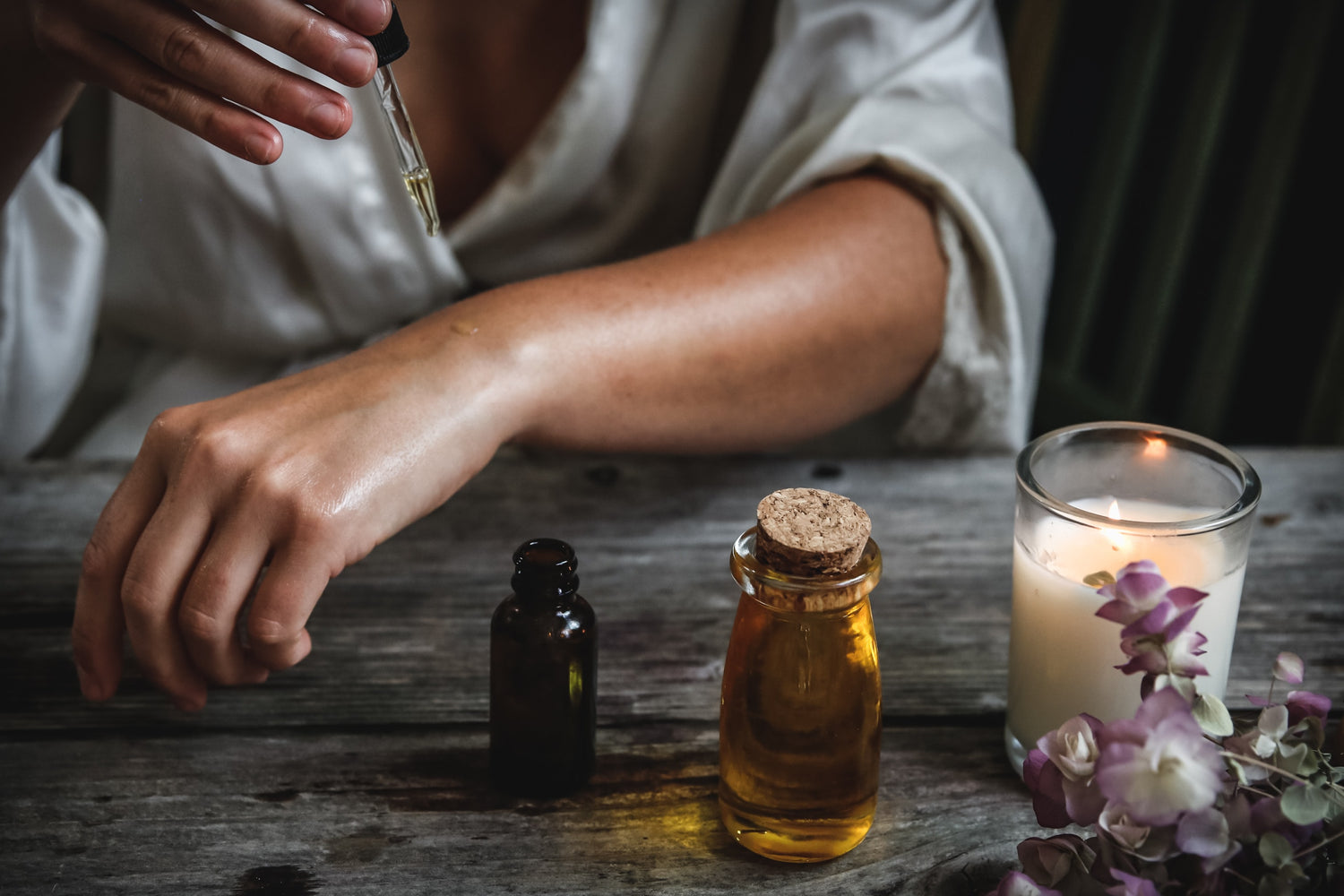 Invest in your skin,it is going to represent you for a very long time.