Regular price
Sale price
$20.00 USD
Unit price
per
Sale
Sold out
Share
Discover the power of your own backyard with Backyard Pharmacy: Plants as Medicine. Featuring helpful instructions on how to choose and cultivate the most useful medicinal plants for either indoor or outdoor gardens, this handy edition will help you grow, harvest, and heal with your own home-grown ingredients. Unlock the natural healing potential of your own backyard with this compact guide.
Plants you once believed were just seasonings for sauce in the kitchen or scents for your home are in fact medicines that can help heal and soothe, if you know what to do with them.
From the common cold to a nasty scrape, headache, or digestive issue, simple, all-natural home-grown ingredients can make you feel healthy and happy. With guidance from this useful yet beautiful book, you'll be able to match properties of each plant to your own medicinal needs. 
This book shows you how easy it can be to make your own herbal remedies for life's common ailments. Profiles of common healing plants offer advice on growing, harvesting, preparing, and using these herbs in healing tinctures, oils, and creams. You'll find all-natural, low-cost herbal solutions for a range of common ailments, such as:

Learn how to grow and craft a poultice to soothe mosquito bites.
Make an herbal tincture to fix sluggish digestion.
Brew up some lemon balm iced tea to ease a stressful day.
Craft echinacea drops to support immune system health.
Use elderberry to ease cold and flu symptoms.
Blend a cayenne salve to relieve inflammation.
Steep chamomile tea to aid with insomnia.
About the Author 
 Elizabeth Millard is the author of Indoor Kitchen Gardening and Backyard Pharmacy. She and her partner, Karla Pankow, also own Bossy Acres, a 100-member community-supported agriculture farm in Minnesota that provides seasonal produce to members and area restaurants in an effort to build a strong and sustainable local food system. Millard often leads workshops on vegetable and herb gardening as well as herb preparation, fermentation, and cooking with seasonal ingredients. As editor of local sustainable food site Simple Good and Tasty, she encourages readers to connect with the state's abundance of organic growers, ranchers, food artisans, nonprofit agencies, and each other, forging a stronger food landscape. In addition to farming, teaching, and editing, she has contributed articles to Hobby Farm Home, Experience Life, and Urban Farm magazines, along with many other publications. She and Karla live in south Minneapolis.
View full details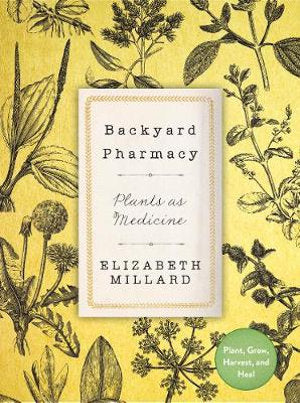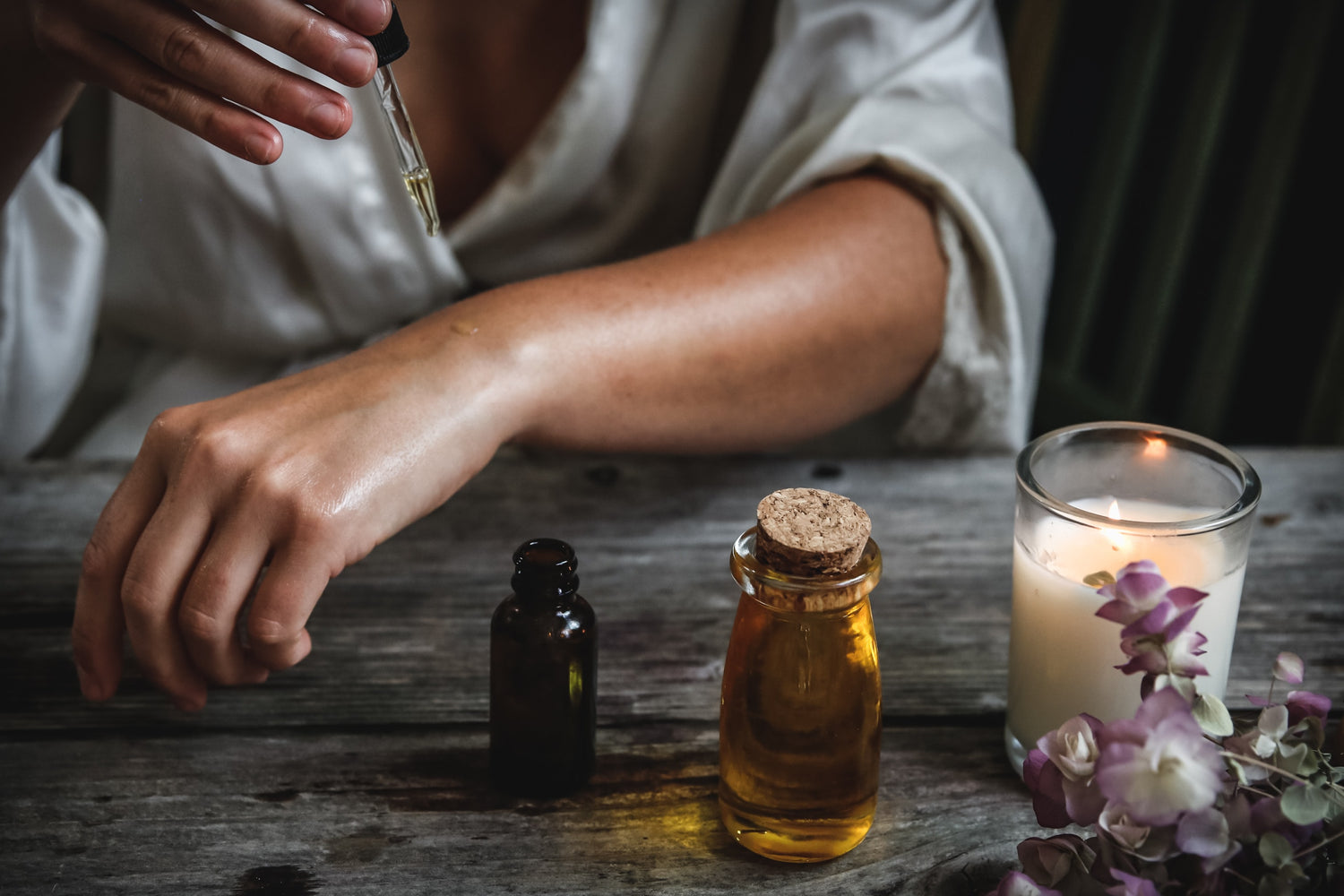 Invest in your skin,it is going to represent you for a very long time.