Regular price
Sale price
$21.00 USD
Unit price
per
Sale
Sold out
Share
As Chicken fanatics it was hard to go past sharing this book with the world! 
We love those fluffy little recycling units that eat weeds, bugs and scraps and turn them into organic eggs - what's not to love? Chickens are great backyard pets for young and old - they're a natural extension for everyone with a vegie patch, and for those who like eggs but are concerned about the welfare of commercial hens.

This book is the perfect reference, whether you're already keeping chickens or an absolute beginner thinking about getting a couple of chooks. Dave Ingham offers compulsively readable advice on how to start, housing and feeding, settling chickens in with other pets, troubleshooting, and the (minimal) commitment required to keep your backyard hens healthy and happy.

'This book is the what for, how to, where and why of chickens for novices and wranglers alike.' - Costa Georgiadis, ABC Gardening Australia

About the Author

Dave Ingham (no relation to the food brand!) is the resident hen keeping expert on radio 702 Weekends with Simon Marnie and runs Rent-a-chook, selling chickens coops and offering try-before-you-buy mini henhouses to Sydneysiders since 2001. Dave first got into hen keeping as an impoverished uni student, when he and his mates planted a mega vegie garden - chickens were a natural extension. With home brewed beer, plentiful free veg and eggs, those students ate far better than their penury would otherwise have allowed. Some years, many chooks and a few houses later, Dave was invited to speak at a sustainability project about what he'd done to make his house more environmentally friendly. He was waxing lyrical about the benefits of keeping chickens and, on a whim, offered to lend an old coop and couple of hens to one of the group to try out.

A no-commitment trial of chooks. Go on, give it a go! Somebody coined the term Dave's Rent-a-chook and it went from there. Since establishing Rent-a-chook in 2001, Dave has seen henkeeping go from a hippie pursuit to something very common and entirely mainstream.
View full details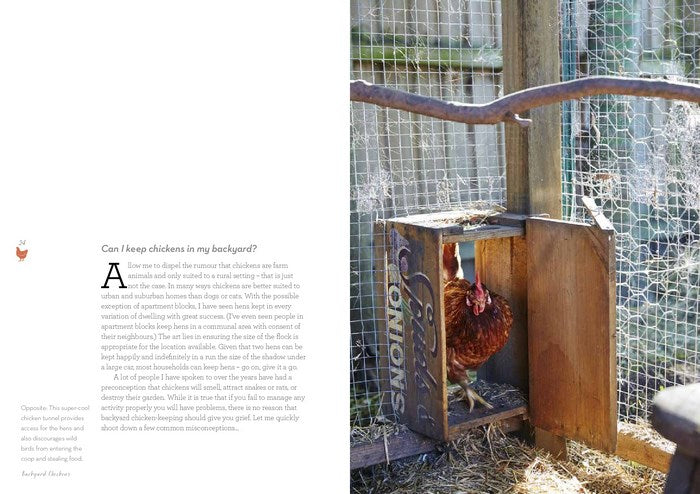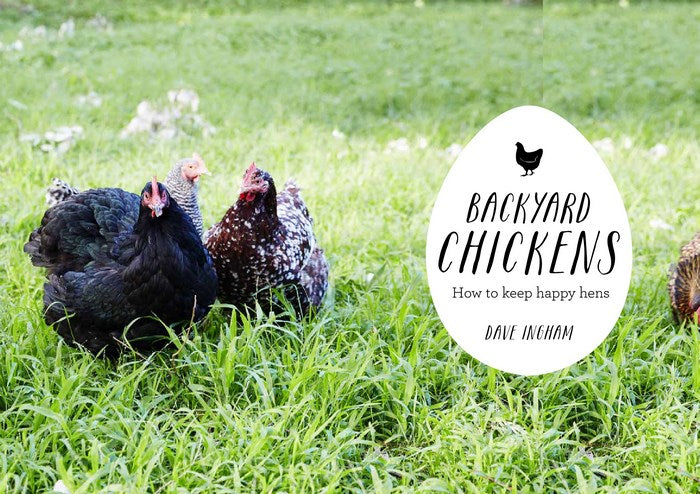 Backyard Chickens
Excellent. A lighthearted, informative book that provided me with everything I needed to know to prepare for, chose and care for my chooks.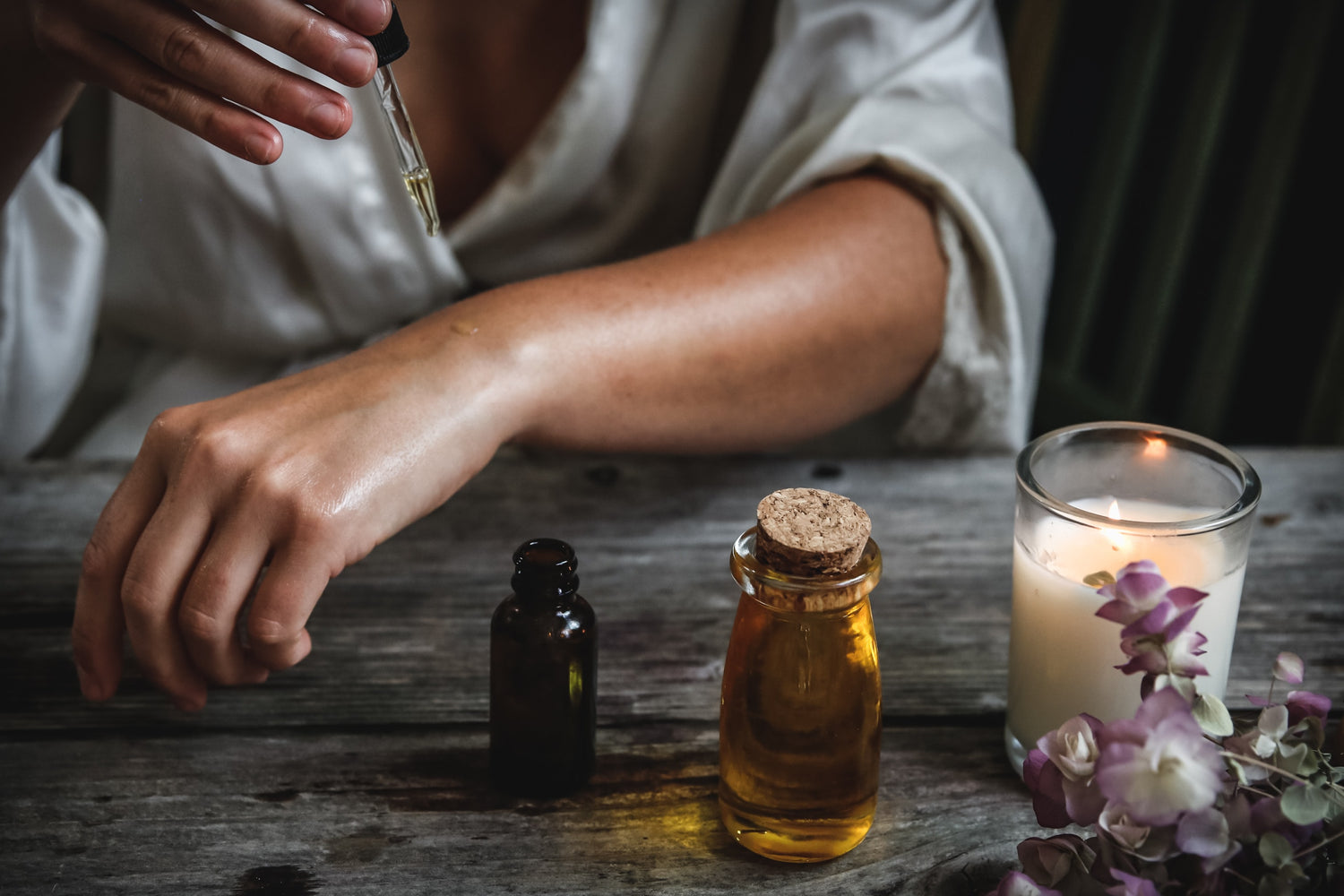 Invest in your skin,it is going to represent you for a very long time.