Regular price
Sale price
$17.00 USD
Unit price
per
Sale
Sold out
Share
Step up your self-care game with F*ck This Shitshow: A Gratitude Journal for Tired-Ass Women! For when meditating and inner peace just feels too hard, this revised and updated journal is here to help you get in touch with your feelings, flip the bird to the world, and express gratitude despite the shitstorm. #adultingjourney!
Created by a fellow tired-ass woman and featuring prompts that are actually useful, like "Bitch Session" and "Asshole of the Day," positive affirmations reminding journalers that "Little Girls Cry, Big Girls Say Fuck" and "It's Better to Be Full of Wine than Full of Shit," and dozens of activities like "Unscramble This Shit" and "Color the Fuck," 
Fuck This Shitshow
is the journal that every grown-ass woman needs and will want to share with her friends.
Kristie Breen is the author of the 
F*ck This Shitshow
series of journals and planners. After juggling the bullshit that comes with being an avid hockey mom to three boys and balancing a nine-to-five, Kristie would often find comfort in venting to her besties with some profanity-laced rants and a glass of wine. Having spent her earlier days in publishing, Kristie decided to harness her alter-ego and launch her first journal, 
F*ck This Shitshow: A Gratitude Journal for Tired-Ass Women
. Kristie continues to spend the majority of her time freezing her ass off in hockey rinks, cheering on her boys from the stands, and even enjoying an occasional date night with her husband.
View full details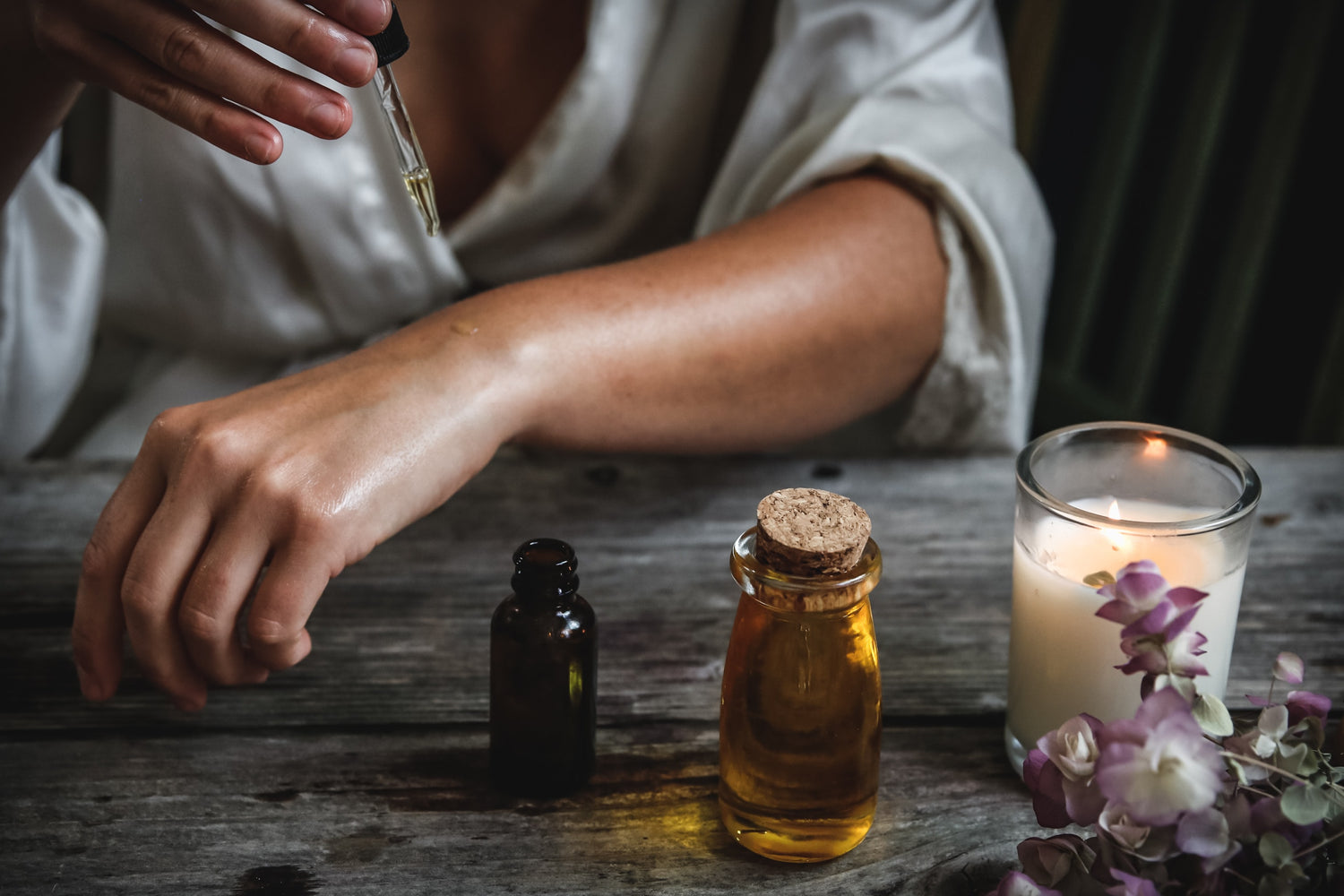 Invest in your skin,it is going to represent you for a very long time.